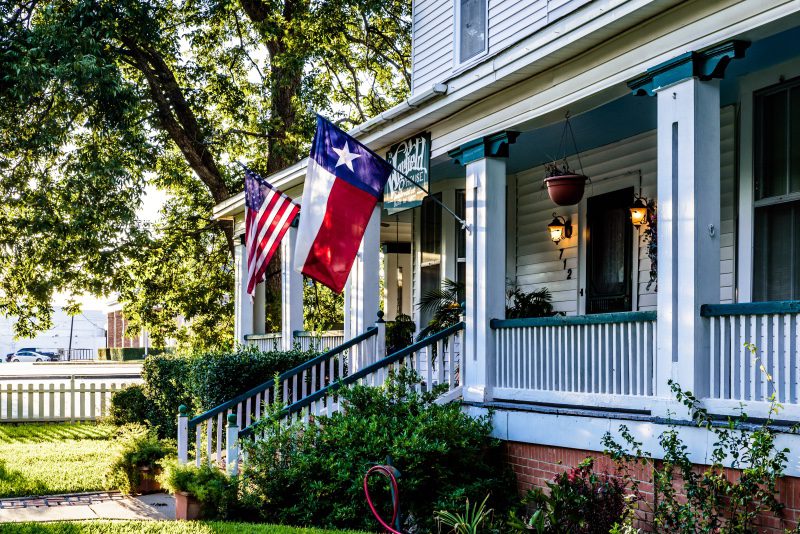 Hernandez Law Group, P.C. in DeSoto
DeSoto, Texas 75115
Phone: (214) 900-0000
Fax: +1-972-235-4454
Hours of Operation: A legal representative is available 24/7
Personal Injury Attorneys in Desoto, Texas
Contact Our Experienced Dallas Personal Injury Attorneys
Let Our Family Fight For Yours
Personal Injury Attorneys in DeSoto, Texas
As the founder and managing partner of Hernandez Law Group, P.C., Juan Hernandez is one of only 2% of Texas attorneys certified as personal injury attorneys by the Texas State Board of Legal Specialization.
In 2022, multinational media conglomerate Thomson Reuters named Juan Hernandez a Super Lawyer. The many other awards Mr. Hernandez and Hernandez Law Group, P.C. won include induction into the Million Dollar Advocates Forum and the Multi-Million Dollar Advocates Forum.
For those injured in car collisions and 18-wheelers or suffered physical injuries and other losses caused by negligent parties, the Hernandez Law Group P.C. can help them find a path to justice in the Texas civil court system.
DeSoto Car Accident Attorneys
The severity of the car accident varies from minor collisions to severe head-on crashes that may leave one or more drivers/passengers with life-threatening injuries.
If you have been injured in an automobile collision, it is essential to reach out for legal guidance that can help determine your legal options for compensation based on the facts of the reckless or negligent incident.
What Are the Most Common Types of Car Accidents?
Some of the most common types of auto accidents are as follows:
DeSoto Work Accident Attorneys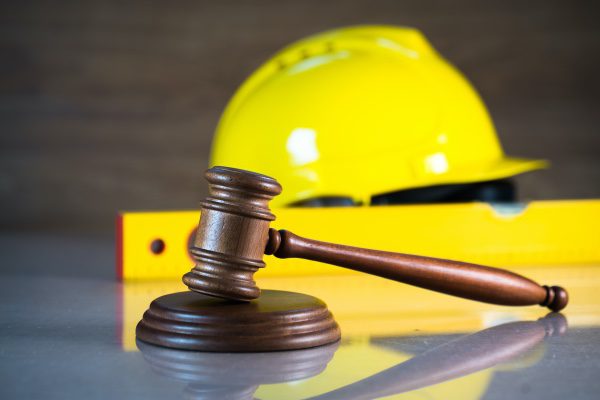 Texas workers face numerous challenges after being involved in a workplace accidents. Serious injuries may prevent them from being able to return to work as they are unable to perform their previous duties. That is often coupled with costly medical bills, lost wages, and damages to personal property which can put financial hardship on the victims and their families.
The Hernandez Law Group, P.C. proudly supports the hard workers of DeSoto, Texas and the surrounding areas by helping them get the compensation they deserve. We help our clients understand their legal options and determine the best course of action for their situation. Our team represents the following types of work injury cases:
Product Liability Attorneys in DeSoto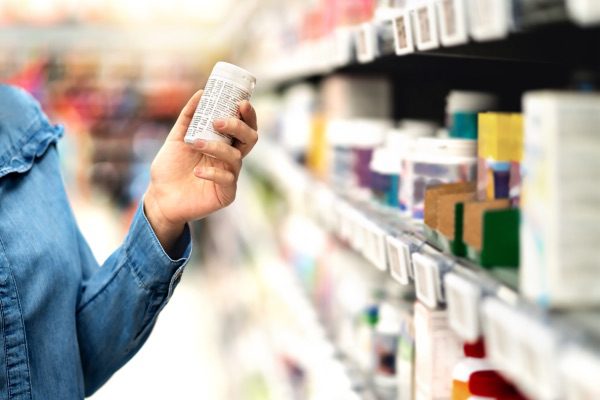 Consumers have protection under the law against losses, injuries, and damage from defective or malfunctioning products. These defects can occur at one or more points in the supply chain– from the manufacturing and distribution processes to the retail sale of the dangerous products.
Damage claims can arise from design flaws and manufacturing defects. A case may also be made that the liable parties failed to properly warn the consumers of their products about the dangers they present even when used according to the manufacturer's own instructions.
Boat Accident Attorneys in DeSoto
Along with the Gulf of Mexico, the many rivers, lakes, and streams in the state provide Texans and tourists alike with the opportunity to both work and play on the water. Many recreational watercraft operators are legally considered intoxicated when their negligence leads to deadly boating accidents. Even when there are no fatalities associated with the boat operator's negligence, these accidents can cause catastrophic and life-altering injuries for the victims.
In 2021, the Department of Texas Parks and Wildlife reported a 40% increase in fatalities involving boats from the same four-month period from January through April in 2020. For those who formerly earned their living in the offshore oil industry, an accident on an oil platform miles away from shore in the Gulf of Mexico can leave the injured parties unable to return to work temporarily (or often, permanently).
Knowing that there is a reputable law firm DeSoto residents can turn to for legal redress in these personal injury and maritime accident cases can be quite a relief at a desperate time of their lives.
Motorcycle Accident Attorneys in DeSoto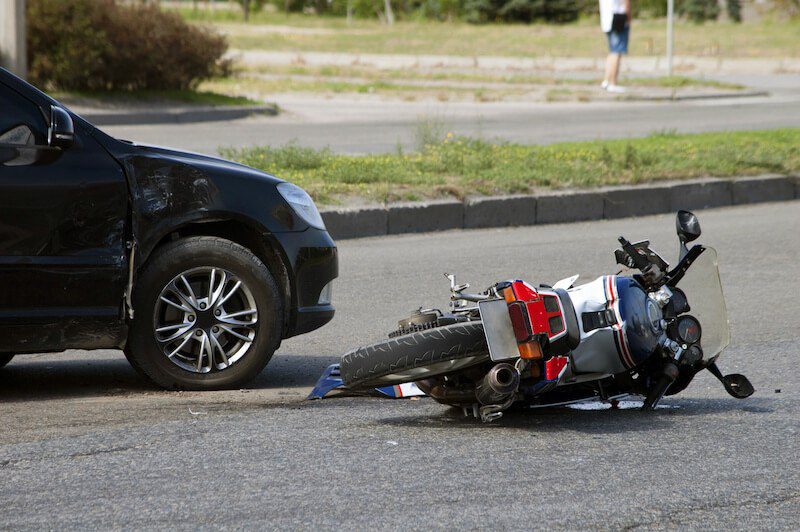 Weekend warriors here in DeSoto ride Harley-Davidsons with motorcycle club buddies. Others hop onto Yamahas to commute to work and school. But even with awareness of the many dangers facing motorcyclists here in North Texas, the other, often oblivious, four-wheeled motorists wreak havoc on the highway.
A motorcycle accident can leave riders physically battered and unable to attend to the activities of daily life. Insurance companies bent on saving pennies for their bottom lines convince these vulnerable victims to settle for much lower than their cases are worth. Your DeSoto motorcycle accident lawyer will hold the insurance companies accountable during settlement negotiations. The Hernandez Law Group P.C. Super Lawyers take these cases to trial when necessary to achieve the best results possible for their personal injury clients.
Types of Personal Injury Claims We Handle
Personal injury refers to harm or damage that occurs to someone rather than property damage. The Hernandez Law Group has brought the following types of personal injury cases to a successful conclusion:
DeSoto Community Resources and Events
Below is a list of legal venues and resources that could be involved in the resolution of your personal injury claim:
Civil District Courts
Winning is No Accident for Our DeSoto Personal Injury Lawyers
At Hernandez Law Group, P.C., our dedicated staff of attorneys use their knowledge and expertise to build solid cases against those individuals and companies that bear legal liability for the harm they inflict on our clients. Because we understand that justice delayed is justice denied, we always bring our A-game to the settlement table or the courtroom. We will fight to get you the compensation you are entitled to so you can move forward from your accident.
We also have legal offices in Abilene and Amarillo.
Read Our Latest Articles