Dallas Drunk Driving Accident Victim Lawyer
Every 48 minutes, someone is killed in a drunk driving accident. Several more people get seriously injured by a drunk driver in a day. A person's poor decision to drive drunk can inflict lifelong pain on another driver or take someone's loved one away.
If you were injured or your loved one was killed in a DWI accident, contact the attorneys at Hernandez Law Group, P.C. We've helped many people gain the compensation they deserve for their injuries or their loved one's wrongful death. We know how traumatizing it can be to be the victim of a drunk driving accident. Contact us today to schedule a consultation with one of our experienced car accident attorneys.
Drunk Driving Crime Victims
Most of the time, the drunk driver who caused an accident will be prosecuted in a criminal courtroom. However, even if they get convicted, you'll still have to bring the perpetrator to a civil courtroom to gain compensation for your damages. Criminal prosecutors are not responsible for getting crime victims compensation for their injuries. Whether or not the drunk driver who caused your injuries gets convicted, you'll need to contact the personal injury attorneys at Hernandez Law Group to help you get a civil prosecution. We have years of experience getting crime victims compensation for their injuries and other damages.
Texas Drunk Driving Laws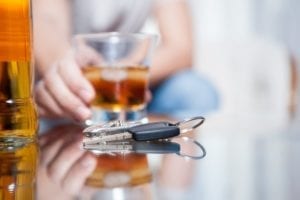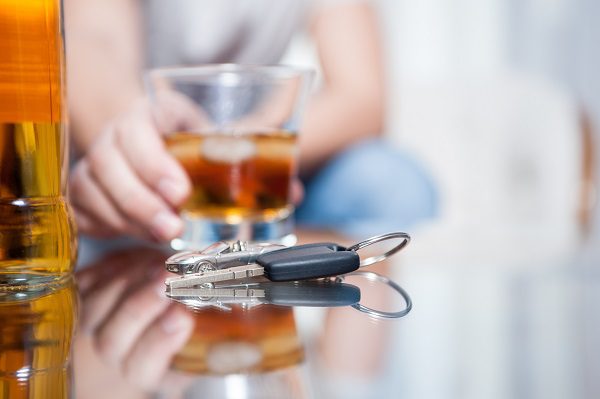 Texas DWI laws state that a motorist may not operate a vehicle with a blood alcohol concentration of .08 or more. The state's DWI laws also specify that a motorist may not operate a vehicle while intoxicated by drugs or alcohol. "Intoxicated" means lacking the mental or physical faculties necessary to operate a vehicle.
In Texas, a person does not need to be driving a motor vehicle to get a DWI; the laws specify that a person can get a DWI for operating a vehicle while under the influence. What "operating" means in DWI cases may vary.
Texas also has DWI laws that specifically apply to minors. Anyone under the age of 21 may be convicted of a DWI if they have any alcohol in their system – even if they have less than a .08 BAC.
Dram Shop Cases
In certain cases, you may be able to sue the party – such as a bar owner – that served alcohol to the person who then decided to drive drunk. Known as dram shop, these cases are quite complicated. A personal injury attorney at Hernandez Law Group can evaluate your case and determine if you can file a dram shop claim.
DUI vs. DWI
DUI stands for "driving under the influence." DWI stands for "driving while intoxicated." Some states – such as Texas – only use the term DWI in their code of laws. Other states only use the term DUI. And some states use both terms, with different definitions for each.
Drunk Driving Statistics
Here are the drunk driving statistics for the United States and Texas:
Number of DUI Accidents per Year
The CDC reports that over 100 million people drive under the influence of alcohol every year – though not all of these drivers cause accidents. In 2017, there were 16,831 DWI accidents in Texas. Houston, Dallas, and Austin alone accounted for nearly ¼ of the DWI crashes in Texas.
Drunk Driving Fatalities
The NHTSA reports that drunk driving accidents in the US lead to over 10,000 fatalities a year. This accounts for 29% of the total number of motor vehicle accident fatalities in the United States. In 2017, 220 of those killed in DWI accidents were children under 14.
Texas saw 484 fatal crashes in 2017, leading to 535 fatalities. This means that around 25% of DWI crashes in Texas lead to one or more fatalities.
Highest DWI Rates by City
While Houston and Dallas had the most DWI crashes – Houston with 1,551 and Dallas with 1,280 – this doesn't consider population size. Here are the Texas cities with the highest number of DWI crashes per 100,000 people:
San Marcos – 168
Austin – 128
Corpus Christi – 125
Lewisville – 121
Arlington – 114
Mesquite – 114
El Paso – 110
Odessa – 107
Carrollton – 104
Lubbock – 103
Drunk Driving Injury Attorneys – Dallas, Abilene, and Amarillo
If you were the victim of a drunk driving accident, you need an experienced and compassionate attorney. At Hernandez Law Group, our drunk driving victim attorneys will fight to get you the compensation you deserve after an accident. Juan Hernandez has board certification from the Texas Board of Legal Specialization to practice personal injury law – a certification that 98% of Texas attorneys have failed to obtain. Contact us today to schedule a free, no-obligation consultation with Juan Hernandez and the rest of our team.