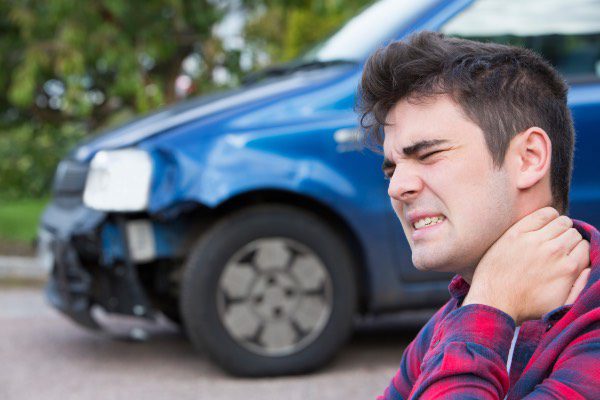 Whiplash Accident Attorneys in Dallas, Amarillo, and Abilene
Whiplash is one of the most common injuries that people sustain in an auto accident. This type of injury ranges in severity, with some victims recovering quickly and others experiencing lifelong complications. If you have sustained a whiplash injury in a car accident, you need to seek counsel from a qualified attorney who has experience with personal injury cases. At Hernandez Law Group, P.C., our car accident attorneys have helped many whiplash victims receive the compensation they deserve. Contact us for a free, no-obligation initial consultation.
What Is Whiplash?
Whiplash is an injury that affects the neck. It most often develops when your neck is subjected to a dramatic back-and-forth motion resulting from a rear-end collision or another type of crash.
What Are the Symptoms of Whiplash?
Whiplash can have a variety of different symptoms, including:
Pain in the neck that gets worse with movement
Stiffness
Pain in the shoulder and upper back
Numbness and tingling in the arms
Loss of range of motion in the neck
Headaches and dizziness
Some people with severe whiplash may experience other symptoms as well, such as vision disturbances.
What Causes Whiplash?
The neck comprises an intricate network of muscles, bones, and connective tissue. When the neck is forced to move back and forth quickly, the neck is subjected to an unreasonable amount of stress, leading to injury. Whiplash can damage any part of the structure in the neck, from the vertebrae to the ligaments. Depending on the extent of the damage, you may recover quickly with only minimal care, or you may need ongoing medical assistance.
How Is Whiplash Treated?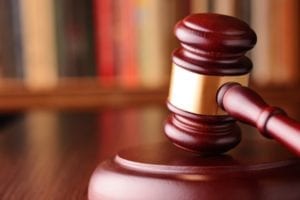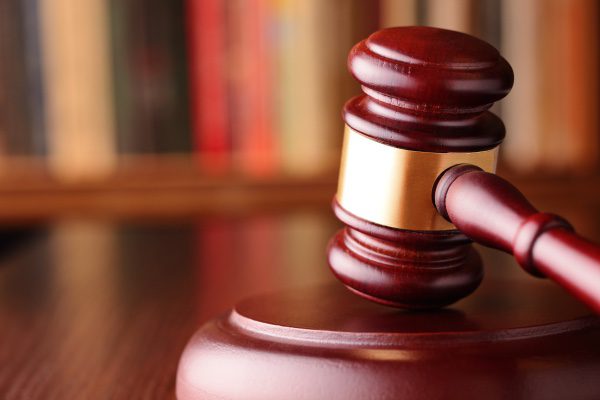 The exact treatment for a whiplash victim will depend on the extent of their injuries. For example, if the symptoms of whiplash are mild and the damage to the neck is not extensive, you may be able to get better on your own with nothing more than self-care – such as rest and ice packs. Some patients may also need to take over-the-counter medications to reduce swelling, relax muscles, and relieve pain.
For patients with more severe whiplash injuries, doctors may recommend more intensive treatments. These victims may need injections of steroid medications in the neck, along with physical therapy. Some patients may also require chiropractic care.
How Long Do Whiplash Symptoms Last?
The amount of time whiplash symptoms last will depend on the specifics of the injury, as well as the care you receive. For some people, the symptoms of whiplash may persist for only a few days or weeks. For others, symptoms may continue to cause trouble for months or even years after the accident. Because whiplash can be so unpredictable, it is important to get medical care immediately after experiencing this type of injury. Only a doctor who has experience with these types of injuries can give you a realistic idea of how long you can expect your symptoms to last.
Am I Entitled to Compensation after a Whiplash Injury?
If you have sustained a whiplash injury during an accident caused by someone else, you may be entitled to compensation. You will need to file a claim against the responsible party to receive the compensation you deserve. If you want a successful outcome for your case, you need a team of experienced personal injury attorneys at your side. At Hernandez Law Group, our attorneys have successfully litigated multiple vehicle accident cases to get victims the compensation they deserve.
Recovering Damages for Whiplash Victims
The exact amount of compensation you will get for a whiplash injury depends on several factors. An appropriate settlement will include enough money to cover all of the expenses related to your injury, including expenses you have already paid and expenses you may have to pay in the future. It should also take into account other damages. Types of damages you may be entitled to include:
Medical bills
Future estimated medical expenses
Lost wages
Lost earning capacity
Lost enjoyment of life
Compensation for pain and suffering
Whiplash Personal Injury Claims
Filing a personal injury claim can be a complicated process. Depending on the specific circumstances, you may be attempting to collect compensation from the insurance company, the driver, or both.
In many cases, insurance companies offer settlements quickly following a whiplash injury. However, these settlements are rarely high enough to cover all of your bills and related expenses. Unfortunately, because whiplash injury victims are often dealing with exorbitant expenses and financial uncertainty, they are tempted to accept these lower settlements.
In order to get the full amount of compensation you deserve in these cases, it is often necessary to go to court. If you want to be sure that you are getting every dime you deserve, you need to work with a qualified attorney. The attorneys at Hernandez Law Group have experience dealing with insurance companies both in and out of court. We can help you receive an appropriate settlement from the insurance company, and we can also bring a case against the responsible driver if necessary.
Texas Whiplash Injury Attorneys
If you have been a victim in a car accident or another incident that led to whiplash, you need to take action as soon as possible. In order to recover compensation for any personal injury, you must file your claim before the statute of limitations expires.
At Hernandez Law Group, P.C., we understand how difficult these situations can be for victims and their families. We have experience with all types of personal injury cases, and we can help maximize your chances of winning. Contact our office today to learn more or to schedule a consultation.