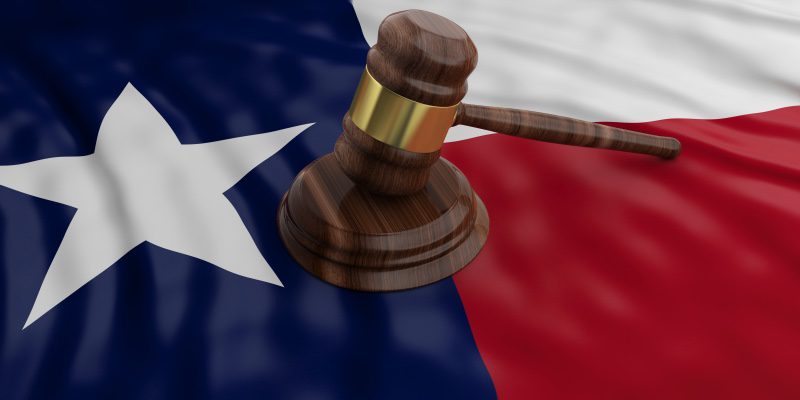 Hernandez Law Group, P.C. in Duncaville
Duncanville, Texas 75137
Phone: (214) 900-0000
Fax: +1-972-235-4454
Hours of Operation: A legal representative is available 24/7
Personal Injury Attorneys in Duncanville, Texas
Contact Our Experienced Dallas Car Accident Attorneys
Let Our Family Fight For Yours
Personal Injury Attorneys in Duncanville
Hernandez Law Group P.C.offers knowledgeable and compassionate legal representation to personal injury victims. The firm handles many types of cases, including car accidents, slips and falls, wrongful death, and work injuries. All attorneys are experienced negotiators and litigators who seek fair settlements that cover your pain and suffering, medical expenses, lost wages, and other damages arising from an injury.
Civil litigation and work injury cases have time limits on when you can file claims. Therefore, you must speak to an attorney as soon as possible after an accident. Otherwise, you may risk missing deadlines and never receiving compensation for your injuries. The attorneys at Hernandez Law Group are available for in-office and telephone consultations. Start by filling out your contact information.
Car Accident Lawyer in Duncanville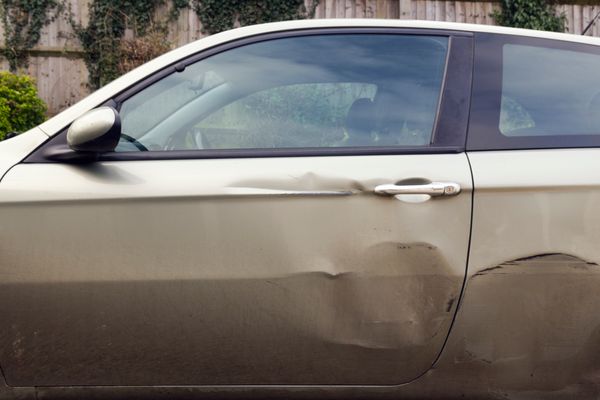 Car accidents frequently cause severe injuries and drain away your time. Even minor injuries like whiplash can be debilitating as you attempt to work and live through the pain. Rather than attempt to manage car repairs and insurance claims on your own, you can hire a personal injury attorney to handle these manners while you focus on recovery.
Our firm handles all types of car accidents including:
What Should I Do Immediately After an Accident?
Move Your Car (if you can do so safely).
Check on the other driver and passengers
Call the police
Gather information about the accident:

The name of the other drivers involved
Name of passengers
License plate numbers
Insurance information of the other driver/drivers
Makes and models of all vehicles involved
Witness statements
Contact information of drivers and any witnesses
Location of the accident

Take Pictures of the Accident Scene
Visit a Medical Professional
Call a Car Accident Attorney
Truck Accident Attorneys in Duncanville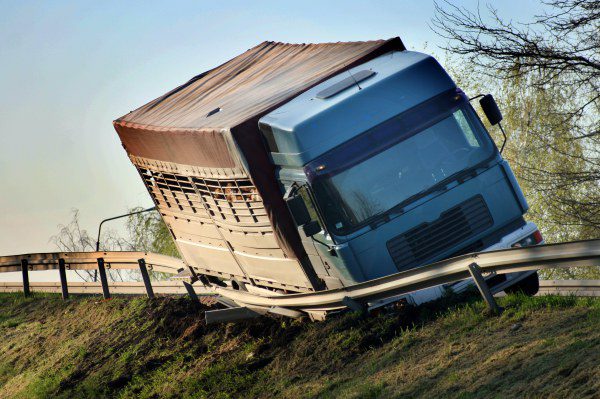 Semi-trucks are known for their massive size and incredible power. Many drivers are wary of them on the road and for good reason. Around 20% of all truck accidents lead to the occupants of the other vehicle getting injured. These injuries are often serious and lead to lifelong and debilitating injuries. These accidents may even result in death, either on impact or due to the severity of the injuries.
If you or a loved one has been involved in an 18-wheeler accident, you will need to seek out legal aid immediately. The truck accident attorneys at the Hernandez Law Group, P.C. are here to help you get the compensation you deserve to cover medical expenses and damages.
Our knowledgeable attorneys will guide you through the whole process - from filing a litigation claim - to making sure that you receive a fair settlement, even if that means we bring your case to court. Contact our team today for more information or to speak with one of our truck accident attorneys about your case.
Premises Liability Lawyer in Duncanville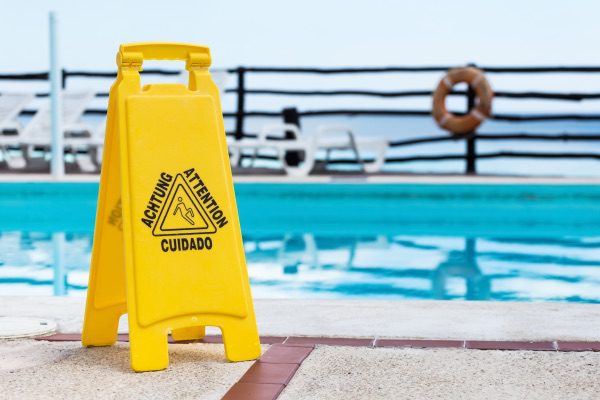 Premises liability cases arise when property owners don't take reasonable steps to keep their property safe. Slips, trips, and falls are common premises liability cases, but this area also includes negligent security, swimming pool accidents, and amusement park injuries. Crime may also fall under this category. If you endured an assault, robbery, or other crime while on another person's property, that owner may be liable for your damages–especially if they failed to provide adequate lighting or security.
Insurance companies fight these claims aggressively, so you often need an equally aggressive advocate to ensure you get the settlement you deserve. Most premises liability claims are denied outright, so it is often not easy to collect damages on them without an attorney.
Duncanville Work Injury Lawyer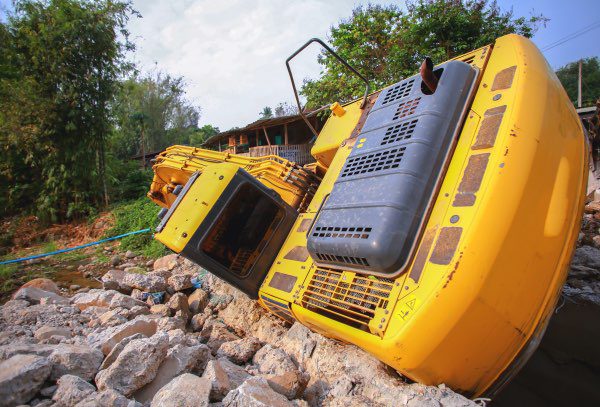 There are approximately 2.7 million nonfatal workplace injuries and illnesses per year. Back injuries, chemical burns, repetitive motion injuries, and blunt force trauma from heavy equipment are all common examples of workplace injuries.
Texas is one of the few states that don't require employers to carry workers' compensation insurance. If your employer opted out of that insurance, you can face substantial challenges being compensated for these injuries since the process is less streamlined. Hiring a lawyer is often the easiest way to navigate this situation and ensure you receive compensation.
However, even if your employer carries workers' compensation insurance, that carrier may still dispute your injury to avoid paying your claim. This situation becomes especially common when an employer's gross negligence causes your injury, entitling you to additional damages.
What Types of Work Injury Cases Does the Hernandez Law Group, P.C. Represent?
The Hernandez Law Group, P.C. proudly represents the individuals of Duncanville, Texas in the following work injury cases:
Local Resources and Events for Duncanville, TX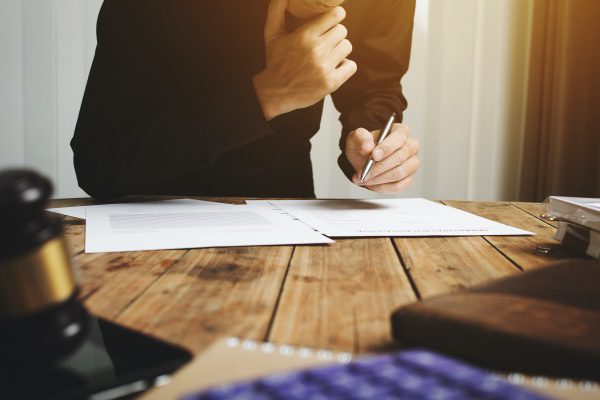 Duncanville, TX, is a modern small city with parks, street art, and amenities. It is a welcoming environment whether you seek a safe place to raise a family or are ready to retire.
You can find local resources on the City of Duncanville, TX website. From there, you can:
If you plan to visit Duncanville, TX, know that the city is only 20 minutes away from the Dallas Love Field, Southwest Airlines' primary hub. You can get around using Lyft or Uber, and the city is easily accessible through all major interstate highways.
Duncanville hosts local events, including:
Concerts in the park
Movies in the park
Family board game nights
Preschool and nursery story times
Knitting groups
Coffee with the Mayor
Duncanville is an excellent place to work, live, and visit. It prides itself on offering a small-town atmosphere while also being near the amenities and resources of the Dallas-Fort Worth area. Learn more about Duncanville today if you want to enjoy the parks and social scene.
If you sustain injuries in a car, premises liability, or work injury accident, rest assured that Hernandez Law Group is nearby to help you. Contact us to schedule a free consultation.
We also have law offices located in Abilene and Amarillo.
Read Our Latest Articles