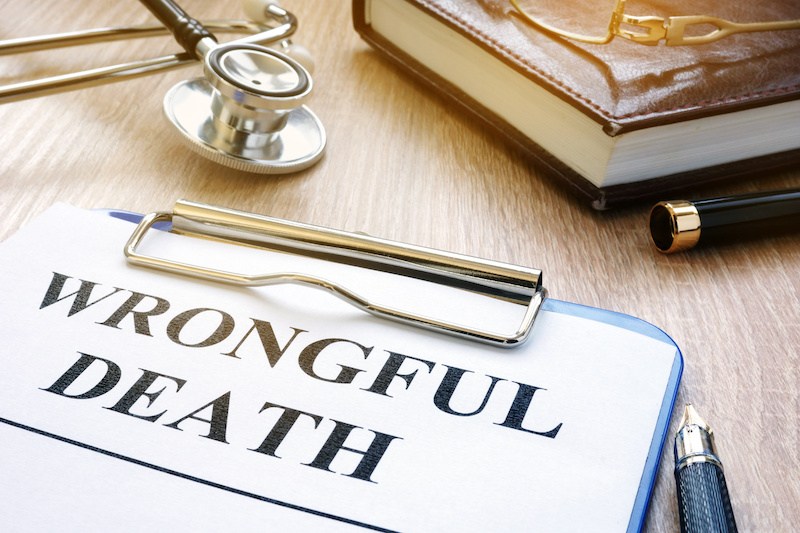 Wrongful Death Lawyer in Dallas, Texas
Losing a loved one is one of the most painful experiences in life. Losing a loved one due to someone else's negligence is devastating, especially for those left behind. If your family member's death was caused by the negligence of another person or company, you may be entitled to recover damages to help lessen the financial burden created by their absence.
An experienced Dallas Personal Injury Attorney can ensure that you are compensated for the loss of potential earnings, medical expenses, funeral expenses, and emotional pain and suffering. While no amount of money could ever compensate for the loss of your loved one, recovering damages can alleviate the financial burdens on your family, so you can focus on healing.
Common Accidents that Cause Wrongful Death
Any accident that is caused by another person's negligence can be considered wrongful death, including:
Vehicular homicide
Homicide
Defective products
Dangerous medications
Medical malpractice
Wrongful Death Lawsuits in Texas
In the State of Texas, surviving family members are allowed to bring suit against a negligent party for wrongful death with the main objective of recovering damages that have been suffered. These damages can be both financial and emotional. The type of damages you are able to recover depends largely on your relationship with the deceased family member. In general, spouses and children are able to receive more compensation than other surviving family members.
Types of Wrongful Death Compensation
If you are the surviving spouse, you may be able to recover damages for the following:
Mental anguish
Financial losses
Loss of advice and counsel
Punitive damages
Loss of companionship
Loss of inheritance
Funeral expenses
Loss of consortium
Bystander damages
Compensatory damages
Filing a Wrongful Death Claim in Texas
If you wish to file a wrongful death lawsuit against the responsible party, it is important to speak with an experienced Texas wrongful death lawyer immediately. Your lawyer will need to review all aspects of your case to determine if gross negligence was responsible for your loved one's death. Individuals, manufacturers, companies, and even government entities can all be responsible for your loved one's death. In many cases, there may be multiple parties responsible, and as such, you need an attorney who understands the complexities surrounding wrongful death cases.
Dallas Wrongful Death Attorney You Can Trust
When someone else's negligence leads to the loss of your loved one, it is important to find an attorney who will fight aggressively for your rights and for your family's future. At Juan Hernandez Law, our wrongful death attorneys have represented numerous families in Fort Worth, Houston, San Antonio, and throughout the State of Texas to recover damages after a loved one's death. Contact us for a complimentary consultation.