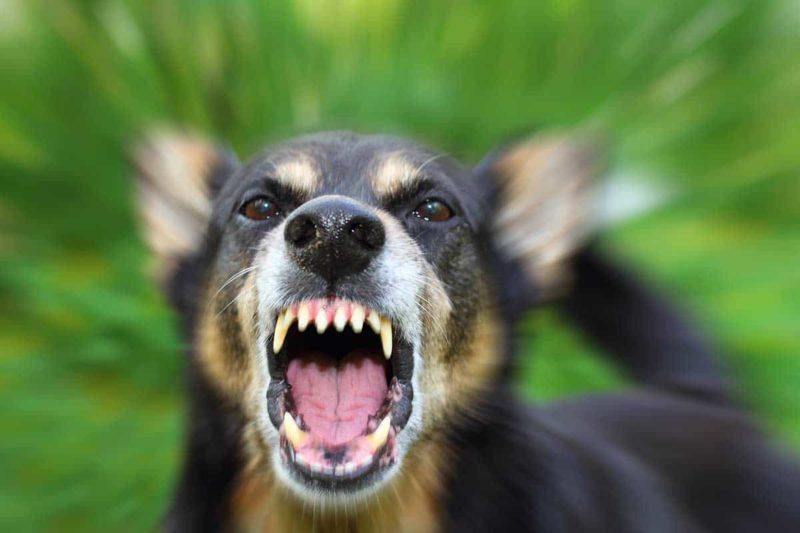 Our Texas Dog Bite Lawyers Are Here to Help You
Dog bites can cause serious physical and mental injuries to you or your child. If you suffered from a dog bite, you are entitled to receive compensation for your injuries. Our team at Juan Hernandez Law P.C. represents clients throughout Texas, including Dallas, Fort Worth, Austin, and Houston who have experienced a dog attack. Even if you know the dog owner, it is necessary to take legal action.
How Juan Hernandez Law Fights for You
Don't go up against big insurance companies by yourself. Often, dog bite victims are hesitant to take legal action if the dog owner is a friend, neighbor, or relative. Yet, without taking legal action, you are liable for medical bills that quickly add up.
Questions we'll ask to assess the situation:
Where was the individual bit?
Where was the dog when he or she bit the individual?
Where was the dog's owner?
Were there any influencing circumstances that caused the dog to bite?
Types of dog bite compensation:
If you or your child was bitten by a dog, you may be able to receive compensation for the following:
ER visits
Medical tests
Medical surgeries
Mental anguish
Mental health counseling
Plastic surgery due to scarring and disfigurement
Pain and suffering
Contact Juan Hernandez Law P.C.
Let the compassionate and dedicated Dog Bite Lawyers at Juan Hernandez Law P.C help you understand your rights and file a claim. We offer a complimentary consultation. Contact us today.