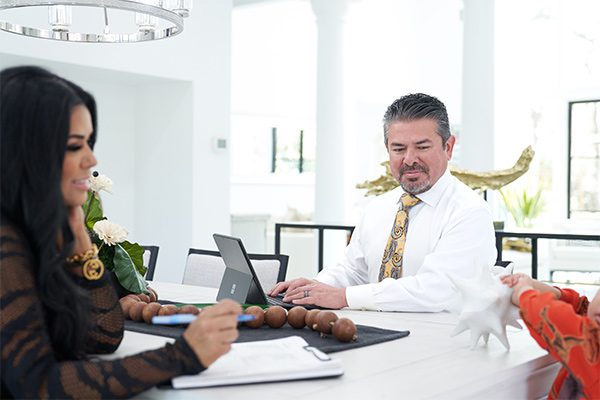 About Hernandez Law Group, P.C. in Dallas, Amarillo, and Abilene
Let the law firm of Hernandez Law Group, P.C. make a stand and fight for your rights when injured in an accident. When you are in search of a personal injury attorney, it is essential to contact a lawyer who is extraordinarily gifted to ensure that justice is served.
Since personal injury cases tremendously differ, a resourceful, creative team of lawyers is imperative in legal representation. Contact us today!
The Team at Hernandez Law Group, P.C. has years of experience in personal injury cases and will aid victims and their families claim your damage. Hernandez Law continuously gains fair compensation for clients in many cases, including:
Many cases may be settled before a trial occurs; nonetheless, when a case goes to trial, you need a team of experienced trial attorneys with successful histories to represent you and your loved ones. Without legal representation, a potential settlement may be significantly lower than without the support and knowledge of the injury attorneys at Hernandez Law Group, P.C.
Why Experienced Personal Injury Lawyers Matter
Corporations and insurance companies attempt to pay the lowest amount possible in order to ensure the success of their own company. Defend you and your family from further damage by contacting Hernandez Law Group, P.C. where we will discuss your case to ensure you receive the assistance and settlement you deserve. There are numerous advantages of having an experienced team of accident lawyers to settle your case.
Here are some of the many compensations we will fight for:
All costs associated with medical treatments
Loss of wages
Future loss of wages
Transportation costs
Pain and suffering
Disability
Disfigurement
Vehicle replacement
Winning is No Accident – Get the Compensation and Justice You Deserve
In a time of difficulty, such as after an accident, a steady, guiding hand can offer you and your loved one peace of mind both financially and emotionally. When you are facing a personal injury case, you have already suffered enough. Having someone on your side that will go above and beyond to ensure that justice is served while obtaining fair compensation is crucial in closing that chapter of your life.
The support of a sympathetic and qualified attorney can relieve much of the stress associated with your personal injury case. This will allow you to focus on what is important, your recovery. Contact Hernandez Law Group, P.C when seeking a qualified, sympathetic lawyer for all personal injury cases.
Learn More About Our Car Accident Attorneys