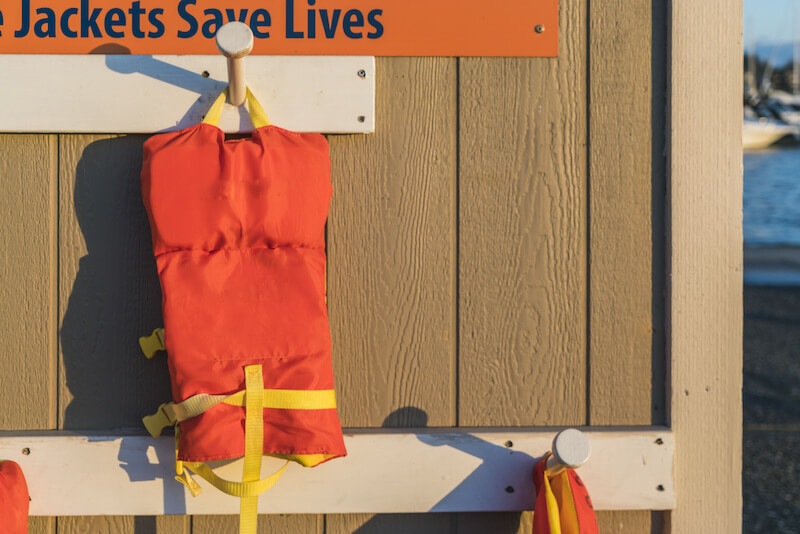 Boating Accidents
With over 3,300 miles of pristine shoreline and 8,000 miles of inland water, Dallas boasts some of the best boating in the country. Whether you are deep-sea fishing or simply enjoying a lazy afternoon on the lake, the State of Texas offers something for every boat-lover. Yet there are dangers to boating, especially when alcohol is involved. In 2008 alone, the Texas Parks and Wildlife Department reported 271 boating accidents in Texas. These accidents led to numerous injuries and more than 60 fatalities.
If you or someone you love is injured in a boating accident in Dallas, you may be able to file a claim against the negligent party. Boating injuries can be serious and may require extensive rehabilitation and long-term care in order to recover. An experienced Dallas Personal Injury Lawyer can help you recover the compensation you need to get your life back on track after a devastating boating accident.
Types of Boating Accidents
Any watercraft can be dangerous, but the most common types of boating accidents in Dallas involve recreational boats and watercraft, such as speedboats, jet skis, and water skis. Injuries and accidents while boating can occur in a variety of ways, including:
• Capsizing
• Sinking or flooding boats
• Not wearing life vests
• Falling overboard
• Boat collisions with other boats
• Boat collisions with other structures, such as docks, buoys, or peers
• Boat fires
• Explosions on boats
While a boating accident can occur at any time, the majority of these accidents are the result of driver error and boating under the influence of alcohol or drugs. In fact, 85% of all boating fatalities occur simply because the operators were inexperienced and had not completed a boating safety education course. Negligent boat operators may drive their boats recklessly, operate at unsafe speeds, or lack the experience to navigate in poor weather conditions. When alcohol or drugs is thrown into the mix, the results can be deadly.
Boating and Alcohol Consumption
One-third of all boating accidents and fatalities occur when boaters and boat operators are under the influence of alcohol. In fact, it is the number one reason for boating deaths. Drunk fisherman can inadvertently fall overboard and are unable to swim to shore due to their intoxication. Drunk boat operators may fail to notice a swimmer in the water or a smaller boat in their way. Alcohol consumption can cause decreased coordination, impaired judgment, and inability to focus and can lead to deadly boating accidents that could've been prevented.
Contact Dallas Boating Accident Lawyers
At Juan Hernandez Law, we can help you file the necessary claims and ensure that you receive all of the compensation to which you are entitled. If you are injured in a boating accident in Dallas, Fort Worth, Houston, Austin, San Antonio, or anywhere in the State of Texas, it is critical that you contact one of our experienced Dallas personal injury lawyer immediately. We will fight the tough fight—so you can focus on your recovery. Contact us today for a free consultation.