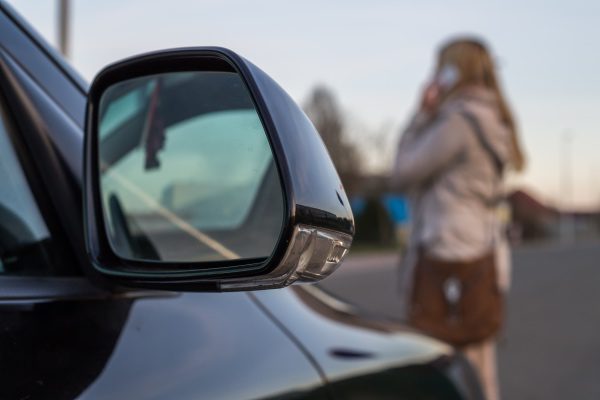 Around 12:30 AM on Monday, March 20, 2023, a 71-year-old woman was struck by a vehicle in Fort Worth, Texas. The driver fled the scene, leaving Fort Worth police searching for them as the woman was rushed to the hospital. Unfortunately, the woman died soon after getting to the hospital, leaving her family devastated.
Pedestrian accidents happen in the blink of an eye. Whether the pedestrian or driver is at fault, these types of accidents are always horrific. Even vehicles traveling at slow speeds can cause massive damage to the human body due to their sheer weight and power. Pedestrian accidents can cause anything from broken bones and lacerations or more serious spinal cord and brain injuries. These injuries lead to piling medical expenses, missed time from work, and a long recovery. Victims of these accidents can find themselves fighting an uphill battle as they struggle to overcome not only their injuries but also the mounting financial stress.
Top Texas Pedestrian Accident Lawyers in Dallas, Where Winning Is No Accident
If you or a loved one was injured in a pedestrian accident, the attorneys at the Hernandez Law Group, P.C. are there to help you gain compensation for your injuries. Additionally, if your loved one was one of the many thousands of pedestrians killed by an automobile, we can help you get justice and compensation for their wrongful death. Whatever the losses and suffering you've endured, we'll ensure you get fully compensated.
What To Do After a Dallas Pedestrian Accident?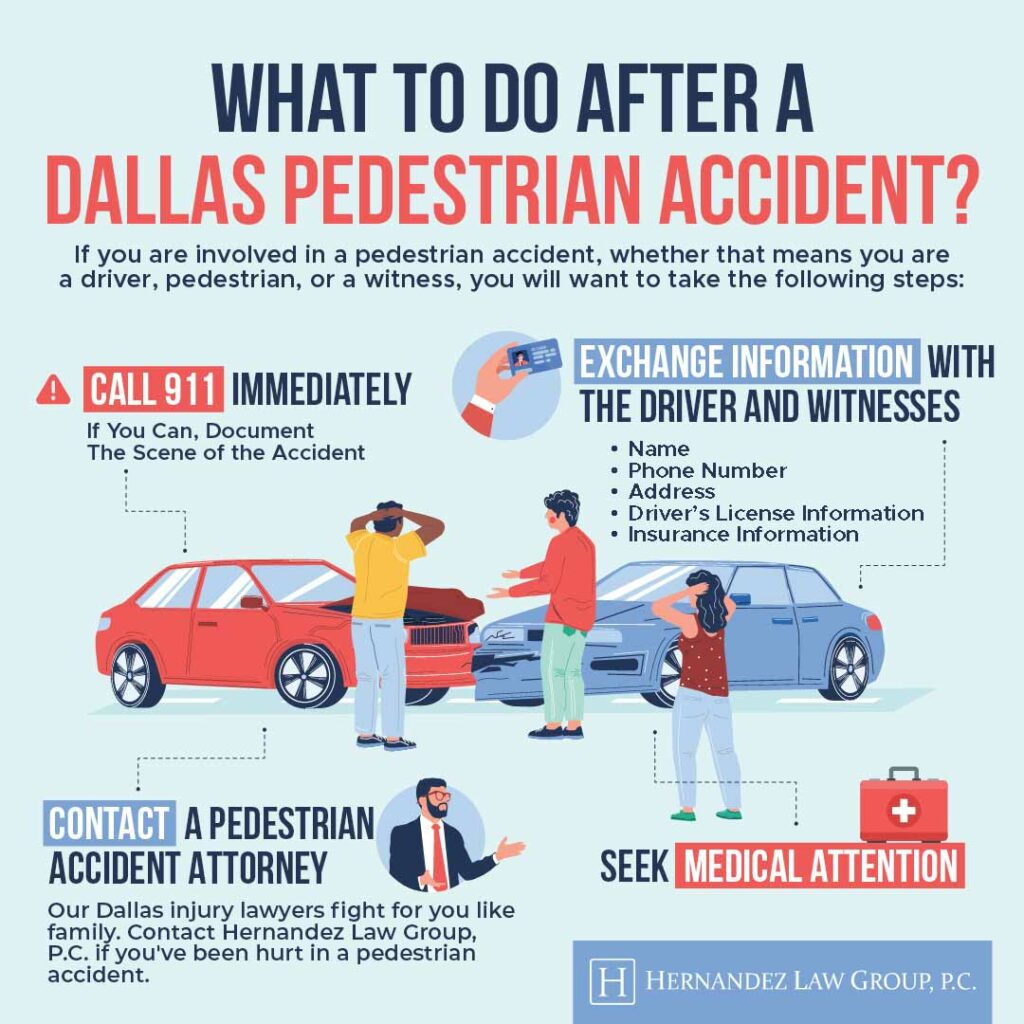 The aftermath of a pedestrian accident can be horrendous. Severe injuries can prevent a pedestrian from being able to call for help or get out of harm's way. If you are involved in a pedestrian accident, whether that means you are a driver, pedestrian, or witness, take the following steps:
Call 911 immediately: As soon as possible following the collision, and after everyone has been safely moved from harm's way, call 911. This will bring police and emergency medical services to the scene of the accident. Even if you believe that the accident was not serious, you will want to put in an official police report. Sometimes, serious injuries may not be readily apparent, as adrenaline can mask pain. Without a police report, making a personal injury claim will be nearly impossible. DO NOT SKIP THIS STEP.
Document the scene of the accident: If you can, take pictures of the scene of the accident. This includes photos of your injuries, any debris on the road from the vehicle, and where the accident took place. Other information you will want to gather using photographs during this step include:
Pictures of damages to property.
Pictures of the vehicle, including the license plate and area of impact.
Pictures of the driver's license.
Pictures of any skidmarks.
Pictures of any traffic signals.
Exchange information with the driver and witnesses: If you can, exchange contact information with the driver. Ask them to provide you with the following information:
Name
Phone number
Address
Driver's license information
Insurance information
For witnesses, you will want to get the following information from them:
Name
Phone number
Testimony (whether written or recorded)
Address
Seek medical attention: Whether you think you have serious injuries or not, it is extremely important to seek medical attention. Seeking out medical attention not only ensures that your injuries are treated but also helps document those injuries, creating a clear picture of what happened.
Contact a pedestrian accident attorney: One of the most essential steps after your accident is to contact a pedestrian accident attorney. They can help you handle the negligent driver's insurance company and set you on the right path to get the compensation you deserve.
The team at the Hernandez Law Group, P.C. is proud to offer pedestrian accident lawyer services to defend the rights and well-being of the individuals of the DFW Metroplex. Our team works hard to ensure that your voice is heard in a court of law and that the insurance companies will not bully you into taking less than you deserve.
What Injuries Do Pedestrians Suffer in Car Accidents?
Common injuries that occur in a pedestrian accident include:
Fractures
Bruises
Lacerations
Muscle or ligament tears
Dislocations
Sprains
Amputations
Death
What Damages Are Available for Pedestrian Accident Injuries?
Victims of pedestrian accidents are eligible for compensation when the negligence of a driver is the cause of the accident and their injuries. The most common damages that are recovered through compensation include:
Medical expenses
Future medical expenses
Loss of wages and future earnings
Emotional damages
Personal property damage
What Are the Common Causes of Pedestrian Accidents?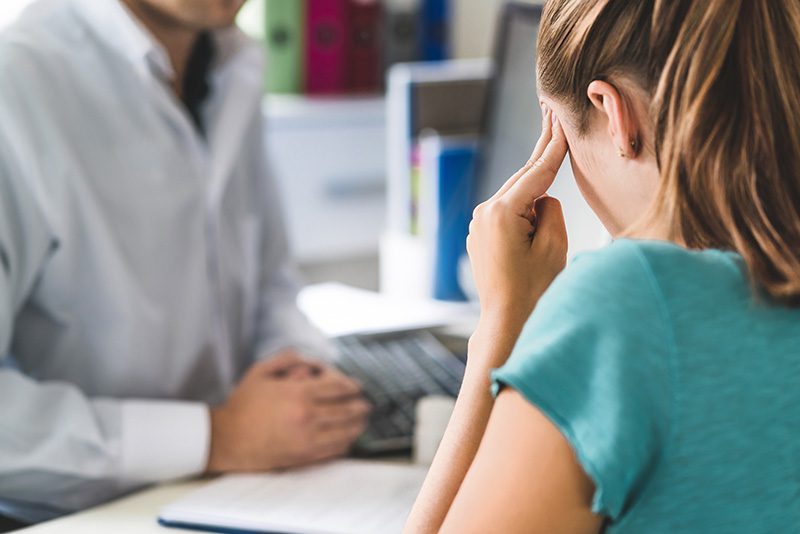 Pedestrian accidents can be caused by several different factors. The most common causes of pedestrian accidents are as follows:
Distracted driving: Distracted driving includes any activity that takes a motorist's attention away from the road. Distracted driving is extremely dangerous and accounted for more than 3,522 deaths in 2021. There are three different types of distracted driving:
Visual: Any distraction that takes the driver's eyes off the road, including looking at a child through the rearview mirror or checking one's makeup.
Manual: Any distraction that takes a driver's hands off the wheel, including texting or taking a drink from a water bottle.
Cognitive: Any distraction that takes your mind off of driving, such as talking on the phone.
Driving under the influence of drugs or alcohol: Driving while under the influence of drugs or alcohol significantly heightens the risk of an accident because judgment and response time is impaired. Despite this being common knowledge, more than 12 million Americans admitted in a study with the CDC to having driven while under the influence of marijuana or alcohol.
Speeding: According to the National Highway Traffic and Safety Administration, speeding killed 11,258 people in the United States in 2020. Speed limits are set in place to protect drivers, passengers, and pedestrians. It is important to keep these speed limits in mind and to understand that the faster a vehicle is going, the longer it takes to stop.
Number of Pedestrians Killed By Vehicles Each Year
The Governors Highway Safety Association (GHSA) says that nearly 6,606 pedestrians were killed by cars in 2020. The state of Texas accounted for 714 of those deaths. This is a 24.8% rise in death since the previous year, which saw 661 pedestrian deaths due to an accident with a vehicle.
This means, on average, a pedestrian is killed by cars once every 1.5 hours. Even though these accidents aren't usually the fault of the pedestrian, they should still be vigilant to help reduce the risk of an accident.
Pedestrian Accidents in Texas
According to the Texas Department of Motor Vehicles, 5,370 crashes involved a pedestrian in 2021. This resulted in 843 deaths and 1,467 serious injuries. This is a 15% increase in pedestrian fatalities from the previous year.
The top factors that contributed to Texas involving pedestrians are:
Pedestrians failing to yield the right-of-way to vehicles.
Drivers failing to yield the right-of-way to pedestrians.
Driver inattention
Speeding
Who Is Responsible for Pedestrian Accidents?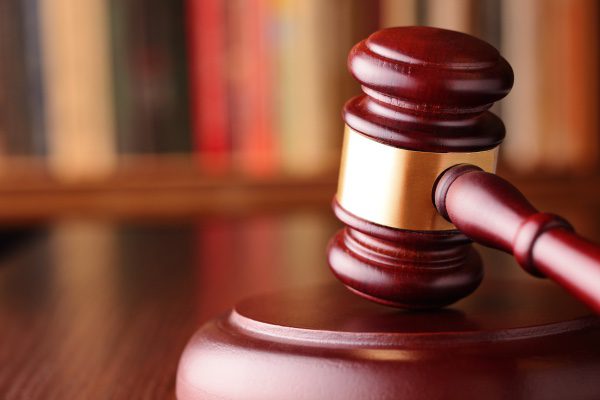 While it's easy to assume that the driver that struck the pedestrian is always at fault, this isn't necessarily the case. Depending on what happened and its cause, a pedestrian or other entity may be considered at fault.
The Driver Is At Fault
Drivers have a duty to follow all driving laws, be aware of their surroundings, and closely follow the speed limit in neighborhoods, towns, work zones, and school zones. Driver errors, such as deciding to text while driving or failing to yield the right-of-way, significantly increase the risk of an accident.
The Employer of the Driver Is At Fault
If a driver strikes a pedestrian on the job while using a work vehicle, the employer may be at fault. The employer holds vicarious liability for all their employees and is responsible for the insurance coverage in case of an accident. Employers are required to ensure that all their drivers have the proper licenses and training and that all work vehicles are well-maintained and road safe.
The Pedestrian Is At Fault
Pedestrians may find themselves at fault for the accident if the following is true:
They were texting or on their phone while crossing the street.
They were under the influence of drugs or alcohol.
They were crossing the street illegally.
They were walking on the roadway.
They were wearing dark clothes at night.
They darted in front of a vehicle.
The Government Is At Fault for the Accident
Pedestrian accidents can also be caused by defects in the road, such as poorly designed intersections or lack of proper sidewalks. In these cases, when the accident takes place on public property and it was found to be at least partially caused by one of these issues, the government may be held responsible.
What Is Contributory Negligence in Pedestrian Accidents?
In some cases, the driver and the pedestrian may both be found partially at fault for the accident and thus responsible for a portion of the damages each.
Texas is a modified contributory negligence state. This means that if the plaintiff sues for damages after the accident, they can only receive compensation if they are found to be less than 50% at fault. For example, if the pedestrian sues the driver for striking them while speeding, but they crossed the street illegally, they cannot receive compensation for their injuries.
Texas Pedestrian Accident Laws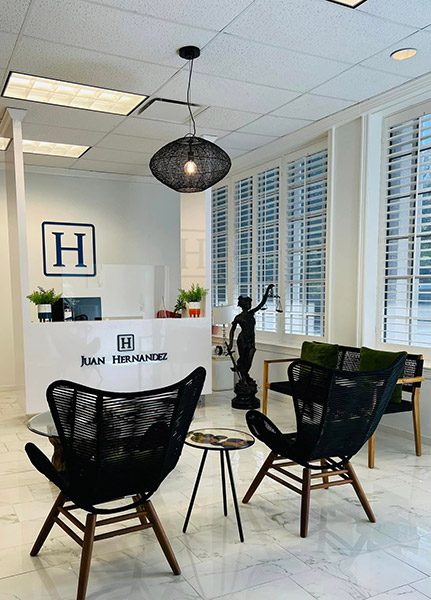 Under Texas state law, pedestrians are required to obey official traffic control devices, such as signals or pavement stripings, unless a police officer is directing traffic and overruling it.
If there is no sidewalk for a pedestrian to use, they must walk on the left side of the road, facing traffic so that they can see who is coming towards them. Other important laws include but are not limited to:
Pedestrians may not stand in a roadway to solicit a ride, panhandle, look for employment, or seek business from an occupant of a vehicle.
Vehicles must yield to pedestrians crossing at designated crosswalks.
Pedestrians must not suddenly leave a sidewalk or other place of safety to cross either the road or a crosswalk in the path of another vehicle.
Pedestrians are not allowed to cross two adjacent intersections unless they are marked at a crosswalk.
Pedestrians may not walk along or on a roadway if there is an adjacent sidewalk present that is accessible to the pedestrian.
What Can Pedestrians Do to Stay Safe on the Road?
Pedestrians can practice the following safety behaviors to help reduce the risk of accidents:
Always use a sidewalk when one is present.
Always use a crosswalk to cross the road.
Make sure to check to the left, the right, then the left again before crossing the street.
Always yield to vehicles.
Don't assume that traffic will stop for you because you are pedestrian.
Make eye contact with drivers before crossing the street.
Walk to the right in the crosswalks to allow others going in an opposite direction to pass on your left.
Be aware that parked cars or other obstacles such as a bush can block your view of oncoming traffic.
Exit your car on the curbside of the street if possible.
What Can Drivers Do to Keep Pedestrians Safe?
Drivers can also follow safe driving practices to help reduce the risk of accidents with other cars and pedestrians:
Always stop for pedestrians.
Reduce your speed when approaching a crosswalk.
Stop and yield the right of way of pedestrians when turning.
Be careful when passing buses or stopped vehicles, as children or an adult may dart out.
Stay alert and do allow yourself to get distracted by your cell phone, another occupant in the vehicle, or anything else that takes your attention off the road.
Obey all posted speed limit signs.
Drive to the conditions on the road.
Does Insurance Cover Hitting a Pedestrian?
Yes, your insurance company will cover all or most of the pedestrian's damages, depending on the amount of liability insurance that you have. If the pedestrian's injuries are extensive and you only have the state minimum liability coverage, the pedestrian may not accept the settlement from the insurance company because it is insufficient. In this case, the pedestrian will likely bring the driver to court.
However, it's also important to remember that the driver may sue the pedestrian if they believe the pedestrian caused the accident. Whether you're the driver or the pedestrian involved in the accident, it is important to consult with a personal injury attorney to determine who may be mostly or completely at fault for the accident.
Contact a Dallas Pedestrian Accident Attorney to Help You File a Personal Injury Claim
The Hernandez Law Group, P.C. can help you file the necessary claims and ensure that you receive all the compensation you deserve for your injuries and other damages. If you or someone you love has been injured in a pedestrian accident, contact one of our experienced Texas personal injury lawyers immediately. With board certification to practice personal injury law—a certification that only two percent of Texas lawyers have obtained—Juan Hernandez is the best bet for representation in your case. Contact us today to schedule a free consultation with one of our attorneys.
Dallas Pedestrian Accident FAQs
Can a Pedestrian Be Sued for Causing an Accident?
Yes. Just like drivers, pedestrians can be sued for causing an accident. This is often the case if the pedestrian did something negligent, such as crossing the road illegally or wearing dark clothing at night.
Can Pedestrians Be Legally At Fault for Causing a Crash?
Yes. A pedestrian can be legally at fault for an accident if they do any of the following and it is found to be the cause of the accident:
They were texting or on their phone while crossing the street.
They were under the influence of drugs or alcohol.
They were crossing the street illegally.
They were walking on the roadway.
They were wearing dark clothes at night.
They darted in front of a vehicle.
How Do I Claim a Pedestrian Accident?
To file a successful claim you will need to do the following:
Seek out medical attention to get proper treatment and documentation of your injuries.
Contact a pedestrian accident attorney.
Gather evidence, such as:

Current and future medical bills
Current and future income loss
Physical and emotional pain and suffering
Property damage or total loss
Wrongful death damages

Contact the insurance company with your lawyer present.
Who Pays for a Pedestrian Accident?
Texas is a tort state, which means the at-fault party bears the primary responsibility for paying the medical expenses, wage losses, pain and suffering, and any other damages related to the accident.