Defective Product Liability Lawyer in Dallas, Amarillo, and Abilene
Any product that you buy or receive should be safe to use. Unfortunately, this is not always the case.
Defective products lead to hundreds of injuries and wrongful deaths every year. If you or someone you love was hurt or killed by a faulty product, contact the personal injury attorneys at Hernandez Law Group, P.C. today. We have experience litigating many personal injury cases, including product liability cases. Contact us today to schedule a no-obligation consultation for your product liability case.
What is Product Liability?
Manufacturers, distributors, and retailers are all responsible for making sure that a product has no flaws. When one or all of these parties allow a detective product to be placed in the hands of a consumer, it falls under the doctrine of product liability. If a person gets hurt by a defective product, they may be able to bring a lawsuit against the responsible party.
The United States recognizes three types of product liability claims: design defect, manufacturing defect, and failure to warn.
Design Defect Claims
A product design should be free from flaws. The product should also go through rigorous testing and examination to make sure that there is no defect in its design. When a product is made exactly as it is designed, but the design is flawed, and someone gets injured by the product, the injured party can bring a design defect claim against the responsible party.
For example, a car should be equipped with airbags that deploy upon impact. If a person gets into a car wreck and the airbags don't deploy, that person's injuries will be much worse than if the airbags deployed properly. If the car has been made exactly as it was designed and the airbags have not been tampered with, then there is a flaw in the design. In these cases, the injured party may be able to bring a design defect claim against the manufacturer of the car and/or airbags.
Manufacturing Defect Claims
If a product has no flaws in its design, but a person still gets injured, it may be due to a manufacturing defect. Manufacturers are responsible for building and producing the product exactly as it was designed. When they fail to do so, the product may have a manufacturing defect.
For example, a ladder should have secure rungs. If, however, the bolts that hold the rungs in place are not installed properly, the rungs may break off from the ladder when someone steps on them. This will likely cause someone to fall to the ground and get injured. If the design instructed the manufacturer to install the rungs properly, but the manufacturer failed to do so, any claim by the injured party would be a manufacturing defect claim rather than a design defect claim.
Failure to Warn Claims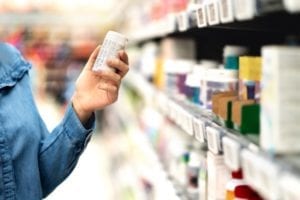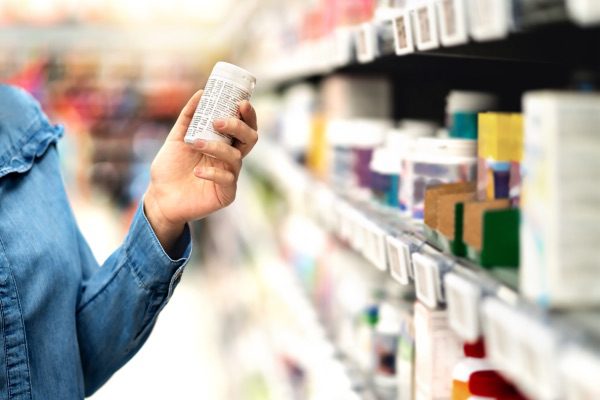 In addition to their responsibility to correctly design and manufacture their product, manufacturers are responsible for warning consumers of any dangers the product may present. In other words, if a product could be dangerous to the person who uses it, there should be a warning label outlining this potential danger.
For example, if a stuffed animal has small parts but doesn't have a "Warning: Choking Hazard" label, a parent may think it's safe to give to their baby. If the baby breaks off one of these small pieces and chokes on it, it could lead to serious injury or even death. In this case, the parent may be able to bring a failure to warn claim against the product producer.
Strict Product Liability Definition
Most of the time, product liability cases will fall under the doctrine of strict liability. This doctrine states that a defendant can be held responsible for an act of negligence, regardless of their intentions. In other words, if the defendant meant to produce a safe product and didn't know there was a flaw in it, they can still be held liable if someone gets injured. Strict product liability cases can be brought against manufacturers, distributors, and/or retailers.
Product Liability Lawyer – Abilene, Amarillo, Dallas
If a faulty product hurt you, you deserve compensation for your medical bills, pain and suffering, and other damages. The attorneys at Hernandez Law Group, P.C. will help you get the compensation you deserve by bringing your product liability case to court. Juan Hernandez is the best choice to litigate your case; he has received board certification to practice personal injury law in Texas. Only 2% of attorneys have this certification. Contact our offices today and we'll set you up with a no-cost, no-obligation consultation.