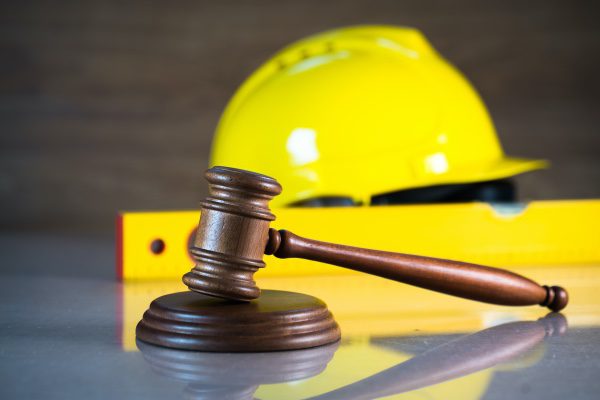 Frequently Asked Questions – Work Injuries
Work injuries can leave individuals and families scrambling trying to figure out how to pick up the pieces and handle the growing costs of medical expenses. The personal injury attorneys at Hernandez Law Group, P.C. can help you make the right decisions concerning legal action to claim the compensation you deserve.
Our attorneys will be able to address any concerns you may have about your case. We are passionate about helping our clients and ensuring they get high-quality legal aid to help them recover financially after their accident. If you are still unsure about what your rights are and the process of filing a work injury lawsuit, here are some frequently asked questions concerning these cases.
Should I File for Worker's Compensation or a Personal Injury Claim?
The state of Texas does not require private businesses to carry worker's compensation insurance. If an employer decides not to invest in worker's compensation insurance for their workers, they are known as a non-subscriber and an employer who does provide worker's compensation insurance is known as a subscriber.
What is the Difference Between a Subscriber and Non-Subscriber?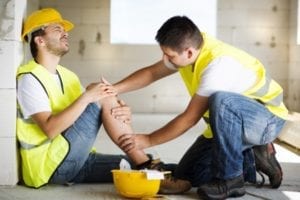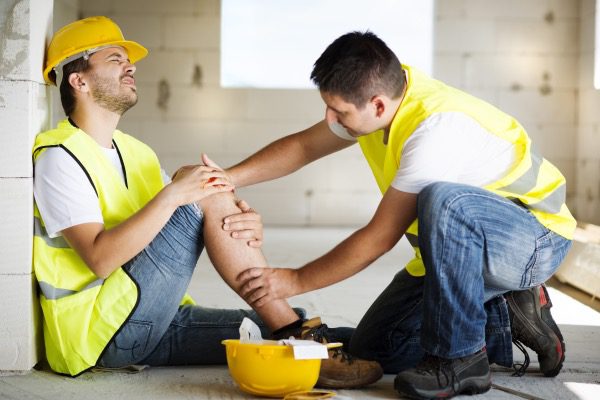 Workers Compensation Subscribers are employers who carry worker's compensation coverage for their staff. When an employer carries worker's compensation in the state of Texas, they are protected under the Worker's Compensation Act of 1993. This act protects the employer from being sued due to a work-related accident except for in instances of gross negligence that results in a fatality.
If your family member was killed as the result of gross negligence either from your employer or a fellow employee, you will need a strong team of attorneys on your side to help you claim the compensation you deserve. At Hernandez Law Group, P.C. we are dedicated to helping our clients get the legal aid they need so that they can focus on healing from their injury. Contact us today to schedule a free consultation.
Non-Subscribers are employers who have opted out of providing their employees with worker's compensation insurance. Employees who are under employers who are non-subscribers have a better chance of getting full compensation for their injuries, as they can sue their employer for the injuries they sustained during the work incident.
Can't I Get Full Coverage for My Injuries from Worker's Compensation?
Unfortunately, the chances are very unlikely. Worker's compensation is not guaranteed to provide full coverage for an employee's work injury. This is because worker's compensation does not take into account any future medical expenses or the loss of future earning capacity. It is extremely important to consult with a work injury attorney, like the ones at Hernandez Law Group, P.C. to ensure that you are receiving the compensation you deserve. A work injury attorney can help you file a lawsuit against your employer to ensure that you receive a fair settlement for your pain and suffering, medical expenses, and other financial losses after a work accident.
What Should I Do After a Work Accident?
If you have been injured in a work accident, the first thing you should do is seek proper medical treatment. Doing so ensures your injuries will be documented and that documentation can be used to show the extent of the injuries you sustained in a court of law. It is also vital that you contact the personal injury attorneys at Hernandez Law Group, P.C. We will go over the facts of your case to help show the negligence of your employer and ensure that you are getting the compensation you deserve.
Hernandez Law Group, P.C. Work Injury Attorneys
Hernandez Law Group, P.C. is dedicated to helping the hardworking people of Texas claim the compensation they deserve after a work injury. Our team follows a no-win, no-fee contract, taking away the risk of seeking compensation for our client's and ensuring above all things, that the client's best interests are put first. Contact our team today for a free no-obligation consultation and start your journey on the road to recovery.