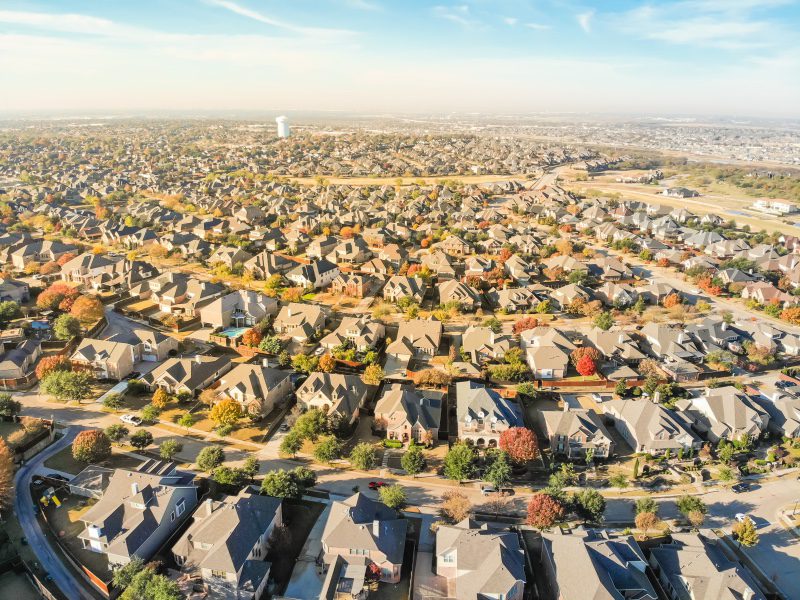 Hernandez Law Group, P.C. in Cedar Hill, Texas
Cedar Hill, TX 75104
Phone: (214) 900-0000
Fax: +1-972-235-4454
Hours of Operation: A representative is available 24/7
Personal Injury Attorneys in Cedar Hill, Texas
Contact Our Experienced Dallas Car Accident Attorneys
Let Our Family Fight For Yours
Cedar Hill Experienced Personal Injury Attorneys
Hernandez Law Group is a team of highly experienced personal injury lawyers who are dedicated to providing the best legal representation possible to victims and their families who are injured by the reckless or negligent actions of others.
We is an award-winning, veteran-owned law firm that offers legal guidance and compassionate support after a sudden, unexpected dangerous event – when you need it most.
A personal injury case is defined by many moving parts that need the legal and managerial skills of an experienced personal injury lawyer. While many personal injury lawsuits are settled before trial, Juan Hernandez and his team of professionals have the legal talent and experience to fight for the compensation you deserve for the injuries someone else's negligent actions have caused.
Personal injury refers to harm or damage that occurs to someone rather than property damage. The Hernandez Law Group has brought the following types of personal injury cases to a successful conclusion:
Potential Compensation for Personal Injury Claims
Should the negligent individual be deemed responsible for the incident that caused the harm or injury, potential compensation may include these types of economic and non-economic damages:
Pain & suffering
Current & future medical bills
Lost wages
Physical impairment, disability, or disfigurement
Mental anguish & anxiety, etc.
Car Accident Attorneys in Cedar Hill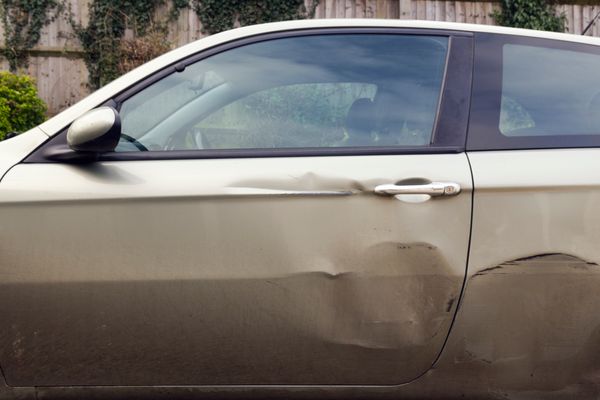 4.8 million motor vehicle accidents resulted in injuries that required medical attention in 2020, according to the National Safety Council. The same statistics show that more than 42,000 people have been killed in car crashes.
The severity of the car accident varies from minor collisions to severe head-on crashes that may leave one or more drivers/passengers with life-threatening injuries.
If you have been injured in an automobile collision, it is essential to reach out for legal guidance that can help determine your legal options for compensation based on the facts of the reckless or negligent incident.
Types of Car Accidents That Hernandez Law Group, P.C. Represents:
Premises Liability Claims
A premises liability accident occurs when someone suffers an injury on someone else's property. A premise liability injury may have a permanent effect on a person's life.
A property owner is tasked with certain responsibilities that require them to maintain a safe property for those that visit or reside on the premises. If the perpetrator/defendant is found to be at fault for the event that caused the injury, they may be required to compensate the victim for injuries from an accident that would likely have been prevented had the property met a reasonable duty of care.
Premises Liability Cases The Hernandez Law Group Represents:
Work Injury Claims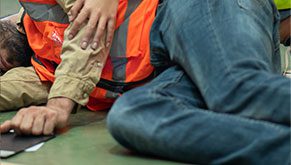 The BLS noted in 2020, there were more than 2.5 million workers suffered nonfatal injuries/illnesses in the workplace. This translates to a national rate of 2.7 nonfatal cases per 100 (Equivalent Full-Time Workers). In Texas during 2020, there were 178,600 recordable nonfatal injuries/illnesses in the workplace of Lone Star State private industry employers, with a rate of incident of 2 per 100 (Equivalent Full-Time Workers).
Those who suffer an injury at work often face enormous challenges after the incident that caused the damage. Some employees cannot return to the same type of work, while others may be unable to work at all moving forward. In addition, injured workers face high medical expenses, which only exacerbates the financial hardship of being unable to work.
Workplace injury claims and lawsuits can be complex to navigate, so it is essential to speak with seasoned workplace injury lawyers to determine your legal options and the path that offers fair and just compensation.
Work Injury Cases the Hernandez Law Group, P.C. Represents
Local Resources and Community Events for Cedar Hill, Texas
For additional information on this suburb of Dallas, follow this link - City of Cedar Hill, Texas.
The closest hospital to the Cedar Hill area is Methodist Charlton Medical Center.
The Cedar Hill Police Department is located on Uptown Boulevard. Through their website, you can access:
Other relevant Cedar Hill Texas links include:
Our Personal Injury Attorneys Fight For the Compensation You Deserve!
Have you been injured psychologically or physically due to the negligence or recklessness of someone else's actions? The personal injury lawyers at the Hernandez Law Group are ready to pursue compensation for the damages resulting from the event. Give the experienced attorneys at Hernandez Law Group a call for a free consultation regarding the specifics of your situation.
We also have law offices in Abilene and Amarillo.
Read Our Latest Articles