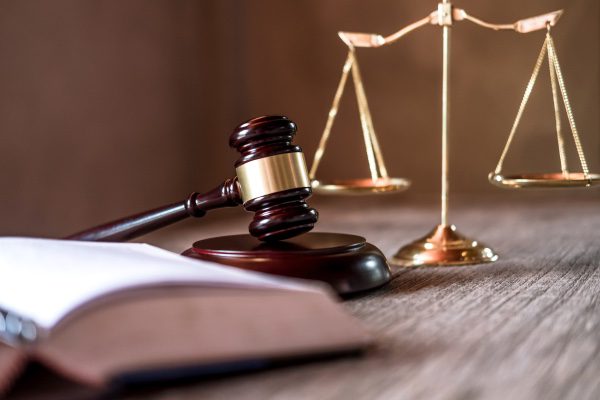 Frequently Asked Questions – Personal Injury Law
If you have been injured due to another party's negligence, recklessness, or intentional actions, the personal injury lawyers at Hernandez Law Group can help. Our compassionate team will fight with you to get you the compensation you deserve. To move through the personal injury lawsuit process with confidence, you must know what to expect. For this reason, we've compiled a list of answers to the most frequently asked questions on the matter. Don't hesitate to contact us if you have any additional questions.
What Falls Under Texas Personal Injury Law?
Pursuing a personal injury case in a civil courtroom allows people to seek compensation for damages after being injured by another party. Many types of civil cases fall under the umbrella of personal injury law, including:
Wrongful death is also handled as a personal injury case, allowing families to seek damages through the civil court. If you are ever unsure if you're eligible to file a civil lawsuit for your injuries, you can reach out to the team at Hernandez Law Group for support.
What Should I Do After a Personal Injury Incident?
After a personal injury incident occurs, you should always visit a medical professional. Follow your doctor's care plan exactly as written and attend all of the follow-up appointments on schedule.
Also, take these steps:
Record your injuries with photos or video
Write down how the incident occurred in great detail
Identify all potential witnesses and write down their contact info
With that information, you will be ready to provide your attorney with an overview of your personal injury case.
How Do You File a Texas Personal Injury Claim?
After you are injured, you should reach out to a personal injury lawyer at Hernandez Law Group, P.C. to discuss your case. During your no-cost, no-obligation consultation, one of our attorneys will assess the facts of the case.
If both you and our attorney decide to proceed with the case, we will offer you a contingency fee agreement. We will then take care of the filing process and let you know what to expect next.
What to Expect in a Personal Injury Lawsuit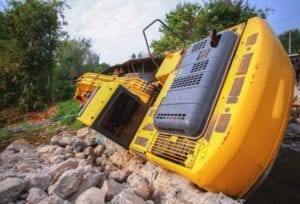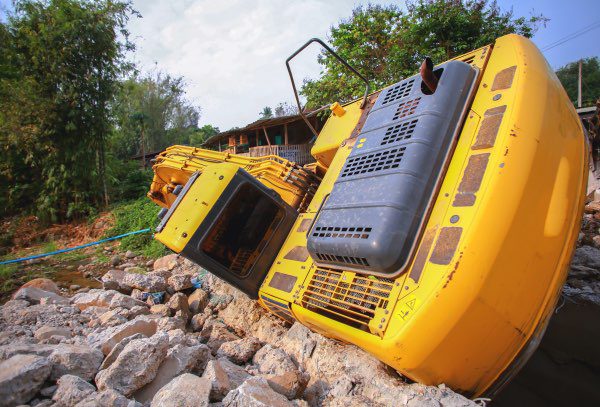 Many times, the next step in a personal injury lawsuit is to see if the case can be settled out of court via mediation. If the case cannot be settled to both parties' satisfaction, your lawyer will discuss the right time to file a claim.
To make sure that you receive the maximum compensation for your injuries, your attorney will usually not file the case until you've fully or almost fully recovered from your injuries – otherwise, your settlement may not be enough to cover both past and future medical expenses. However, since some injuries take years to recover from, your attorney will also keep the statute of limitations and your immediate financial needs in mind when deciding when to file.
Once the lawsuit is filed, the discovery process will begin. These procedures can take up to two years to complete in some cases. The discovery process gives each side a chance to look at the claims and evidence being presented to the jury. The lawyers may send questions and requests to each other, clarifying the claims.
At the end of discovery, you may have another chance to settle through mediation. If an agreement cannot be made, then the next step is trial. Once your trial date arrives, the courts can take up to two weeks to hear all the evidence and make a decision.
How is Personal Injury Compensation Calculated?
If the defendant is deemed responsible for your injuries, you could receive compensation that covers all of your damages, including:
Pain and suffering
Lost wages
Medical bills
Disfigurement
Physical Impairment
Property loss
Determining the dollar amount of economic damages such as medical expenses and property damage is much easier than non-economic damages like pain and suffering and physical impairment. It takes a skilled attorney to make sure you get the full amount of both economic and non-economic damages you deserve.
Contact Our Dallas Personal Injury Lawyers
If you were the victim of a personal injury incident, contact the experienced team at Hernandez Law Group, P.C. We have experience litigating car crash cases, work injury cases, premises cases, and many others. Our compassionate attorneys will fight hard to get you the compensation you deserve. Contact us today to learn more or to schedule your free consultation.