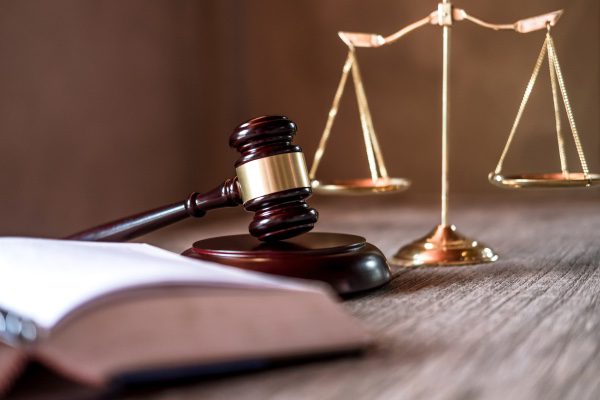 Texas Premises Liability Lawyer in Dallas, Amarillo, and Abilene
Property owners are responsible for maintaining a safe and secure environment for guests who visit their property. When they fail to do so, guests can get seriously hurt.
If you or a loved one suffered a preventable action on someone else's property, the personal injury attorneys at Hernandez Law Group, P.C. will make sure that you receive the compensation you deserve for your injuries. Contact us today for a free consultation regarding your premises liability case.
What is Premises Liability?
If someone gets hurt on another person's property, the injured party may be able to bring a premises liability suit against the property owner. In Texas, premises liability falls under the umbrella of negligence. In other words, to win a premises liability case, the injured person must be able to prove that their injuries were caused by the property owner's negligence. The following are the most common types of premises liability cases.
Negligent Security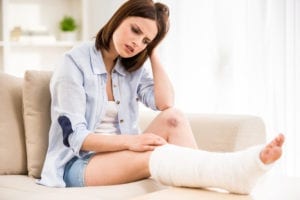 Negligent security cases involve circumstances in which a property owner neglected to take the proper precautions to keep a tenant or visitor safe. Also known as inadequate security, this negligence often leads to a person becoming a crime victim. Neglecting to provide proper lighting, performing background checks on other tenants, or take other preventative measures can often lead to a person getting assaulted and seriously injured. When this happens, a tenant or visitor may be able to bring a negligent security lawsuit against the property owner.
Slips, Trips, and Falls
Slip, trip, and fall cases are the most common type of premises liability cases. This is because property owners often fail to quickly take care of conditions that can lead to injury. Slips, trips, and falls are often caused by:
wet and slippery floors;
broken tiles;
cracks in sidewalks; or
negligent security.
Parking Lot Accidents and Assaults
The walk through a parking lot to a store, building, or apartment can be dangerous. When it is dark, criminals may use the cover of night to sneak up and attack you. And if drivers aren't paying attention, they may strike you as you cross the roadway. Common causes of parking lot accidents and assaults include:
Inattentive drivers
Cracked, broken, or uneven asphalt
Lack of crosswalks
Since parking lots are private property, the property owners are responsible for keeping the lots safe. Drivers are also responsible for looking out for pedestrians and making sure that they don't strike anyone. When they neglect to do so, it can lead to a pedestrian getting injured in the parking lot. These types of accidents may also take place in parking garages.
Amusement Park Accidents
A fun day at the theme park can quickly turn sour when rides are poorly maintained. All it takes is a loose bolt, bent rail, or safety bar that won't go down for someone to get flung from the ride and seriously injured or even killed. Amusement park owners are responsible for maintaining equipment and making sure employees are properly trained; when they fail to do so, it puts everyone at risk.
Swimming Pool Accidents
Pools and pool areas can be hazardous – especially for children. Swimming pool premises liability cases may involve circumstances such as:
Uncovered drains which suck people in, causing them to get seriously injured or even drown
Broken deck tiles or concrete which cause people to trip and fall into the pool, leading to trauma or the drowning of a child who can't swim
A lack of lifeguards which causes there to be no one available to save a person who's drowning
Unlit pool area which makes it impossible for someone to see the edge of the pool, so they fall into it
Nongated pool areas which make it possible for children to wander in and fall into the pool
Invitee vs. Licensee
Invitee
An invitee is a person who is invited onto a property for the mutual benefit of both the property owner and the guest. This may include shoppers in a store or a guest at a hotel.
Invitees are owed the highest duty of care by the property owner. Property owners are responsible for not taking actions that would prevent an injury. They must perform such actions as putting up wet floor signs, fixing broken floor tiles, cordoning off dangerous areas, and doing other things that will prevent injury to their invitees. It's important to note that if a person does not spend any money on a property, they are likely to be considered a licensee rather than an invitee.
Licensee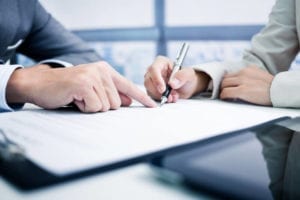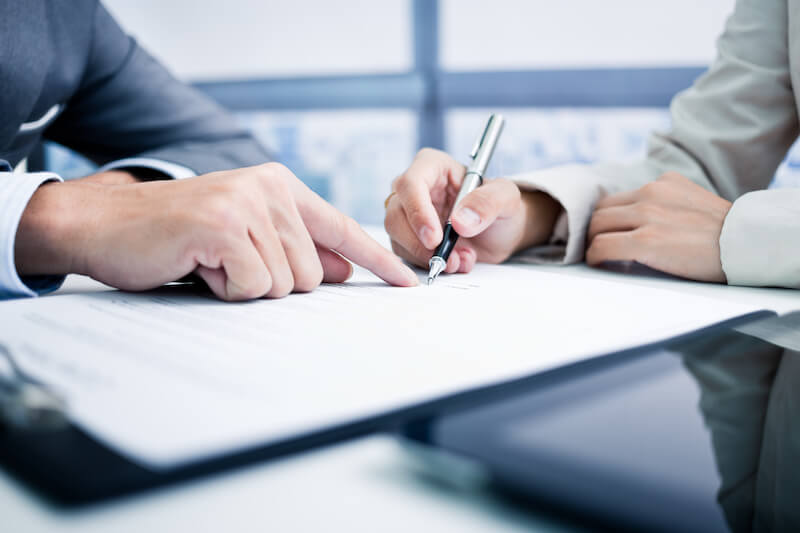 The term "licensee" describes an individual who has expressed or implied permission to be on the owner's property. However, the difference between an invitee and a licensee is that the licensee is there for their own business, whereas an invitee is there for the benefit of both parties.
The property owner owes a licensee a lesser duty of care than the invitee. The licensee only has to be warned of the potentially hazardous conditions on the property that could lead to injury. This holds if the property owner knows about the dangerous condition or the licensee is not likely to see or discover it independently. This can be anywhere from a broken step on a porch, a loose railing on a balcony, or a dog.
Trespasser
Trespasser is a term used to describe an individual who does not have the authorization of the property owner to be on the property. Property owners owe trespassers no amount of duty of care unless the trespasser is a child. Children are owed a higher duty of care to avoid a serious accident on a property. This is known as the Attractive Nuisance Doctrine and can be applied to hazards, such as a swimming pool.
Claiming Compensation for a Premises Liability Case
If you were injured on someone else's property, you might be eligible for monetary compensation for damages and medical expenses. The dedicated premises liability attorneys at the Hernandez Law Group, P.C. can help you claim the compensation you deserve. Juan Hernandez is one of the 2% of Texas Board Certified Lawyers in Personal Injury Law. With his expansive knowledge and passionate team, there is no challenge the Hernandez Law Group cannot handle. Contact our team today for more information or to schedule a free no-obligation consultation.