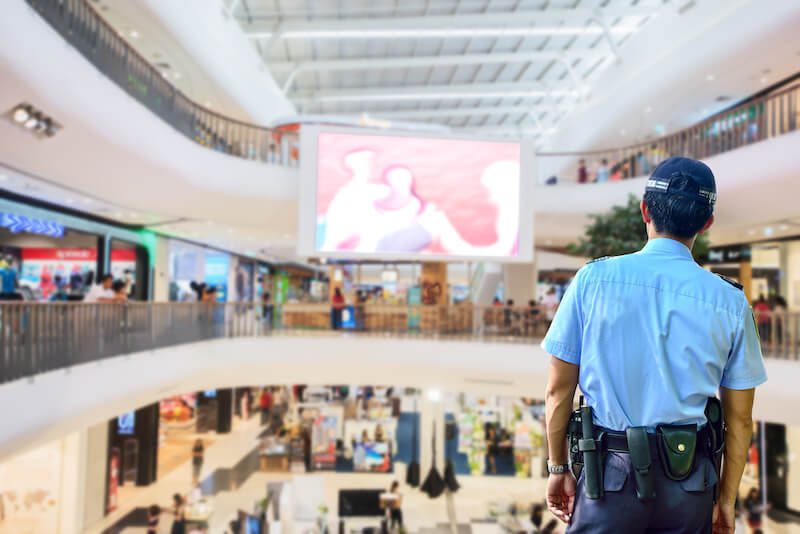 Inadequate Security Attorneys – Dallas, Amarillo, Abilene
Inadequate security claims frequently involve violent crimes such as sexual assaults, robberies, shootings, and stabbings – many of which result in fatalities. Innocent victims may be attacked in any number of locations due to inadequate security, including:
Malls and other shopping centers
Restaurants and bars
Apartment complexes
Schools, colleges, and universities
Amusement parks
Hotels, motels, and resorts
Airports
Train and bus stations
ATMs
If you've been hurt due to a property owner's failure to provide adequate security, the premises liability lawyers at Hernandez Law Group can help. We'll prove that your injuries could have been prevented if proper security measures were in place. Contact us today for help getting the compensation you deserve for your injuries.
Inadequate Security Definition
Inadequate security means that a property owner had a duty to ensure a tenant's or visitor's safety but failed to do so. This is also known as negligent security. Reasonable security measures may include:
Monitoring property with video surveillance cameras
Providing adequate lighting in parking lots, stairwells, hallways, etc.
Hiring trained security guards
Performing criminal background checks on security personnel
Installing fencing around the perimeter of the property
Inspecting and maintaining security equipment
Repairing broken locks, windows, gates, etc.
Notifying tenants/patrons of criminal activity in the area
When property owners don't take these steps to ensure the safety of tenants or patrons, it can lead to people getting assaulted, injured, or even killed.
Responsibilities of Landlords in Texas
Chapter 92 of the Texas Property Code outlines specific duties for landlords to perform in order to ensure the safety and security of their tenants. To keep the residents of apartments or rented houses safe, a landlord must:
make a reasonable effort to repair any condition that may affect the safety of a tenant;
ensure that each window has a latch;
ensure that every exterior sliding door has a latch and a security bar;
ensure that every exterior door has a keypad/keyed lock, non-keyed deadbolt, and a door viewer;
rekey any door within 7 days of a tenant leaving;
rekey a door at any time at the request of a tenant;
repair a security device if it is broken (unless it is damaged due to the actions of the tenant rather than normal wear and tear);
install a smoke detector in every room of a house or apartment; and
ensure the presence of a fire extinguisher and repair or replace it as necessary.
Negligent Security Lawsuits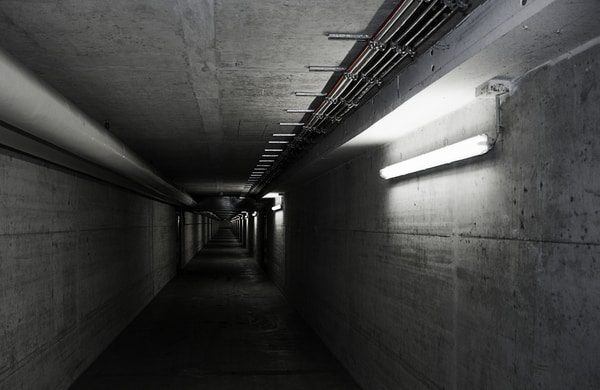 To win a negligent security lawsuit, you must prove that a property owner breached their duty to keep you safe while on their property. One key element in inadequate security cases is "foreseeability." You must prove that a property owner could reasonably have foreseen that a specific condition may make visitors or tenants unsafe.
For example, if there's a poorly lit passageway with no security cameras where an assault has happened before, a property owner could reasonably foresee another assault happening in the same location.
On the other hand, if a tenant's lock breaks, they don't notify their property manager, and their apartment gets burgled, the property owner could not reasonably have been expected to prevent the crime.
A premises liability lawyer will help you establish that a property owner's negligence led to your injuries or property loss. The attorneys at Hernandez Law Group will prove that the property owner could have foreseen and prevented the crime, but did not take the proper actions.
Dallas, Amarillo, and Abilene Negligent Security Attorneys
At Hernandez Law Group, P.C., with offices in Dallas, Amarillo, and Abilene, are experienced in litigating all kinds of premises liability cases. We'll help you prove that a property owner could have helped you avoid injury, but that they failed to do so.
Whether you were hurt in a hotel, a store, your apartment, or on another property, we'll make sure that you recover the compensation you deserve after suffering from a crime that could have been prevented.
Our firm is led by Juan Hernandez, who is one of the few Texas attorneys who are board-certified to practice personal injury law within the State of Texas. Contact us today and we'll schedule you a free, no-obligation legal consultation.