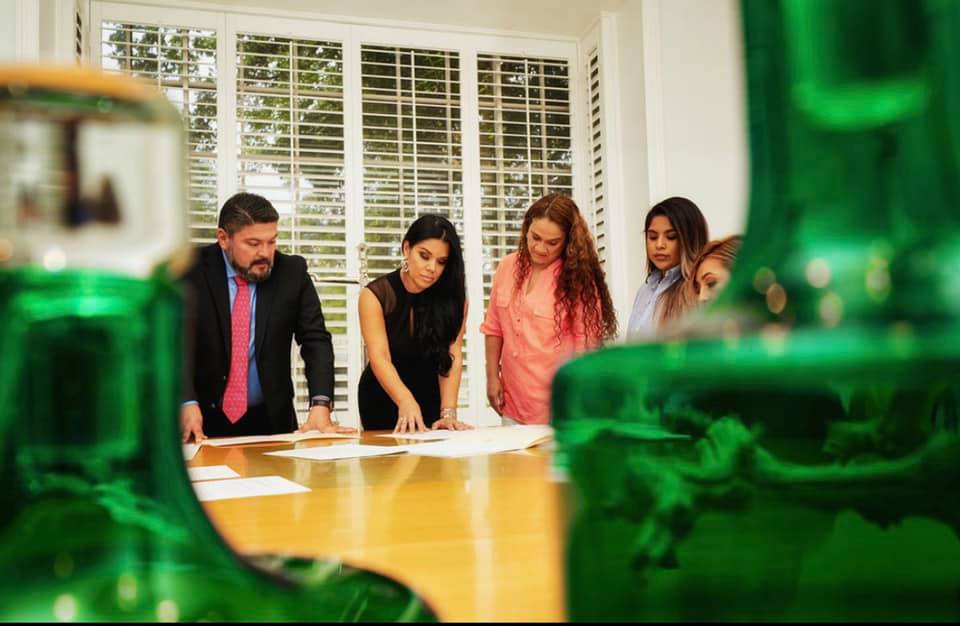 Personal Injury Lawyer in Dallas, Amarillo, and Abilene
When you've sustained injuries due to the negligence of another, you need a personal injury attorney. A personal injury attorney can help you file, organize, and litigate the lawsuit process to help you claim the compensation you deserve.
The personal injury attorneys of Hernandez Law Group, P.C. have the knowledge and expertise to handle an extensive range of claims. From car accidents to wrongful death cases, you can rest assured that our team has your back.
We are dedicated to helping you obtain the full financial compensation you deserve for pain and suffering, medical expenses, and other damages due to your incident. Contact us today for a consultation.
What Is a Personal Injury Lawsuit?
A personal injury lawsuit was designed to help those suffering from injuries caused by someone else's negligence claim compensation for medical expenses and other damages.
What Is Negligence?
By legal definition, negligence is the failure to use reasonable care to avoid an accident that causes injury or loss to another person.
Types of Personal Injuries Caused by Accidents
The following are a few of the cases the compassionate team at Hernandez Law Group, P.C. can help with; we'll help you get the compensation you deserve so that you can focus on your recovery without the financial turmoil.
Spinal Cord Injuries
Injuries to one's spinal cord can result in life-long pain and paralysis. Individuals who suffer from a spinal cord injury due to an accident caused by another's negligence may be entitled to monetary compensation.
Fire & Burn Injury
Fire & Burn injuries can be caused by a number of different circumstances. Faulty wiring in a house can lead to a fire, improper warning labels can lead to chemical burns, or misunderstanding of fire starters can lead to them being used improperly.
Crime Victim
When an entity fails to provide adequate security to prevent crimes such as robbery or sexual assault, the victims of those crimes aren't at fault for their injuries and pain and suffering. This makes them eligible for a crime victim case; Hernandez Law Group P.C. has a strong team of personal injury attorneys specializing in this area.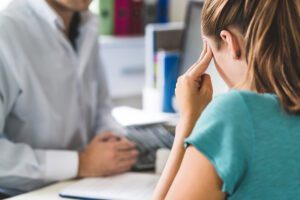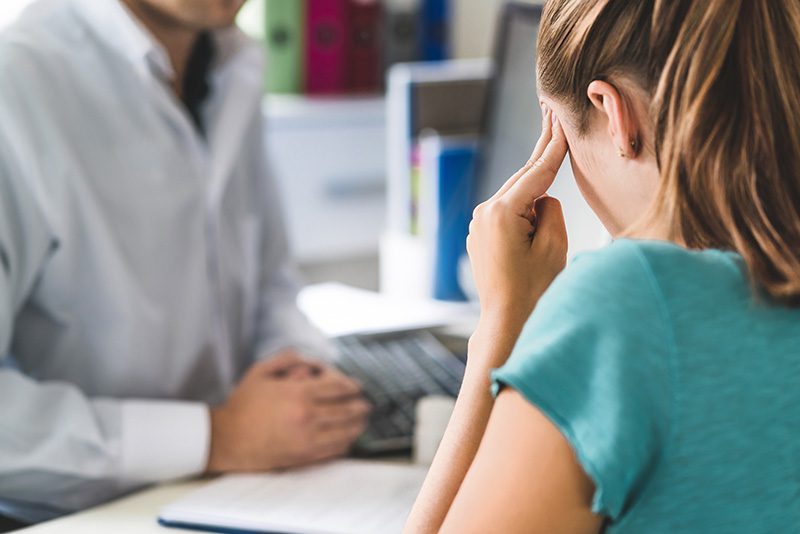 Traumatic Brain Injury
One of the worst injuries one can suffer from is a traumatic brain injury. These types of injuries can lead to life-long complications, a coma, or, in the worst cases, wrongful death.
Product Liability
Defective products are responsible for hundreds of injuries and wrongful deaths every year. Product liability claims can be filed against the seller of the product or the manufacturer. The dedicated team at Hernandez Law Group, P.C. can ensure that you seek compensation from the correct party.
Child Injury
When a child receives an injury, physical or emotional, due to the neglect of a caregiver, teacher, or guardian, it can be hard to know where to turn for help. You can turn to Hernandez Law Group, P.C.; our team will discuss your options and start on the road to recovery for you and your child.
School Injury Attorney
It isn't uncommon to see children coming from school, extracurricular activities, or daycare with minor injuries. When your child comes home with serious injuries, the negligence of a teacher or other school staff member could be to blame.
Boat Accidents
Boat and personal watercraft owners have a duty to operate their vehicles in a way that does not pose a threat or danger to the passengers on their watercraft and other boaters. If you have been injured in an accident due to the carelessness of a boater, you may be entitled to compensation for your injuries and damages.
Airplane Accidents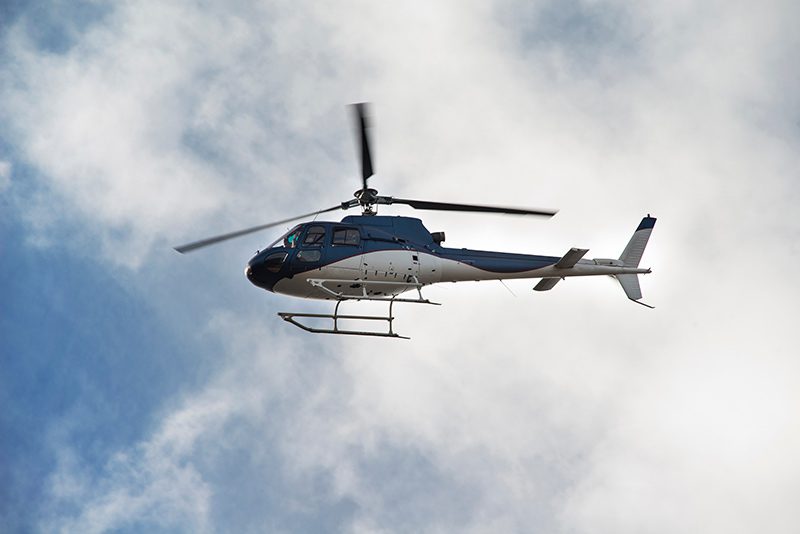 Plane accidents and injuries are not as common as car accidents, but they still happen. If you or a loved one was injured on a plane due to malfunctioning equipment, carelessness of the staff, or a defect in the plane's design, you may be entitled to monetary compensation.
Helicopter Accidents
Helicopters are known for their versatility in flight, as they are able to handle tricky and tight terrain fairly easily. This makes them popular for rescue missions with the coast guard, military use, police work, and even is used as a thrill-seeking carnival attraction.
Unfortunately, operational errors and mechanical errors can lead to serious accidents that can lead to serious injuries. If you or a loved one has been injured in a helicopter accident, our team can help you claim the compensation you deserve!
Wrongful Death
Our wrongful death attorneys specialize in cases involving individuals who have died as a result of an accident that was caused by another's negligence. Compensation in wrongful death cases is often based on the emotional and financial devastation suffered by the deceased's loved ones. Wrongful death suits can stem from the following:
Dog Bites
At Hernandez Law Group, P.C., we understand that a dog bite can have long-lasting physical and emotional consequences. Our attorneys have in-depth knowledge of leash laws in the DFW area which can be applied to your dog bite case to ensure that you receive fair compensation.
Contact a Dallas Personal Injury Attorney
The personal injury attorneys at Hernandez Law Group, P.C. will aggressively pursue compensation for medical expenses and damages resulting from the negligent actions of others. If you or someone you know has suffered serious physical or psychological injuries, contact our personal injury law firm today to schedule a consultation.