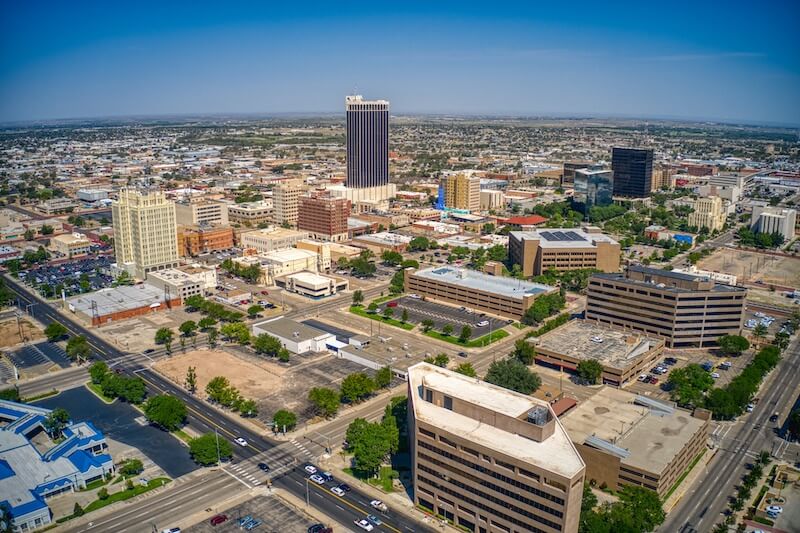 Hernandez Law Group, P.C. in Amarillo, Texas
Personal Injury Lawyer in Amarillo, Texas
Contact the Experienced Amarillo Car Accident Attorneys
Let Our Family Help Yours
Board Certified Personal Injury Lawyers in Amarillo
When you live in Amarillo and experience a car accident, misdiagnosis, dog bite, or some other traumatic situation, it can lead to undue suffering. In the aftermath of such unexpected circumstances, it's important to take legal action. With Hernandez Law Group, P.C. in your corner, you can secure both justice and compensation.
Just two percent of Texas attorneys are board-certified in personal injury trial law; Juan Hernandez is proud to hold this rare certification. He has gone above and beyond to ensure that he gets the absolute best outcomes for his personal injury clients.
SCHEDULE A FREE CASE REVIEW
Best Amarillo Car Accident Attorney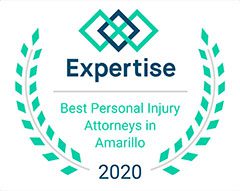 Commuting in Amarillo can be dangerous - especially given how many angry and reckless drivers there are on the roads. Unfortunately, it can be difficult to secure the damages you deserve after being hurt in a car accident. If you believe that a driver's negligent, reckless, or intentional actions caused your damages, it is critical that you seek the support of an attorney you trust. With our team of car accident attorneys in your corner, you can get the justice that you deserve.
Our talented team at Hernandez Law Group, P.C. assists clients who have been involved in a variety of car accidents, including:
Our attorneys help suffering clients get compensation from drivers who perform a wide range of dangerous actions, including speeding, texting while driving, tailgating, and more. Don't avoid taking legal action if you suspect that you contributed to the accident; Texas is a Modified Comparative Fault state, so it's still possible to recover damages if you're found to be less than 51 percent at fault. Our team of attorneys is fully aware of all laws regarding personal injuries and car accidents, and we will get you the compensation you deserve.
Superior Injury Legal Representation in Amarillo, Texas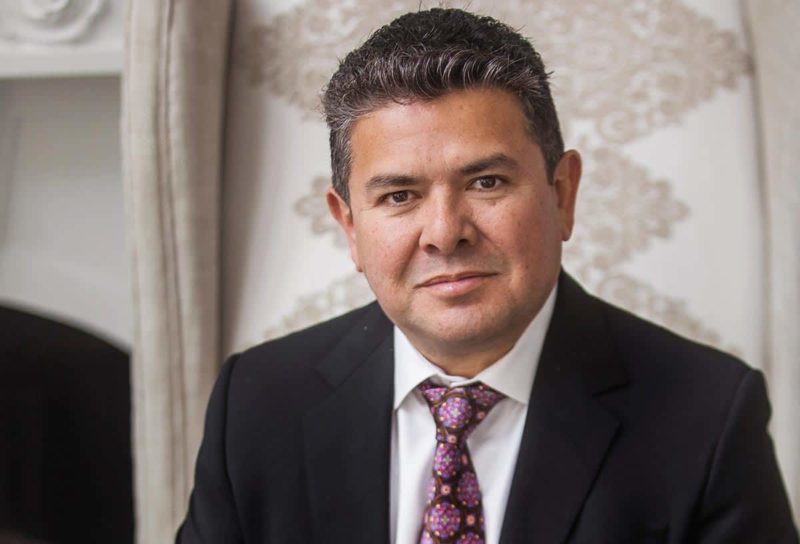 When you work with Hernandez Law Group P.C., you can rest assured that one of the area's most respected legal teams is on your side. There should never be any doubt as to whether your lawyer has your back; our team at will always make you feel cared for and supported.
Juan Hernandez's expertise is evident in his status as a qualified member for both the Million Dollar Advocates Forum and the Multi-Million Dollar Advocates Forum. He has achieved several favorable trial outcomes and settlements in high-stakes cases. He is licensed to practice in Texas and has been admitted to the Eastern, Western, and Northern Districts of Texas. Additional courts of admittance include the United States Court of Appeals and the Supreme Court of Texas.
Over the years, our firm has amassed dozens of excellent reviews. Satisfied clients regularly mention the unique combination of compassion and professionalism that we display at our Amarillo law firm. Clients also report receiving regular feedback from attentive legal professionals. They appreciate the prompt updates that we continuously provide.
Local Amarillo Resources
The legal team that you choose can make a huge difference in the outcome of your personal injury case. As you seek help from an attorney, don't hesitate to turn to these valuable resources for additional assistance:
Don't trust just anybody to protect your rights in your personal injury or car accident; let Hernandez Law Group, P.C. guide you through the complicated legal process. Contact us online or call 806-576-2419 today to schedule a free consultation. We also have offices in Dallas and Abilene.
Learn More: