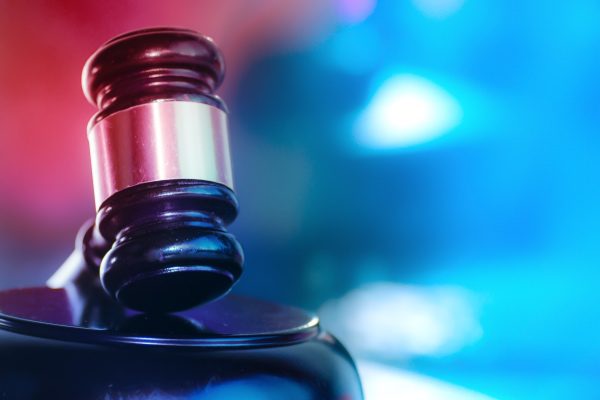 Personal Injury Lawyer in Dallas, Texas
Gina Giblin is renowned as an accomplished litigator. Upon graduation from law school, she embarked on a distinguished career as a prosecutor for the Jefferson County Criminal District Attorney's Office. Her distinguished career and experience with this D.A.'s office in Beaumont, Texas exemplified her sound judgment and fervor for litigation.

While Gina was diligent in her prosecution of criminal offenses, as evidenced in over 60 successful jury trials, she was recruited by the Office of the Attorney General in Austin. She then became reputable as a member of the two-person "Capital Litigation Team." She and her fellow team member traveled the State of Texas trying capital murder cases, mostly for small, rural counties.

After gaining valuable experience and word-of-mouth accolades for her distinct skill in prosecuting capital offenses, Ms. Giblin joined the Travis County District Attorney's Office. Gina enjoyed a reputation as a formidable trial opponent. Due to her diligence and talents, Gina was subsequently allowed to try "high profile" cases involving capital murder, murder, and other serious, first-degree felonies.

Having obtained the highest regard from both colleague and client alike, Gina then turned her focus on becoming an exceptional civil litigator, representing those who have been injured due to the conduct of another. She is dedicated to providing comprehensive, excellent legal services to those who have been injured. Gina brings vast knowledge, determination, and sheer passion together to achieve the best possible results for her clients.
Admissions:
1993, State Bar of Texas; 1993
1994, U.S. District Court, Eastern District of Texas
2008, U.S. District Court, Northern District of Texas