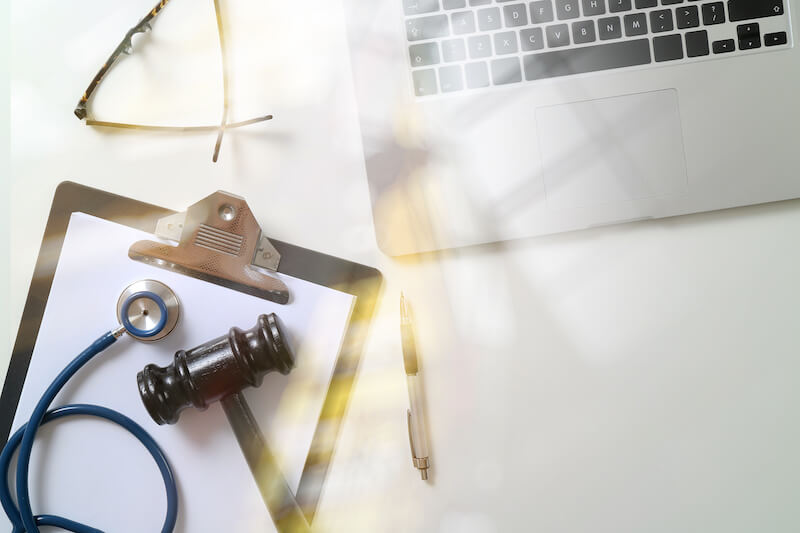 All Serious Injuries Caused by Negligence
Accidents can happen at any time and to anyone. They can happen on the road, in your home, or even on-the-job. Unfortunately, these accidents can cause serious injuries that can have lifelong consequences. When another person or company's negligence causes your injuries, there are legal actions you can take to ensure that you have the compensation you need to fully recover.
Injuries can range in severity, depending on the type of accident. The most common serious injuries caused by negligence include:
Soft tissue injuries
Loss of limbs
Herniated discs
Spinal cord injuries
Traumatic brain injuries
Hemorrhaging
Electrocution injuries
And more
Spinal Cord and Traumatic Brain Injuries
Spinal cord injuries and traumatic brain injuries are two of the most serious types of injuries that are caused by negligence. When the spinal cord is damaged, immediate and permanent paralysis can occur. This paralysis can involve half the body or all 4 limbs; in both situations, the results are devastating and life-changing. You may lose the ability to work, provide for your family, and even enjoy an active lifestyle.
A traumatic brain injury is just as severe and can lead to permanent brain damage. Depending on the severity of your brain injury, you could find yourself unable to walk, talk, or even perform your basic daily care. A brain injury can also leave victims in excruciating pain.
The True Costs of Serious Injuries
Sadly, the consequences of these injuries can extend far beyond the hospital walls. Injured victims may require lengthy rehabilitation, additional surgeries, and long-term care. They may need expensive prosthetics, wheelchair accessible vehicles, and numerous medications. Many need complicated ventilators, feeding tubes, and other medical devices just to stay alive.
As you can see, the cost of negligence is overwhelming—especially for families who are grieving and trying to help their loved one cope with a new and vastly different future.
Contact Dallas Personal Injury and Negligence Attorneys at Juan Hernandez Law P.C.
When this occurs, you need an experienced Dallas Personal Injury Attorney on your side that is ready to fight the tough fight. Insurance companies and corporations will often offer injured victims a quick settlement in an attempt to reduce their liability. These settlements are sadly just a fraction of what you and your family will need.
Never sign any settlements without first speaking with a skilled Personal Injury Attorney at Juan Hernandez Law.
If you or someone you love was injured by another person's negligence, contact us today for a free consultation and review of your case. We can help—but time is of the essence. Call us today!