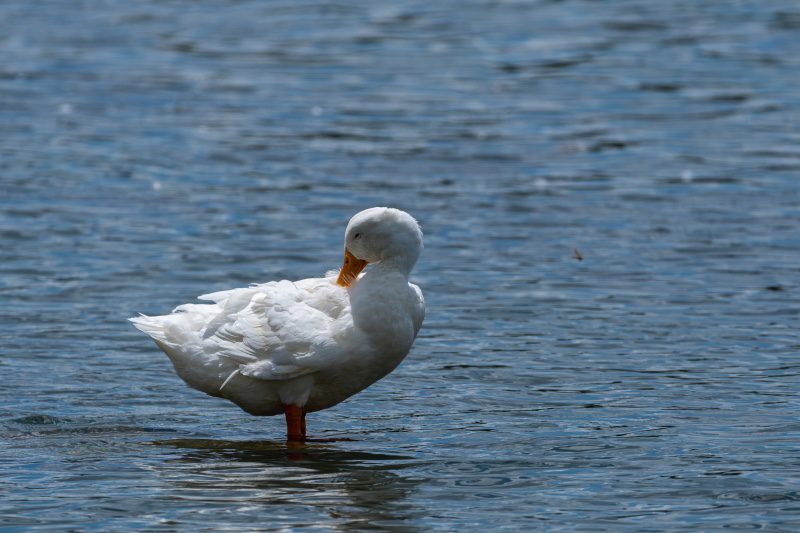 Hernandez Law Group, P.C. in Bedford
Bedford, TX 76022
Phone: 214-900-0000
Fax: +1-972-235-4454
Hours of Operation: A legal representative is available 24/7
Personal Injury Attorneys in Bedford, Texas
Contact Our Experienced Dallas Car Accident Attorneys
Let Our Family Fight For Yours
Experienced Personal Injury Attorneys in Bedford, Texas
Not knowing where to turn when you need a personal injury attorney can be a scary thing. The Hernandez Law Group, P.C.'s experienced and capable legal representation team will guide the residents of Bedford, Texas.
Personal injury covers a wide range of accidents that are caused by another person's negligence and can lead to injury, pain and suffering. A personal injury attorney can make a huge difference in the outcome of your case by helping you get the compensation you deserve to cover medical expenses and damages.
With only 2% of attorneys in Texas being board-certified in personal injury law, our board-certified litigator, Juan Hernandez, working on your case gives you leverage you need from the very beginning.
Car Accident Lawyers in Bedford, Texas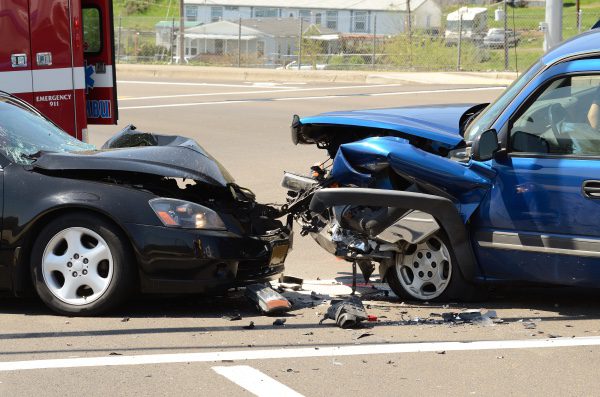 If you or a loved one has been injured in a car accident or on the job, you have rights. Serious injuries that occur through no fault of your own should not have to be handled with your personal funds or insurance.
Texas had 3,520 fatalities resulting from crashes in 2020, with 12,107 serious injury crashes. When you are hurt or lose income because you cannot work, you deserve compensation to handle these situations and maintain the quality of life you have established for you and your family.
Setting yourself up for what comes next from the beginning with a capable attorney can make a difference. Having the attorneys at the Hernandez Law Group on your side prepares you to be ready for almost anything.
What Types of Car Accidents Does the Hernandez Law Group, P.C. Represent?
Our experienced car accident attorneys have experience handling the following car accidents cases:
Representing Bedford Residents Injured in Motorcycle Accidents
People involved in motorcycle accidents have a lot to deal with. If a loved one is killed, the family must fight to be fairly compensated for their loss. If the victim was severely injured, chances are they have a long road to recovery. This makes things very hard when trying to keep the quality of life they once had.
Our team of attorneys works hard to defend your rights and make sure you have what you need to assist in your road to recovery. It can be difficult to imagine the repercussions of spending significant time in the hospital, not being able to work, and having bills piling up.
Our team of attorneys fights for you every step of the way to uncover the truth, deal with insurance companies, and get your expenses paid.
Work Injury Attorneys in Bedford, Texas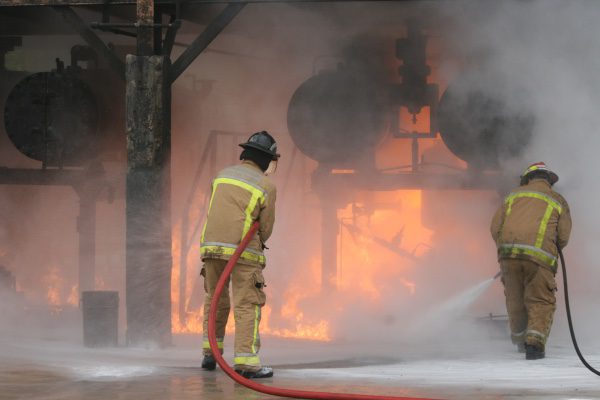 Workers compensation insurance was designed to provide medical and financial benefits to employees who have been injured in an accident. Unfortunately, many times a company does not either provide workers compensation insurance or the insurance they do carry isn't enough to properly cover medical expenses and damages. This leaves the victim of the accident responsible for footing the rest of the bill, making the recovery time longer and putting a huge financial strain on their family.
For an injured employee to be sure that they are receiving a fair settlement, they will want to have the legal guidance of an experienced work injury attorney on their side. The Hernandez Law Group, P.C. has been fighting on behalf of the hardworking employees in Texas, helping them get the compensation they deserve to fully cover their medical expenses and damages after an accident. We have a proven track-record of gaining a fair settlement for pain and suffering, medical bills, and lost wages.
What Are Common Causes of Workplace Injuries?
A workplace accident can be caused by a wide range of conditions, but these are the most common causes:
Winning is No Accident for Our Personal Injury Lawyers
Personal injury refers to harm or damage that occurs to someone rather than property damage. The Hernandez Law Group has brought the following types of personal injury cases to a successful conclusion:
Community Resources and Assistance for Residents of Bedford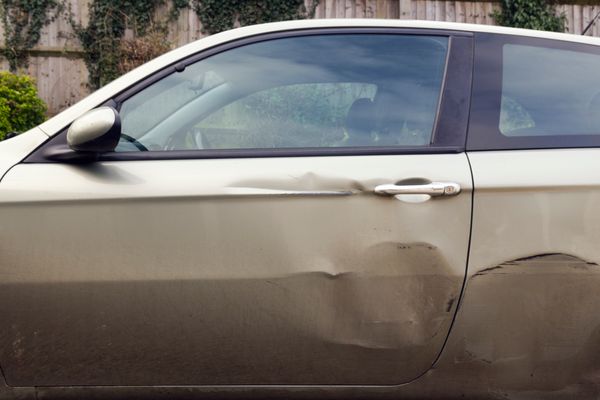 When a situation occurs, knowing how to contact the right people counts. While we try to be available around the clock to cater to our clients, there are instances where assistance from other agencies are warranted. Here are additional resources that may be helpful:
Contact Our Winning Car Accident Attorneys in Bedford, Texas
There are many reasons why you need to contact a personal injury attorney, including wanting to make sure your rights are always protected. The legal process is a huge undertaking that you should not navigate alone. Between the paperwork and red tape, getting yourself into unchartered waters is easy. Get with an experienced team that can guide you through the process and circumvents errors that may be a factor in a denial of your claim.
We have served the community of Bedford for years, ensuring our clients receive the best legal advice and representation in the area. Our reviews attest to the work we do with pride and integrity. We educate and prepare our clients for any situation that may arise while building a strong case for injuries you suffered in Bedford. For outstanding legal advice and direction, give us a call today!
Read Our Latest Posts