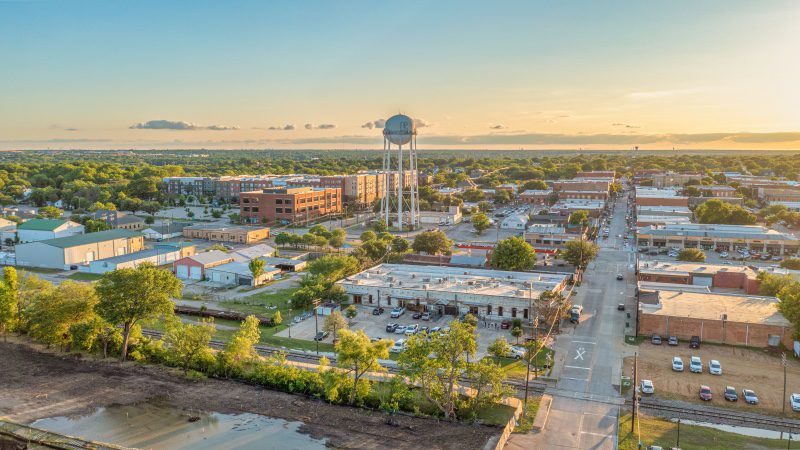 Hernandez Law Group, P.C. in McKinney
McKinney, TX 75070
Phone Number: (214) 900-0000
Fax: +1-972-235-4454
Hours of Operation: A representative is available 24/7
Personal Injury Attorneys in McKinney, Texas
Contact Our Experienced Dallas Personal Injury Attorneys
Let Our Family Help Yours
Experienced Personal Injury Attorneys in McKinney, Texas
When you have been injured in an accident that was caused by another individual's negligence and are not sure where to turn, the personal injury attorneys at the Hernandez Law Group, P.C. is there for you. Our team of personal injury lawyers has years of experience fighting for the voice of our clients, helping them and their families get the compensation they deserve for damages and medical expenses.
Our team has succeeded in gaining fair compensation for a wide range of personal injury cases, including but not limited to:
Car accidents
Product liability
Boat accidents
Rideshare accidents
Crime victims
Traumatic brain injuries
Workplace accidents
Wrongful death
Our team is led by Juan Hernandez, one of the 2% of attorneys in the state of Texas who is board-certified in personal injury law. When you work with our team, you know that knowledge and experience are on your side which allows us to get the best outcome for your case. Let the team at the Hernandez Law Group, P.C. be your advocate through the complex personal injury legal process by contacting our team today!
McKinney, Texas Car Accident Attorney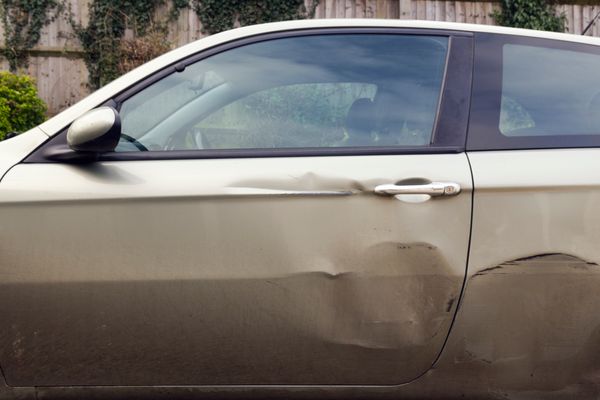 When it comes to car accidents, many individuals believe that if they drive defensively enough, they should be able to avoid a collision. Unfortunately, the actions of other drivers can be unpredictable, leading to an accident no matter how safe one is. The most common types of car accidents that occur are as follows:
When you have been involved in a car accident that is no fault of your own, our team will fight for you! We can help you navigate through the legal process, ensuring that you have the right tools to get the compensation you deserve. In most cases, the defendant's insurance company will try to trick you into taking partial blame, which will cause your compensation to be less. We will fight aggressively for your right to fair compensation, allowing you to focus on your recovery for personal property damages, lost wages, and medical expenses.
Truck Accident Attorney in McKinney, Texas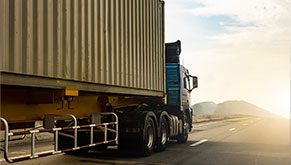 Semi-trucks are the biggest vehicles on the road. Their massive size and power make even seemingly minor fender benders result in serious injuries. According to the Federal Motor Carrier Safety Administration, the following conditions and actions are the most common cause of semi-truck accidents:
High speeds in inclement weather
Improper maintenance of the semi-truck
Fatigue of the semi-truck driver
The driver of the 18-wheeler is driving under the influence of alcohol
The semi-truck was following too closely
If you or a loved one was involved in an 18-wheeler accident, you will need to seek out legal counsel immediately. It can be difficult to face the insurance company and trying to file a claim against the trucking company or the driver can be confusing. The team at the Hernandez Law Group, P.C. can help you identify which party is liable and guide you through the process of making a claim. Regardless of if your case gets settled outside of court or if the battle gets taken into the court system, you can rest assured that our team will be with you every step of the way.
McKinney, Texas Work Injury Lawyer
According to the Bureau of Labor Statistics, 882,730 employees were injured on the job last year. The occupations that saw the most accidents were as follows:
Laborers/material handlers
Semi-truck/heavy truck drivers
Cleaners/janitors
Nursing assistants
General maintenance/repair workers
Unlike other states, Texas does not enforce that private employers provide their employees' worker's compensation. Instead, they allow employers the option of subscribing to worker's compensation. Employers who opt out of worker's compensation are known as non-subscribers.
What Is the Difference Between Subscribers and Non-Subscribers?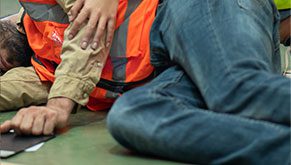 The state of Texas does not require private businesses to provide worker's compensation insurance for their employees. However, Texas does give incentives to employers for carrying this insurance.
Businesses that subscribe to worker's compensation coverage are protected from lawsuits from injured employees, except in cases of gross negligence. Employees in businesses that have worker's compensation can also benefit from the fact that the process of getting compensation for their injuries is a lot easier.
Businesses that choose to be non-subscribers to workers' compensation have no legal protection against lawsuits from their employees. This is because the process for employees getting the compensation they need to handle the cost of damages and medical expenses is a lot more difficult. It is important to note that just because an employer is a non-subscriber does not mean that they have no coverage at all. Some non-subscribers use alternative coverage options to keep their costs lower.
Regardless of whether an employer is using traditional worker's compensation or an alternative option, sometimes the coverage isn't enough to cover all of the work-injury-related expenses. Sometimes, future medical expenses or the loss of future earning capacity are not calculated in the settlement. If your employer's plan provides insufficient coverage, a lawsuit may be the best option to receive a fair settlement for your pain and suffering, medical bills, and lost wages. The team at the Hernandez Law Group, P.C. can help! Contact our team today to discuss your work injury claim and get started on the road to recovery.
McKinney Community Resources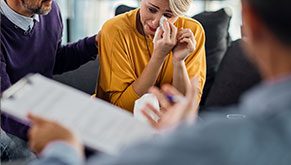 If you have been injured in an accident, these resources can help you with your recovery and legal battle:
Get the Compensation You Deserve
In times of difficulty, such as the aftermath of an accident, a steady, guiding hand can make all of the difference in not only your recovery but being able to handle the financial burden from damages and medical expenses. The Hernandez Law Group, P.C. is dedicated to serving the individuals of McKinney, Texas, and the surrounding areas who get the compensation they deserve from the liable party. We know that you have suffered enough, which is why we act as your advocates, handling the defendant and the insurance companies for you to ensure that you can focus on what matters. Contact our team today for information on our legal services or to schedule an appointment to go over the facts of your case.
We also have law offices in Abilene and Amarillo.
Read Our Latest Articles: