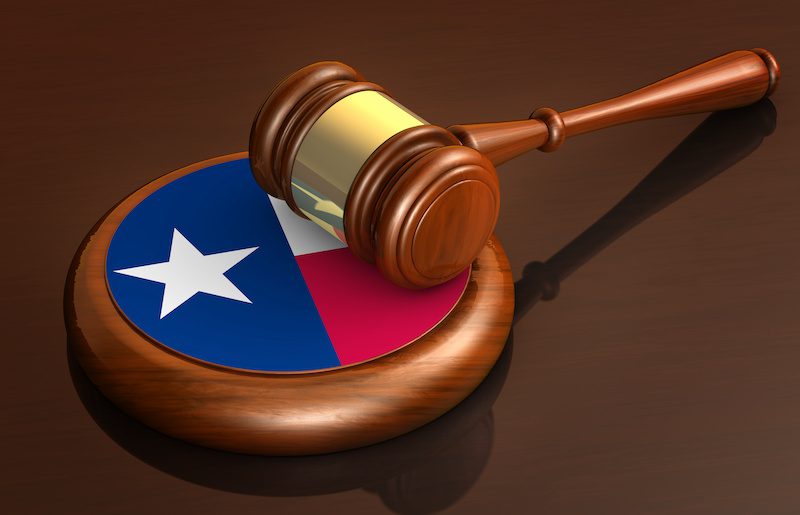 Hernandez Law Group, P.C. in Lancaster
Lancaster, TX 75146
Phone number: 214-900-0000
Fax: +1-972-235-4454
Hours of Operation: A representative is available 24/7
Personal Injury Attorneys in Lancaster, Texas
Contact Our Dallas Personal Injury Attorneys
Let Our Family Fight for Yours
Experienced Personal Injury Attorneys in Lancaster
The Hernandez Law Group, P.C. is proud to serve residents in Lancaster, Texas for all their personal injury trial needs. Managed by veteran Juan Hernandez, who has received personal injury trial law certification from the Texas Board of Legal Specialization, the firm is dedicated to helping injury victims. Hernandez Law Group takes on corporations and insurance companies that are more concerned about their bottom line than their treatment of victims and can also represent you in court if your personal injury case goes to trial.
Juan Hernandez is joined by Cassandra Hernandez, Saul G. Olivarez, and Gina Giblin, each of whom is qualified to handle personal injury cases, to provide you with expert legal help when it matters the most. Personal injury cases can prevent you from earning an income, require medical assistance to heal, result in permanent disability or paralysis, and cause you emotional distress. All of these after effects are candidates for a successful personal injury trial or negotiation with an insurance company.
Personal Injury Claims We Handle
When someone else causes you injury, Hernandez Law Group is here to help you file and make your case so you can focus on healing. Personal injury attorneys can help you navigate the confusing process of seeking justice and compensation for your injury, whether your case is against the party causing the injury or an insurance company refusing medical services.
We have experience with multiple types of personal injury cases:
We can also help you in cases involving premises liability, where a guest is injured on someone else's property, which can be due to negligent safety and security. Accidents caused by negligence and defective products fall under our purview as well. Even though we hope you never need an attorney for wrongful death, Hernandez Law Group can also assist Lancaster, Texas residents in such a case.
Car Accident Lawyers in Lancaster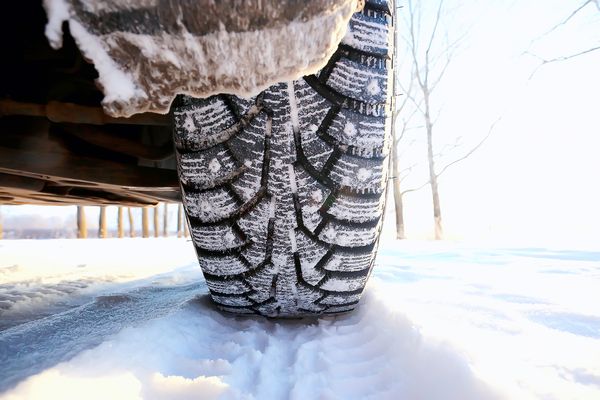 Among the most common causes of personal injury are car accidents--an estimated 2.74 million Americans were injured in car accidents in 2019 alone, according to the National Highway Traffic Safety Administration. No matter how careful and safe you are, you cannot control other drivers, and poor or unexpected road conditions can lead to a car accident resulting in personal injury. These injuries can range from cuts and bruises to more serious broken bones, traumatic brain injuries, spinal injuries, and even paralysis.
Furthermore, you may be entitled to compensation to repair or replace your vehicle if it is damaged in an accident. Both personal injury and damage to your vehicle can make it difficult or impossible to transport yourself or your family to work, resulting in income loss that could become permanent. Other necessary transportation, including to and from school or the grocery store, can also be interrupted after a car accident.
Car Accident Claims We Handle
Our car accident attorneys have experience handling the following types of car accident cases:
Let Us Fight For You - Winning is No Accident
Unfortunately, working with insurance companies, yours and those of other drivers, can be long and arduous. Insurance companies may try to deny your claims. Even if the company is efficient and helpful, Texas only requires drivers to have 30/60/25 liability insurance, which covers a minimum of:
$30,000 for each injured person up to a total of $60,000
$25,000 for property damage
If you're in an accident caused by a driver with only the minimum liability insurance but your injuries or damages exceed the maximum coverage, you may have to pay out of pocket for your medical and auto expenses.
The experienced personal injury attorneys at Hernandez Law Group can communicate and negotiate with insurance companies for you while you focus on mental and physical healing of yourself and your loved ones after a traffic accident.
Truck Accident Attorneys in Lancaster
Due to their massive size and sheer power, any accident with a semi-truck leads to massive destruction. Serious injuries are not uncommon and any other vehicles involved often have to be totaled due to the amount of damage it has received. Victims of truck accidents are often left with a long road of recovery for their injuries, meaning a lot of time out of work, hefty medical bills, and increased financial strain on their family. The Hernandez Law Group, P.C. is dedicated to aiding victims of 18-wheeler accidents get the compensation they deserve by providing legal counseling and representation to ensure that they get the compensation they deserve. We don't allow the insurance companies or the company who owned the 18-wheeler bully our clients into taking a settlement less than they deserve.
We fight around the clock, ensuring that all evidence has been gathered, witness statements are heard, and that expert witness testimony is obtained to show the negligence of the other party. Contact our truck accident attorneys today to schedule a free no-obligation consultation to go over the facts of your case.
Work Injury Attorneys in Lancaster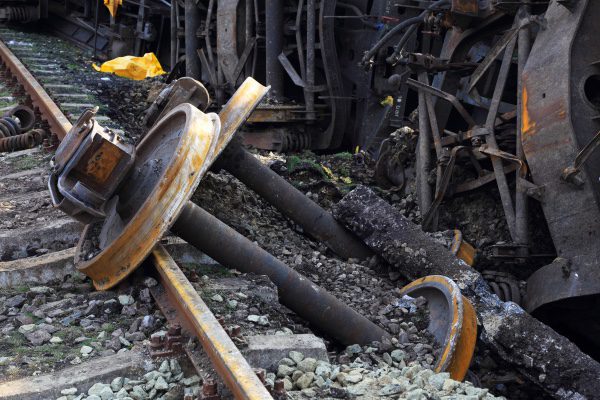 Workplace injuries can be costly, and they're not uncommon. According to the Bureau of Labor Statistics 882,630 employees experienced injury while on the job in 2020. These injuries can reduce or eliminate an employee's ability to work and provide for themselves and their families all while medical bills pile up. Employees who wish to receive compensation for injuries incurred while working must prove fault; otherwise, they may lose their case. Fortunately, expert personal injury lawyers can make that case and help their clients get the compensation they deserve.
This expertise is significant in Texas, where private businesses are not mandated to have workers' compensation insurance. Companies that do have a workers' compensation policy may fight worker injury claims because they are exempt from lawsuits in all cases except for employer gross negligence. Receiving compensation from companies without such a policy may be trickier but can ultimately produce a larger reward with experienced lawyers on your side.
Don't worry if you don't see your specific type or cause of injury here. Our experience includes less common and more unusual personal injury cases.
Work Injury Claims We Handle
The Hernandez Law Group has years of experience handling the following work injury cases:
Local Resources and Community Events for Lancaster, TX
Do you need help with your personal injury case? Contact Hernandez Law Group today to learn about the next step that will bring you closer to closure. Our representative is waiting for your call.
We also have law offices in Abilene and Amarillo.
Read Our Latest Articles: