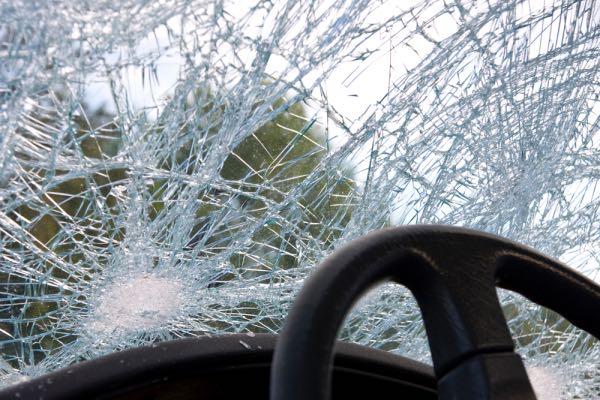 Reach out to Juan Hernandez Law Group P.C. in Grand Prairie, Texas
Hours of Operation: For the convenience of our personal injury clients, we answer our switchboard 24 hours a day.
Top Board-Certified Personal Injury Lawyer for Grand Prairie
Our law firm is proud to have a top-notch litigator like Juan Hernandez, who is among the top two percent of attorneys in Texas who are board certified in personal injury trial law. No matter the incident from which your personal injury arises—dog bites, medical malpractice, car wrecks, or 18-wheeler semi truck accidents—you can always turn to Juan Hernandez Law P.C. in your search for civil justice.
Our team believes in the pursuit of civil justice after a liable party injures you. We also know that justice delayed is justice denied. We bring our extensive mediation skills to the negotiation table, but are always prepared to litigate cases in the courtroom in front of a judge or jury.
Truck Accident Attorney in Grand Prairie, Texas
If you have the misfortune of getting into an accident with a semi truck driver here in Grand Prairie, life as you know it may never be the same. That's why it is so important to have a strong litigator on your side like the attorneys at Juan Hernandez Law P.C.
According to sources in the insurance industry, in almost three-quarters of all highway fatalities in accidents involving drivers and occupants of passenger vehicles, an 18-wheeler or other large, commercial truck was also involved in the collision.
The numbers do not lie. The consequences of 18-wheeler accidents for those in much smaller and lighter passenger vehicles are typically catastrophic. Even when there are no fatalities in those accidents, the injuries the drivers and their passengers suffer can be permanently disabling, disfiguring, and life-altering.
We Represent Victims of Drunk Drivers in Irving and Grand Prairie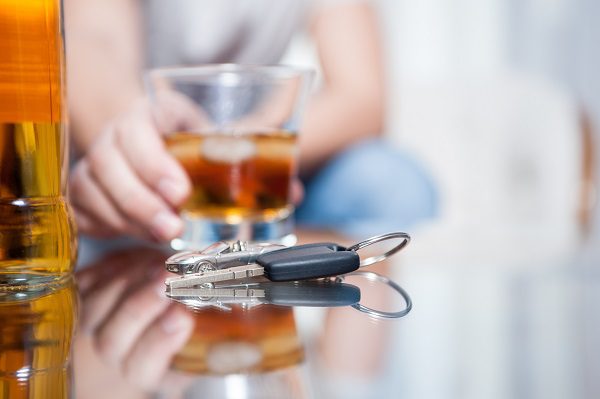 Drunk drivers must be held accountable for the havoc they wreak on the lives of their victims and their victims' loved ones. Generally, there are two paths to justice after an injury in a wreck with an intoxicated or otherwise impaired driver.
The criminal court system handles prosecuting drivers under the influence whose irresponsible actions harm others. However, that does not address the economic fallout from the accident. A claim for damages and potentially a personal injury lawsuit must be filed for economic compensation. If the victim of a drunk driving incident also happened to be their family's breadwinner, the financial devastation from the wreck can be incalculable.
Our attorneys will fight aggressively for you in the civil court system. We routinely go toe-to-toe with major transportation companies and demand that they offer a full and fair financial settlement for their driver's irresponsible errors behind the wheel. Failing that, we will take the fight to the courtroom. We are never intimidated by the tactics of corporate attorneys. In fact, we typically prevail in our quest to achieve justice for our clients.
We Represent Grand Prairie Residents Injured in Multi-Car Pileups
Here in North Texas, winter storms can blow through and cause near-white-out conditions. While the snow doesn't last long on the ground, drivers are ill-prepared to navigate on slippery, icy surfaces. That is a recipe for disaster and often results in an interstate pileup of cars, small passenger trucks and large, commercial semi-trucks.
Sorting out who is at fault for collisions involving multiple vehicles can be a nightmare. This is especially true when you are coping with injuries from the crash, unable to work and struggling to manage financially.
The good news is that you can turn your personal injury case over to the seasoned and knowledgeable litigators at Juan Hernandez Law P.C. While you recover from your injuries, you will be able to heal knowing someone is on the ball and taking care of the legal side of the case.
Community Resources for Residents of Irving and Grand Prairie
We strive to meet all the legal needs of our personal injury clients. But we realize that sometimes they need additional assistance from other agencies. Below are some telephone numbers and contact information for other resources you can tap for assistance.
All the above information and numbers are for non-emergency matters. Remember, in an emergency, always call 911.
Car Accident Attorneys Who Will Fight For You
You don't have to face the dark days alone after a highway collision. The experienced and professional legal team here at the Hernandez Law Group, P.C. is ready to assist you with all your post-accident needs. We can help you find qualified and skilled medical professionals to get you back on the road to recovery.
Meanwhile, as you are healing, our attorneys and dedicated support staff will prepare a solid compensation case for you. We will pursue the insurance provider of the at-fault driver or drivers who bear liability for the losses, injuries, and other damages you suffered in your auto accident in Grand Prairie.