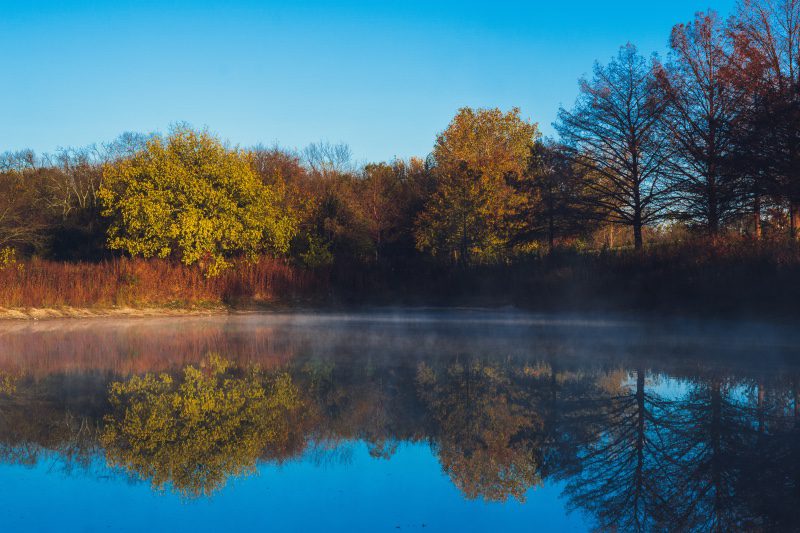 Hernandez Law Group, P.C. in Garland
Garland, TX 75040
Phone: (214) 900-0000
Fax: +1-972-235-4454
Hours of Operation: 24 hours / 7 days a week
Contact Our Experienced Dallas Personal Injury Attorneys
Let Our Family Help Yours
Personal Injury Attorneys in Garland, Texas
Garland Personal Injury Attorneys
In Garland, Hernandez Law Group, P.C. is one of the most respected legal teams available to support you through whatever legal battle you may face. In addition, you have the entire team on your side to care for and support you through the whole process.
Juan Hernandez is licensed to practice law in Texas. He has been admitted to Texas's Northern, Western, and Eastern Districts. He has also been admitted to the United States Court of Appeals and the Texas Supreme Court. Juan Hernandez has argued many high-stakes cases and has had favorable outcomes in those trials.
The entire Hernandez Law Group P.C. team has many positive reviews from happy clients. They work to provide professionalism but balance it with compassion for the community of Garland. Injuries can result from a wide variety of accidents and causes. Accidents can cause suffering to the injured party. Regardless of your personal injury case, even if it includes medical malpractice or a slip and fall accident, it is possible to receive damages and closure. Contact the team at Hernandez Law Group, P.C. to have a trusted attorney by your side to help you take legal action.
No matter what legal issues you face in Garland, Hernandez Law Group, P.C. is here for you. We have a legal team full of experts. We are experienced in everything from bicycle accidents to drunk driving accidents.
Our team handles the following types of personal injury cases:
Traumatic Brain Injury (TBI) Attorneys in Garland
A TBI is a severe and debilitating result of an accident. More than 2.5 million people per year are affected by TBIs. They often lead to coma, long-term complications, and sometimes death. Hernandez Law Group, P.C. has a team of personal injury attorneys ready to fight for you or a loved one suffering from a TBI. We work hard to get the compensation you deserve to recover the costs of medical and rehabilitative treatment. Juan Hernandez is one of only a few attorneys certified by the Texas Board of Legal Specialization to practice personal injury law.
Car Accident Attorney in Garland
Car accidents occur in the blink of an eye but the resounding aftermath of the accident can last for decades. Victims of car accidents often suffer from severe injuries including;
Neck and back injuries
Soft tissue injuries
Traumatic brain injuries
Broken bones
Scrapes and cuts
Burns
Internal bleeding
Paralysis
Having a car accident attorney on your side will ensure that you get the compensation you deserve to cover damages and medical expenses. While the insurance may try to protect themselves and their client by pressuring you into taking a settlement less than you deserve, our attorneys won't let that happen. The Hernandez Law Group, P.C. fights to defend the right of our clients to have fair compensation. We won't let them manipulate them. Contact our attorneys today for more information on our services or to schedule a no-obligation consultation.
What Types of Car Accident Cases Does the Hernandez Law Group, P.C. Represent
Our attorneys have experience handling the following types of car accident cases:
Multi-Vehicle Collision Attorneys in Garland
A multi-vehicle collision is when three or more cars are involved in one accident. These types of car wrecks often result in multiple injuries and possible fatalities. They can be caused by inattentive driving, speeding, intoxication, road conditions, and inclement weather. Determining the cause or fault of a multi-vehicle collision is challenging. If you are involved in this type of accident, you should contact Hernandez Law Group right away.
Garland Workplace Crime Injury Attorneys in Garland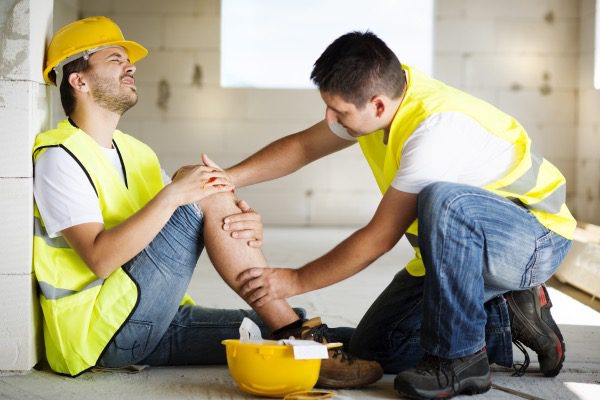 A surprising number of people become victims of crime in the workplace. This could include a beating, rape, or stabbing. Harassment at work could also be a crime if it meets several criteria. Suppose you believe you have been a victim of harassment or other violent crime in the workplace. In that case, the legal team at Hernandez Law Group can help you navigate the legal system to get the compensation you deserve.
Our team handle this following types of work accident cases:
Industrial Injury Attorneys in Garland
Industrial work usually involves heavy equipment, hazardous materials, heights, and machinery, causing there to be a high amount of dangerous activities. As a result, industrial workplaces tend to have the highest number of workplace injuries. Quite often, there is employer negligence involved in these accidents. In Garland, we will fight to get you compensation for medical expenses, pain and suffering, and lost wages.
Negligent Security Attorneys in Garland
When there is inadequate or inept security in the parking lots, shopping centers, hotels, and schools of Garland, just to name a few, it allows room for violent crime to occur. Violent crime may include but is not limited to robbery, stabbing, shooting, sexual assault. Suppose the scene of a crime is missing security measures like trained security, proper background checks, video surveillance, fencing, and adequate lighting. In that case, this could be a case for negligent security.
Slip and Fall Injuries in Garland
There are an increasing number of slip and fall incidents in Garland each year as a result of poor maintenance of buildings, parking lots, walkways, and entranceways. Even the most minor fall can cause severe damage and injury, causing lost wages, medical bills, and constant pain. However, we know what seems like a simple fall may actually be life-altering, and we will fight for compensation for you.
Garland Whiplash Attorneys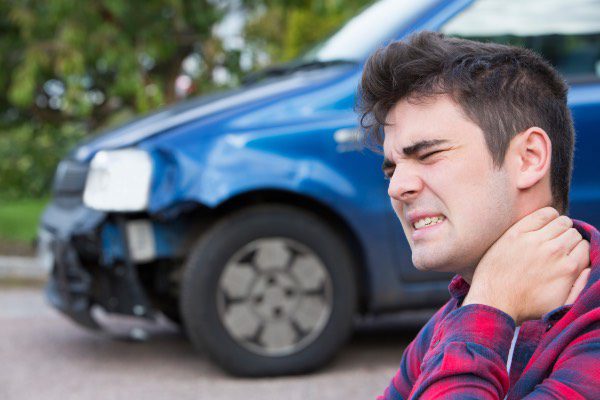 One of the most common injuries from a car accident is whiplash. It can range in severity, with some people having long-term complications. This injury impacts the entire neck when it is subjected to a dramatic back-and-forth motion. Sometimes it can be challenging to know how long the symptoms of whiplash will last. At Hernandez Law Group, we understand the importance of filing a claim before the statute of limitations runs out.
Community Resources in Garland
If you have been injured in an accident, you should report it immediately. Here are some resources that can help you when you are in an accident:
The Garland Police Department - the website for the Garland police department provides a wide range of helpful information, resources, and phone numbers. In addition, it provides a large number of resources for reporting crimes and accidents, including online reporting.
Garland Emergency Services - this webpage has Frequently Asked Questions (FAQs) pricing information that may be important to you after an accident, such as where you can obtain medical records involving an ambulance.
No matter what type of personal injury you have sustained, all of us at Hernandez Law Group, P.C. are here to help. We have an experienced legal team that has a strong history of getting you the compensation you deserve. We are proud to serve the community of Garland, Texas, and its surrounding cities, including Plano, Dallas, and Arlington. Contact us today to see how we can help you navigate the legal system and fight for what you deserve.
We also have law offices in Abilene and Amarillo.
Read Our Latest Articles: