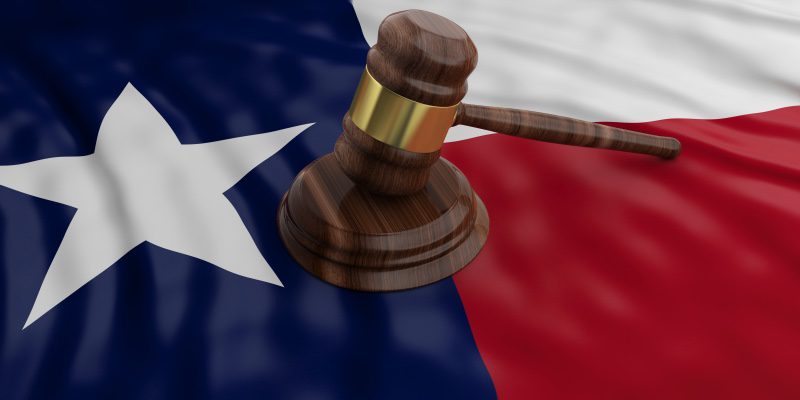 Contact Hernandez Law Group, P.C. in Haltom City
Haltom City, TX 76111
Phone number: (214) 900-0000
Fax: +1-972-235-4454
Hours of Operation: A representative is available 24/7
Personal Injury Attorneys in Haltom City, Texas
Contact Our Experienced Dallas Car Accident Attorneys
Let Our Family Fight for Yours
Dedicated Personal Injury Attorneys in Haltom City
If you've been injured in an accident in Haltom City, TX, you need strong legal representation to fight for the compensation you deserve. Our experienced personal injury attorneys are ready to help you get the maximum loss settlement. Contact our team to schedule a free consultation to see if you qualify to file a legal claim and what your case may be worth.
Haltom City Car Accident Lawyers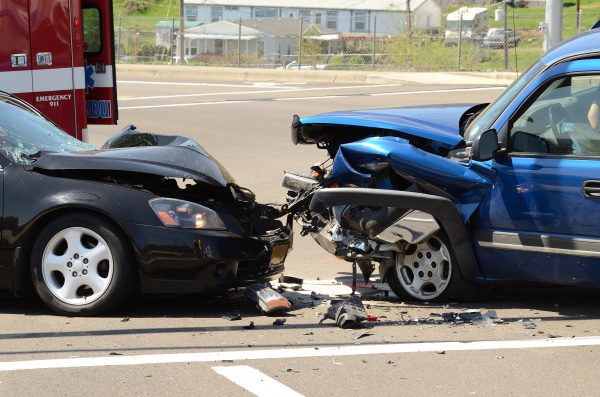 Car accidents can still happen no matter how careful you are on the road. You shouldn't have to pay for the consequences when a dangerous or negligent driver has injured you. Attorney Juan Hernandez and his auto accident lawyers have decades of experience representing victims to ensure they are treated fairly by the legal system.
We will handle every step in the claims process, including:
Speaking on your behalf to the insurance companies
Gathering evidence to support your case
Negotiating the maximum settlement for your injuries and suffering
Representing you in court if your claim goes to trial
Ensuring you get compensation for your injuries, suffering, and property damage
At Hernandez Law Group, P.C., we have experience in different car accident injury cases, such as:
If you need legal representation after a car wreck, contact our team today to see how we can help.
Wrongful Death Attorneys in Haltom City
Suddenly losing a loved one has devastating and everlasting effects for the entire family. While nothing can change what happened, you may qualify to bring a wrongful death claim to hold the responsible party accountable. Our wrongful death lawyers can help your family get financial relief after your loss. You may be able to claim compensation for:
Medical bills
Funeral and burial expenses
Lost income
Pain and suffering
Loss of consortium
Punitive damages (in some cases)
When a wrongful death occurs, your family members are victims of the tragic event. Remember, you're not alone. Working with an experienced wrongful death attorney can help you get the compensation you're entitled to after losing a loved one to negligence, medical malpractice, or intentional actions.
Product Liability Attorneys in Haltom City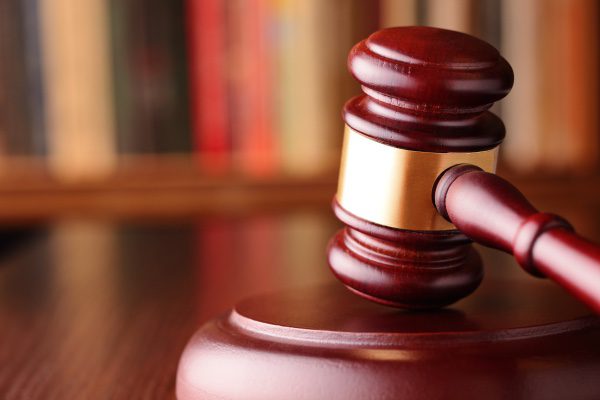 When a product doesn't work the way it should and you're injured as a result, you can file a defective product liability claim to receive monetary compensation for your damages. The skilled product liability lawyers at Hernandez Law Group, P.C. know what steps to take to ensure your claim is a success. We help clients file:
Design defect claims
Manufacturing defect claims
Failure to warn claims
If you have suffered economic or non-economic damages due to faulty products, contact our Haltom City personal injury lawyers to learn more about product liability cases. There is no obligation for an initial consultation with our team.
Work Injury Attorneys in Haltom City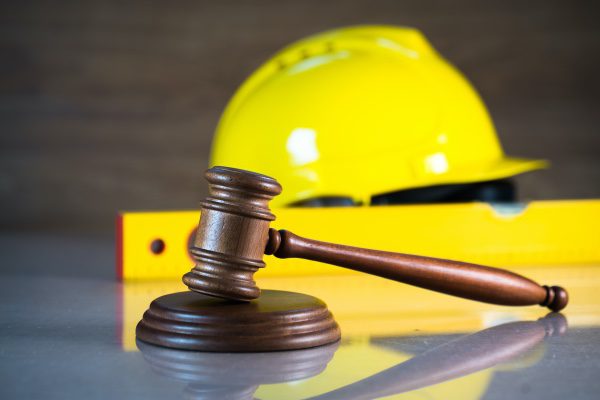 If you were the victim of a workplace accident, you may be unable to work, earn wages to support your family, or return to the same position due to the extent of your injuries. When this happens, you need experienced attorneys to fight for your rights.
The work injury lawyers at Hernandez Law Group in Haltom City, TX, know how difficult it can be to bounce back after a work-related accident. We are dedicated to getting you the monetary relief you need and deserve. We can work with the workers' compensation system and take other legal actions to help you recover your expenses, pain, and suffering.
We're ready to help. Contact our team to schedule a free consultation with our Haltom City work injury attorneys.
Best Personal Injury Lawyers in Haltom City
Attorney Juan Hernandez and his full-service team of legal professionals have a reputation in Haltom City, Texas, as the best personal injury lawyers in the region. With multiple accolades and elite memberships, including the Million Dollar Advocates Forum and the Multi-Million Dollar Advocates Forum, you're in good hands at the Hernandez Law Group.
Committed to professionalism, compassion for victims, and superior representation, our team supports you through the difficult time following an accident. We advocate for your rights and fight for the compensation you deserve so that you can focus on your recovery.
With countless satisfied clients and outstanding reviews, trust the most respected personal injury firm in Haltom City. Contact our team today to schedule a free consultation on your case.
Local Haltom City Resources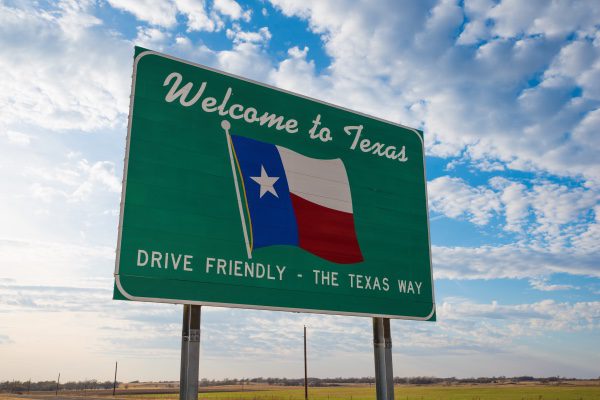 After a car accident or other personal injury accident, it's important to understand your rights and take steps towards getting justice. As you do your research and speak with a Haltom City attorney, here are some resources that can help you:
Schedule a No-Obligation Free Consultation With Our Haltom City Personal Injury Law Firm
If you were hurt in an accident due to another person's negligence or recklessness, you may deserve compensation for your losses. Don't let the insurance companies pressure you into accepting less than your claim is worth. Speak with our experienced Haltom City personal injury attorneys to see how we can help you claim the maximum amount for your damages.
Schedule a free consultation now.
Hernandez Law Group, P.C. also has offices located in Dallas, Amarillo, and Abilene.
Read Our Latest Articles: