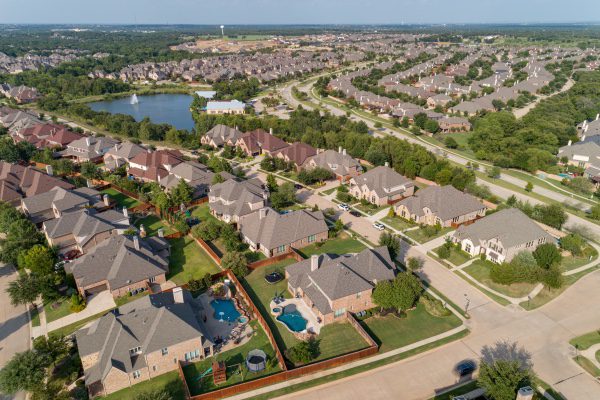 Hernandez Law Group, P.C. in Argyle
Aledo, TX 76226
Phone Number: (214) 900-0000
Fax: +1-972-235-4454
Hours of Operation: A representative is available 24/7
Personal Injury Lawyers in Argyle, Texas
Contact Our Experienced Argyle Car Accident Lawyers
Let Our Family Help Yours
Certified Personal Injury Attorney in Argyle, Texas
The Hernandez Law Group, P.C. is proud to be the go-to legal resource for Argyle, Texas and the surrounding areas. Our legal team is made up of incredible attorneys who have dedicated their lives to helping people seek compensation from the liable party of an accident. From dog bites to eighteen-wheeler accidents, you can trust the personal injury attorneys at the Hernandez Law Group, P.C. to fight for your case.
What Types of Personal Injury Cases Does the Hernandez Law Group Handle?
When you have been injured in an accident, the aftermath and recovery period can be wrought with struggles and stress. From dealing with insurance companies to mounting medical bills to the next steps forward, it can be overwhelming to recover on your own. Our attorneys relieve much of this stress by being your legal advocate and taking action against the responsible party so you can get the compensation you deserve. Our personal injury attorneys specialize in:
Argyle, Texas Car Accident Attorney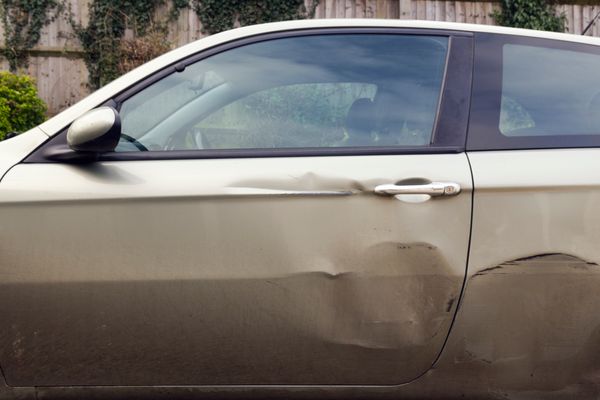 Car accidents are a daily occurrence in the state of Texas. They are so common that most Texans are desensitized to the event—until it happens to them. After you get into a wreck, seeking out legal representation is one of the most important steps that you can take to protect your right to fair compensation. The car accident attorneys at the Hernandez Law Group, P.C. have the extensive knowledge and experience needed to handle insurance companies and make sure that the liable party pays. You shouldn't pay for your own injuries, damages to your vehicle, or other financial hardships caused by the accident. Let our attorneys give voice to your pain and suffering and get the compensation you deserve!
What Types of Car Accidents Does the Hernandez Law Group, P.C. Handle?
The Hernandez Law Group, P.C. is equipped to handle the following types of accidents:
Wrongful Death Attorneys in Argyle, Texas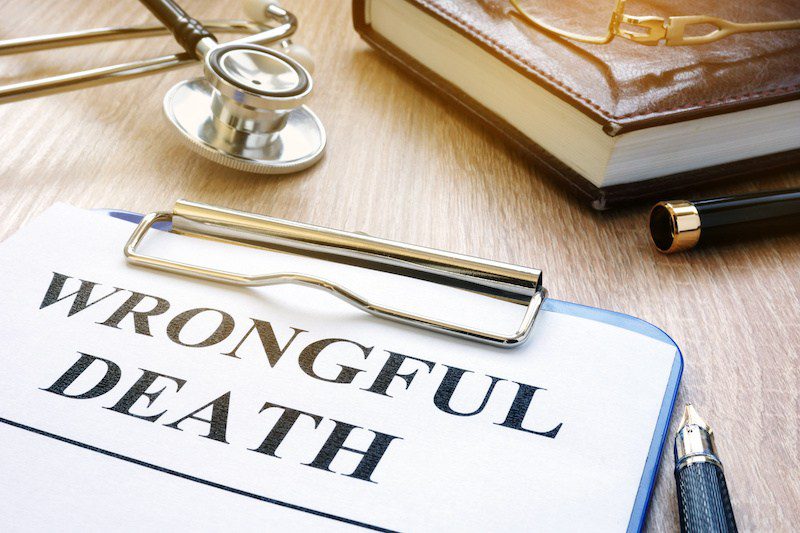 The sudden loss of a loved one is a traumatic experience that completely shatters the world of those left behind. Nothing can be said or done to replace the life lost too soon. But what can be done is ensuring the deceased's family is taken care of. The wrongful death attorneys at the Hernandez Law Group, P.C. help with getting financial relief for the following:
Medical bills
Funeral and burial costs
Lost income
Loss of consortium
Punitive damages
Work Injury Attorneys in Argyle, Texas
Every year, hundreds of thousands of workers are injured on the job in the United States. Texas workers face numerous risks and challenges after they have been injured in an accident, as Texas is one of the only states that does not require its employers to have workers' compensation insurance. Even if a company does have insurance, it often isn't enough to cover the full extent of medical bills and loss of wages, both of which cause financial hardship for work injury victims and their dependents.
The work injury attorneys at the Hernandez Law Group fight hard to ensure that these victims and their families get the compensation they deserve. We don't back down and are more than willing to take the fight to court if things cannot get settled outside. We will never take a settlement that is less than you deserve and we don't back down from a challenge.
What Are the Most Common Causes of Workplace Injuries?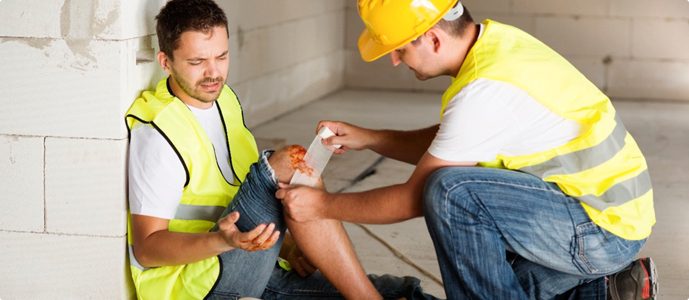 Several conditions that cause an accident but these are the most common:
Overexertion
Slip and fall
Trips and fall
Falls from an upper level to a lower level
Being struck by equipment or object
Vehicle accidents
Compression by equipment or objects
Striking unsafely placed objects or equipment
Repetitive motions
Legal Resources For the City of Argyle
After a car accident or other personal injury accident, it's important to understand your rights and what your next steps forward are in seeking justice. Here are some resources that our attorneys think you will find helpful:
Schedule Your No-Obligation Free Consultation
If you were injured in an accident due to the negligence or recklessness of another, you don't have to suffer through the recovery process alone. Let the incredible personal injury attorneys at the Hernandez Law Group, P.C. handle the insurance companies for you and ensure you don't accept less than you deserve. Contact our legal team today for more information on our services or to schedule an appointment with one of our attorneys to discuss the facts of your case.
We also have law offices in Amarillo and Abilene.
Read Our Latest Articles: