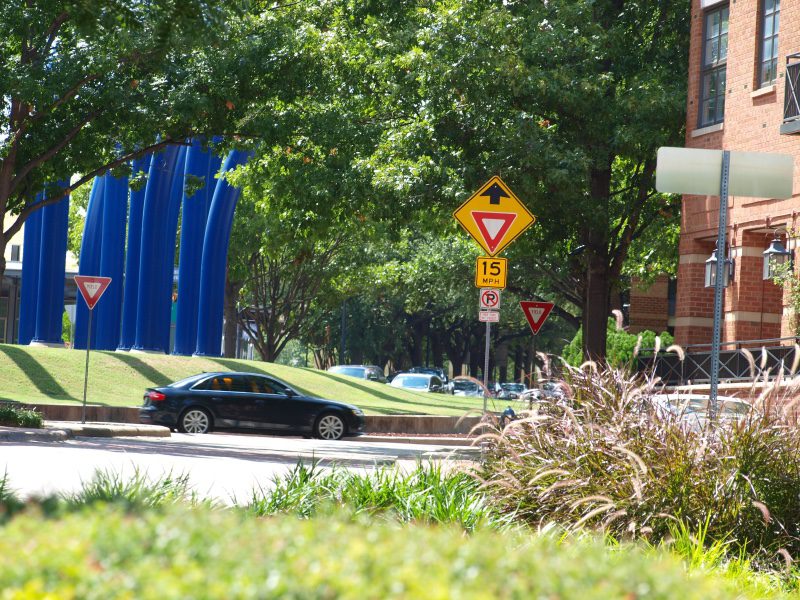 Hernandez Law Group, P.C. in Addison
Addison, TX 75001
Phone: +1-214-900-0000
Fax: +1-972-235-4454
Hours of Operation: A representative is available 24/7
Personal Injury Lawyers in Addison, Texas
Contact Our Experienced Dallas Car Accident Attorneys
Let Our Family Help Yours
Addison Personal Injury Lawyers
If you have been injured in an accident due to another person's negligence in the city of Addison, Texas, the team at the Hernandez Law Group, P.C. can help! We have been fighting for clients to get the compensation they deserve for over twenty years. With a track record of millions of dollars awarded in settlements for our clients, you can rest assured that our team doesn't stop fighting until your voice and story are heard.
Our team is proud to offer services in both English and Spanish, ensuring that everyone in our community is able to get the aid they need. We have a caring representative available 24/7, so no matter the time of day, you know that our team is there. Contact us today to schedule a free no-obligation consultation to discuss your case.
Car Accident Lawyer in Addison, Texas
In the United States alone, there is over 2.5 million people injured in an auto accident every year. These accidents range from rear-end-collisions to sideswipe accidents. Some are serious accidents where the victim's injuries are so serious that their life hands in the balance or in some cases, the injuries could be minor but the damages severe. Regardless of whatever your case looks like, you will want to have a trusted car accident attorney on your side.
A car accident attorney, such as the ones from the Hernandez Law Group, P.C., can help you navigate through the legal system to get the compensation you deserve. In most cases, the defendant and their insurance company will be trying to force you to settle for less than what you deserve, hoping to sweep the matter under the rug. DO NOT LET THEM. Instead, turn to the team of the Hernandez Law Group to help ensure that you are receiving the full compensation for your injuries, personal property damages, and any lost wages.
Allow us to fight for you while you focus on your recovery. We understand that this time can be stressful but we also know that you should not be shouldering the financial hardship alone. Contact our team today to go over the specifics of your case.
What Are Types of Car Accident Cases Does the Hernandez Law Group Represent?
Truck Accident Attorneys in Addison, Texas
18-Wheeler accidents are one of the most horrific types of automobile accidents. Semi-trucks sheer size and power makes even seemingly minor fender benders to result in serious injuries. In fact, 20% of all 18-wheeler accidents result in the occupants of the hit vehicle or vehicles to suffer serious injuries.
The Federal Motor Carrier Safety Administration reports that the following conditions and actions are the most common cause of semi-truck accidents:
Traveling too fast in inclement weather.
Improper maintenance of the semi-truck
Fatigue of the semi-truck driver
Driving under the influence of alcohol
Following too closely
If you or a loved one was struck by an 18-wheeler, you will want to seek the legal aid of a semi-truck attorney. Not only will you be facing the insurance companies but the process of filing a claim against the trucking company or the truck driver can be daunting. Our team can help you through the process, from filing the initial claim to ensuring that you are getting a fair settlement. Whether that means we settle outside of court or need to take the fight to court, you can rest assured that our team will be right there with you, every step of the way.
Work Injury Lawyers in Addison, Texas
Texas workers face a wide range of challenges after suffering a workplace injury. Many of them are unable to perform at their previous job due to the seriousness of their injuries. Proving fault for these accidents can be difficult, as the business that the victim works for and their insurance companies, will be trying to pay out as little as possible.
On top of that, the complicated worker's compensation laws that are pretended to protect worker's by providing medical and financial benefits for employees who are injured on the job, may not be able to cover the full costs. Some companies may not even subscribe to worker's compensation, leaving the employees without coverage for their injuries and damages. In this case, the employees would be forced to foot the hefty bills on their own, unless legal action is taken.
Regardless of whether your employer has worker's compensation or not, it is important to speak with a work injury lawyer after your accident. Insufficient coverage from a subscriber to worker's comp or no coverage from an unsubscribed leaves the injured party to foot the weight of their recovery on their own. Our team will not let that happen. The work injury attorneys at the Hernandez Law Group, P.C. will work with you to ensure that you get the compensation you deserve for medical bills, lost wages, and other losses that came from your work injury.
Crime Victim Lawyers in Addison, Texas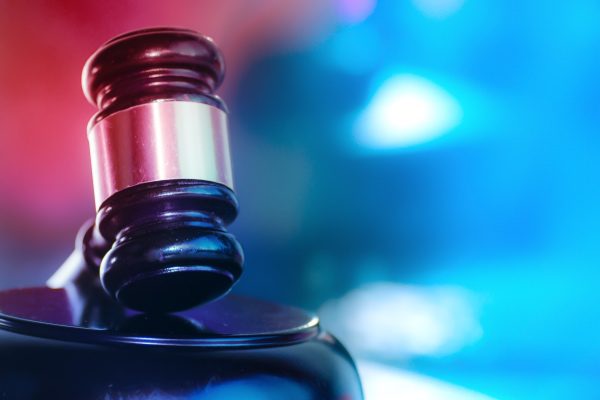 The effects of a crime can be long lasting for the victim. The last thing you should have to worry about is money. Medical bills, lost wages, and damage repairs can add up. Mental and physical suffering can be severe. Our compassionate attorneys will help you get the compensation you need to cover these expenses so you can focus on healing.
What Crime Victims Are Eligible for Civil Court Compensation?
A crime victim is anyone who has been a victim of the illegal actions of another person—often, these are felonies.
Below are several examples of common crimes that cause injury and other types of suffering. Please note: this is not a definite list.
Sexual assault
Kidnapping
Family violence
Aggravated assault
Negligent endangerment of a child
Arson
Criminally negligent homicide
Intoxication manslaughter
Aggravated robbery
Traumatic Brain Injury Attorney for Addison, Texas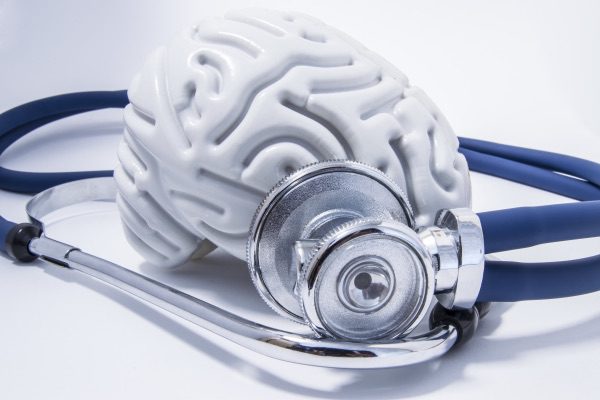 A traumatic brain injury (TBI) is a potentially debilitating injury that can lead to lifelong hardship for the victim. Victims of traumatic brain injury can face high medical bills, personal difficulties, emotional damage, and lost income. People who suffered from traumatic brain injury may also have to undergo physical therapy long after the injury occurred. According to the Center for Disease Control, in 2020 roughly 176 Americans died a day due to traumatic brain injury, and in 2019 there were over 223,000 hospitalizations related to it. Let us fight to get the compensation you deserve.
Potential Traumatic Brain Injury Causes
Many types of injuries can result in traumatic brain damage. Below are several common examples of accidents that can result in TBI:
Helicopter Crash Attorneys in Addison, Texas
Helicopters can be useful transportation for firefighters, search and rescue teams, and other emergency services. They can also be a lot of fun for leisure. However, helicopters are dangerous and crashes can result in severe injury and death.
According to General Aviation News, in the year 2020 there were 94 helicopter accidents, 19 of which resulted in fatalities. Injuries incurred in helicopter accidents can lead to expensive medical bills and loss of ability to earn a living. You may be entitled to monetary compensation in the event of a helicopter accident. If helicopter crash injuries have affected you or a loved one, our determined attorneys can help fight for the compensation you rightfully deserve.
Who is Responsible in the Event of a Helicopter Accident?
There are many potential causes of helicopter crashes. Depending on the cause of the accident, different parties could be responsible.
Pilot: Pilots are only human, and their error may lead to a crash. In this case, the pilot would be held responsible.
Maintenance crew or company that owns the helicopter: If the helicopter is poorly maintained and has a mechanical failure, the maintenance crew or the company that owns the helicopter could be liable.
Helicopter manufacturer: Faulty design or construction can also contribute to helicopter crashes. In these cases, you may be able to receive compensation under product liability.
Local Resources and Events for Addison, Texas
Don't wait for justice to be served. Find out how we can help you get the money you deserve. Contact us for a free no-obligation consultation.
Read Our Latest Posts