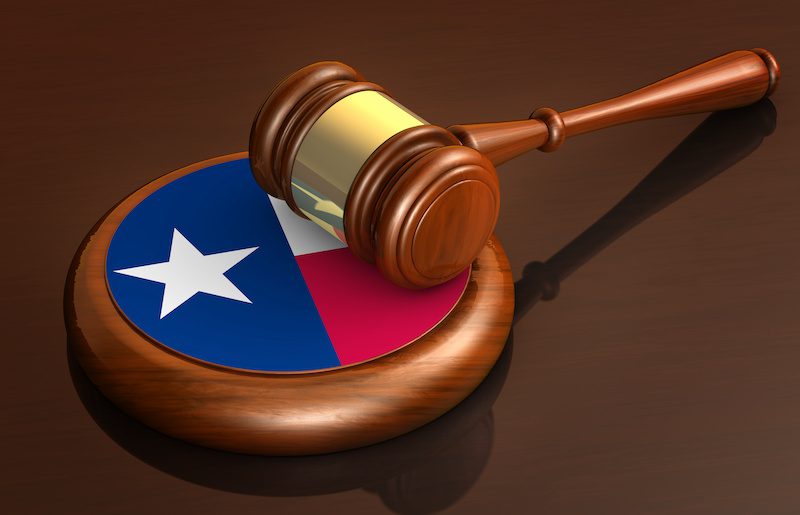 Hernandez Law Group, P.C.
University Park, TX 75205
Hours of Operation: A Hernandez Law Group, P.C. representative is available 24/7.
Phone: +1-214-900-0000
Fax: +1-972-235-4454
Personal Injury Lawyers in University Park, Texas
Contact Our Experienced Dallas Car Accident Attorneys
Let Our Family Help Yours
Experienced Personal Injury Attorneys in University Park, Texas
The award-winning, veteran-owned legal firm - Hernandez Law Group P.C. - offers legal representation from a team of experienced lawyers to victims injured by someone else's reckless choices and negligent behavior.
The Hernandez Law Group's team of qualified legal professionals and support staff stand ready to fight for the justice you deserve and reach for the compensation determined by the facts of your case. While many personal injury lawsuits can be settled before going to trial, the Hernandez Law Group's trial lawyers have years of experience as attorneys, should your situation require litigation.
Have a question about your specific situation for one of the board-certified attorneys at the Hernandez Law Group?
Best Car Accident Lawyer in University Park, Texas
According to the Texas Motor Vehicle Traffic Crash Report (TMVTCR) from 2021, there was a reportable collision in the Lone Star State every 57 seconds. This translated to nearly 240,000 people injured in a traffic crash in 2021, with 20,000 sustaining a serious injury.
Victims involved in a car accident in the greater University Park area should seek legal guidance from the Hernandez Law Group as soon as possible. Quick action ensures that they, as a victim, receive the fair and just compensation they deserve from the negligent, responsible party for:
Injuries suffered because of a motor vehicle crash
Current and future medical expenses
Vehicle and property damages
Pain and suffering
Truck Accident Attorneys in University Park, Texas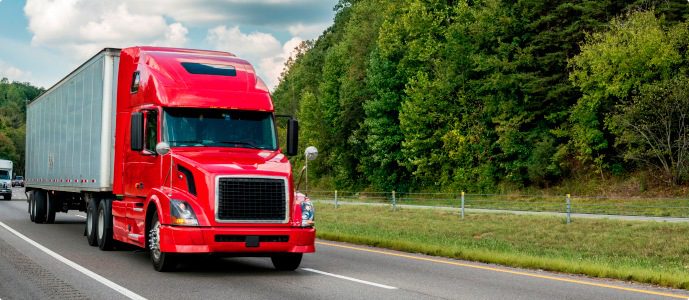 Around 20% of all semi-truck accidents resulted in an occupant of cars getting seriously injured. These injuries often time lead to lifelong debilitating injuries that come along with hefty medical bills.
If you have been in an accident with an 18-wheeler, you will want to act quickly and contact the Hernandez Law Group, P.C. Our team of highly-skilled attorneys has successfully litigated many semi-truck accident cases. Regardless of whether it is the driver of the semi-truck, the manufacturer of the truck or its parts, or the company that owns the truck, our team can help you bring them to justice! Contact our team today for more information.
Top Dallas Personal Injury Attorneys
Personal injury refers to those who are victimized by another's negligent behaviors. If you are a victim and have been injured by someone else's poor/careless decision, a seasoned personal injury lawyer can help organize, investigate, and, if necessary, litigate your case. This ensures you receive compensation that reflects your damages. The primary types of personal injury lawsuits include the following:
Injuries from a criminal act.
Wrongful death, which may be the result of an assault, an automobile accident, or a work-related accident.
Boat, airplane, and automobile accidents.
Traumatic brain injury.
Child or school.
Product liability
Premises Liability Lawyer
Texas property owners are responsible for keeping their property safe for those who visit. If you sustain a preventable injury because a property owner didn't take reasonable care of their property, it is essential to speak with a qualified attorney. Acting quickly ensures you get the legal guidance needed to receive the compensation you deserve.
Any of the following would be considered a premises liability case if the event was due to another's negligence:
Trip or slip-n-fall accidents (the most common type of premise liability claim)
Accidents or assaults that happen in:

Parking lots
Swimming pools
Amusement parks
Work Injury Attorneys
The 2021 statistics reported by the Bureau of Labor Statistics state that the private industry had more than 2.5 million employer-reported nonfatal workplace injuries/illnesses. This represents a slight decline from the previous year's data.
Texas is the only state in the U.S. that does not have a law that requires employers to carry worker compensation, although legislation has been passed that makes it quite beneficial for employers to cover their businesses and employees with this type of commercial insurance.
The Hernandez Law Group, P.C. has years of experience representing injured employees seeking recovery from employers, with and without workers' compensation coverage. Additionally, as board-certified attorneys, their expertise can help devastated loved ones who have lost a loved one to a preventable death. The legal representative you choose is among the most important decisions you can make.
Local Resources and Events for University Park, Texas
University Park and nearby Highland Park combine to create the suburban Dallas enclave known as Park Cities.
University Park is home to Southern Methodist University. SMU's campus includes -
The Meadows Museum – an on-campus facility that holds the distinction of having the largest collection of Spanish Art in the nation
Related Municipal Agencies for University Park
If you have sustained an injury due to another person or an employer's negligence, it is important to consult with a seasoned University Park personal injury attorney as soon as possible. A free case evaluation can help you understand the available legal actions that offer the best potential case outcomes.
In addition to the main University Park/Dallas office, the Hernandez Law Group, P.C. also maintains other offices in Amarillo and Abilene and a third office in Mexico.