The job market in the state of Texas is highly diverse. From oil and gas to real estate and healthcare, this wide range of different fields has allowed Texas's economy and population to boom.
However, with the rise of employees in the state of Texas, the amount of injuries seen on the job has also increased. While every job has the potential to have an accident occur, some fields are more dangerous than others. This leads to the question, what are the most dangerous jobs in the state of Texas? Here is what the legal team at the Hernandez Law Group has found out:
Waste Collectors and Recyclers
While most of us don't consider waste collection to be a dangerous job, it actually has one of the highest death rates in the state of Texas. The hardworking individuals who work in these fields are often spending the majority of their time in large vehicles on the road, increasing their risk of an accident and constantly encountering hazardous materials. On top of that, these workers are required to work under harsh weather conditions, leaving them exposed to the elements and increasing their risk of injury while on the road due to poor conditions.
Another high-risk factor for this job is the utilization of heavy machinery — one wrong move can lead to small injuries such as pinched fingers, up to bigger injuries such as being crushed.
Trucking Industry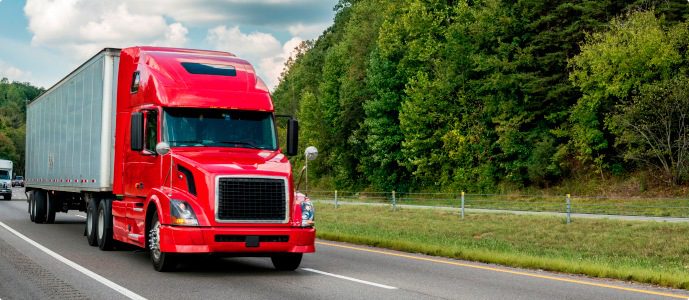 The trucking industry is extremely important in the United States. It is how goods get from one destination to another, ensuring that everywhere from grocery stores to construction sites continue to have what they need to stay afloat. It is truly the veins of American commerce.
These drivers often work long hours, and despite federal regulations to give drivers time to stop and rest, driver exhaustion is still a significant risk factor. Along with poor road conditions during inclement weather, the unpredictability of traffic and other drivers, and poor road infrastructure, the risk of getting into an accident as a driver in the trucking industry is extremely high. There were 38,149 commercial trucking accidents in the state of Texas in 2021. 
Construction Industry
Construction workers face a lot of challenges in their field. From working alongside heavy machinery to climbing up scaffolding and handling dangerous elements such as electrical currents, there is no shortage of risk. According to OSHA, over 20% of the United States workplace injury cases occurred in the construction industry. 
Roofing Industry
With one in five deaths in the construction industry coming from roof work, roofers are constantly at risk for accidents. Not only do they have to contend with high fall risk, but the chances of an accident also increase because roofs are often slanted and not flat. On top of that, some roofs may have fragile surfaces, such as loose shingles, which can greatly elevate the risk, especially if the proper care and safety precautions are not in place.
Oil Field Workers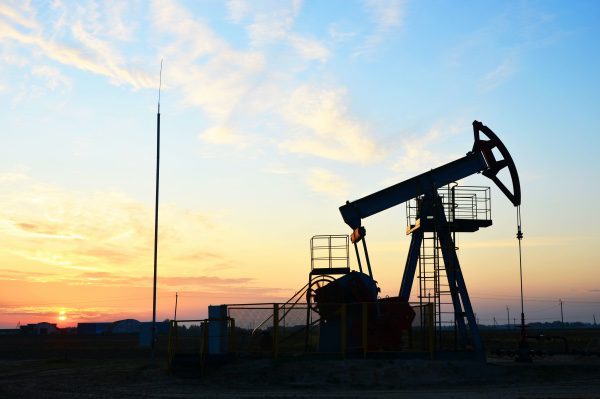 Individuals that work in the oil fields of Texas are consistently exposed to hazardous materials and heightened fire risk. On top of that, they work alongside heavy machinery which, without the proper training, can lead to serious and fatal injuries.
Getting Compensation for a Workplace Injury
Unfortunately, Texas is one of the only states in the country that does not require employers to carry or subscribe to worker's compensation insurance. This can result in employees not being able to have access to the compensation they deserve to cover medical expenses and damages.
Having an experienced work injury attorney on your side can ensure that your rights are protected after a workplace injury. The team at the Hernandez Law Group, P.C. can help you investigate and gather the evidence you need to show who the negligent party was, and ensure that your road to recovery is as smooth as it can be. Part of that is ensuring that you recover the maximum compensation. 
At the Hernandez Law Group, P.C., we have years of experience helping individuals in the DFW, Amarillo, and Abilene areas get the compensation they deserve after an accident. We provide you with the legal advice necessary to ensure that the decisions being made are in your best interest and help you on your road to recovery. Contact our team today for more information on our services or to schedule a free, no-obligation consultation.