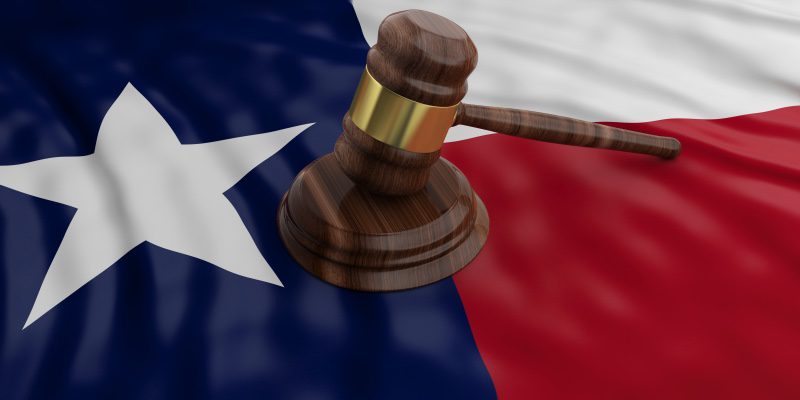 Hernandez Law Group, P.C. in Sachse
Sachse, TX 75048
Phone: (214)900-0000
Fax: +1-972-235-4454
Hours of Operation: A representative is available 24/7
Personal Injury Attorneys in Sachse, Texas
Contact Our Experienced Dallas Personal Injury Attorneys
Let Our Family Help Yours
Experienced Personal Injury Attorneys in Sachse, Texas
When you have been injured in an accident, it can be hard to figure out where to turn for assistance getting the compensation you deserve. The dedicated team at the Hernandez Law Group, P.C. has been faithfully serving the individuals of Sachse, Texas by helping them get their lives back on track after an accident. We act as a legal guide and advocate for victims of personal injury cases, whether that is a car accident, slip and fall accident, or even a work injury.
We understand that the negligent actions of others can have a lasting impact on the lives of the victims who suffer the consequences of another's irresponsible actions or inaction. The pain and suffering they endure stretches so much farther than just the injury itself. Mounting medical costs, PTSD from the accident, or even the ongoing recovery process of physical therapy all take a major toll. These victims often find themselves being short-changed by insurance companies, as they try to protect themselves and their clients by paying out only the bare-minimum, not what the individual needs to cover these costs.
The team at the Hernandez Law Group, P.C. believes strongly in representing these individuals in a court of law by showing how the defendant's negligence has altered the life of the injured party. Our team is led by Juan Hernandez, who is one of the 2% of Texas attorneys board-certified in personal injury law. With the vast experience and knowledge on our team, you can rest assured knowing you are being taken care of.
Car Accident Lawyers in Sachse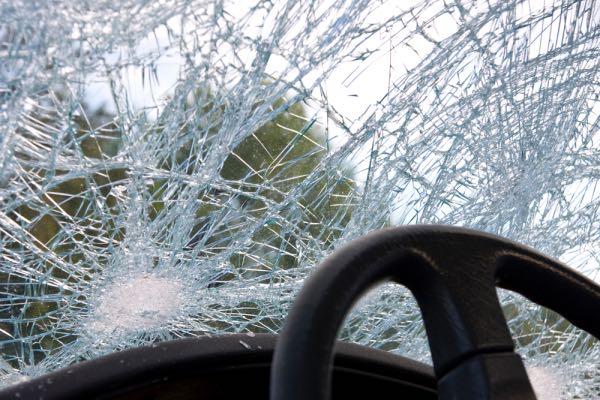 Texas experienced 3,520 fatalities from car accidents in 2020, and 12,107 serious injury crashes. These statistics paint the all-too-real picture of how dangerous Texas roads can be, especially when an individual isn't following the set laws that are meant to protect them and other drivers on the road.
When you or a loved one has been injured in a car accident, you have a right to seek out the compensation you deserve from the liable party. The team at the Hernandez Law Group, P.C. helps you navigate legal channels to get you the compensation you deserve to cover the damages and medical costs associated with your accident. You should not have to pay for these expenses out of your own pocket or through your own insurance. Set yourself up for success and contact our team today for more information on our car accident attorney services, or to schedule a consultation to go over your case.
Swimming Pool Accident Attorneys in Sachse, Texas
Unfortunately, negligent pool owners are becoming commonplace. If you or a loved one was in an accident and received serious injuries as a result of the owner's negligence, you have a right to compensation.
Our team of premises liability attorneys at the Hernandez Law Group, P.C. can help you get the compensation you deserve for medical expenses and damages from your swimming pool accident. Whether it is an instance where an individual drowned or they were hurt due to poorly maintained pool equipment, our team has the resources to show your case and prove that if more care had been taken, your accident and injuries could have been prevented.
Industrial Accident Attorneys in Sachse, Texas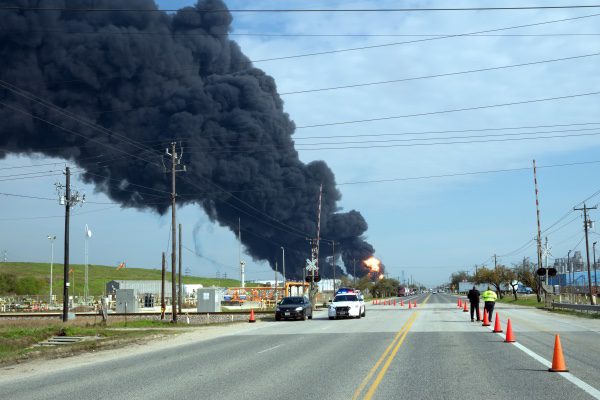 Industrial sites are full of heavy equipment, hazardous materials, or other potential dangers that put workers at risk of injury. While workers understand and acknowledge this risk, they are still protected under the law for instances where negligence caused their accident and injuries.
Most of the time, when a negligent employer is to blame, their insurance companies will try to sweep the incident under the rug by offering them a settlement. These settlements, though, are often not enough to cover the medical expenses, lost wages, or other damages that were incurred. On top of that, there are cases where the employer doesn't offer workers compensation at all, leaving the injured employee high and dry.
If you have been injured on the job, it is essential that you get in contact with a work injury attorney right away. The team at the Hernandez Law Group, P.C. has extensive experience in helping injured employees get the compensation they deserve. We fight hard to ensure that your voice is heard and to show that your pain and suffering, damages, and lost wages were of no fault of your own. Contact us today for more information on our work injury attorney services or to schedule a consultation.
Resources for the City of Sachse, Texas
The team at the Hernandez Law Group, P.C. has proudly served the community of Sachse, Texas for years, ensuring that our clients receive the best legal advice and representation. We do all of this to ensure that our clients are able to get the compensation they deserve, so that they can have a successful recovery. Contact our team today for more information on our services or to schedule an appointment with one of our attorneys.
We also have law offices in Abilene and Amarillo.
Read Our Latest Articles: