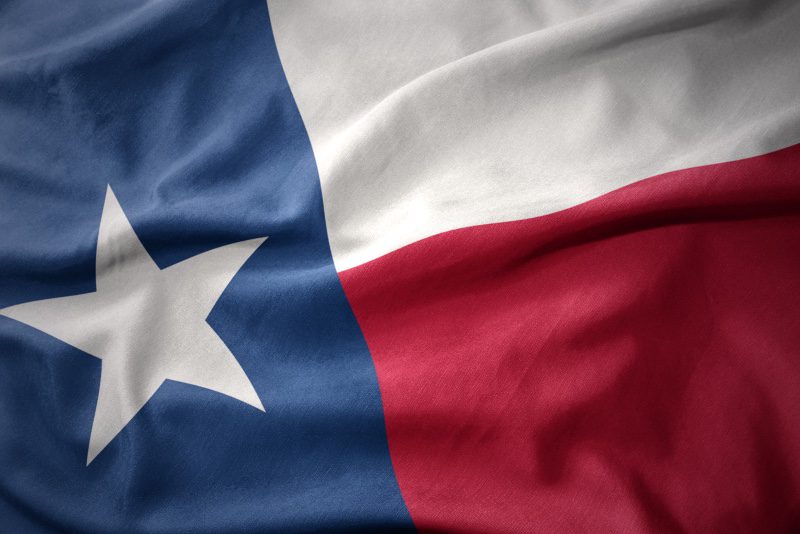 Hernandez Law Group, P.C. in Rowlett
Rowlett, Texas 75030
Phone: (214) 900-0000
Fax: +1-972-235-4454
Hours of Operation: A representative is available 24/7
Personal Injury Attorneys in Rowlett, Texas
Contact Our Experienced Dallas Car Accident Attorney
Let Our Family Help Yours
Rowlett Personal Injury Attorneys
The Hernandez Law Group, P.C. has become the trusted source for aid in personal injury cases in Rowlett, Texas. Our team works hard to support you in your legal battle as you fight to get the compensation you deserve from the liable party to cover damages and medical expenses that resulted from your accident. Our clients can rest assured that their case will be in good hands, as they will have an entire team on their side that is passionate about performing to the best of their abilities and supporting them through every step of the process.
With incredible lawyers, such as Juan Hernandez, who is one of the 2% of Texas attorneys who is Texas Board Certified in personal injury law, our team has been able to argue and win many high-stakes cases.
No matter your case's challenges, you can rely on the experience of the Hernandez Law Group, P.C. to help you get the compensation you deserve. Our experienced team handles a wide range of cases from slip and fall to work injury.
Rowlett Car Accident Attorney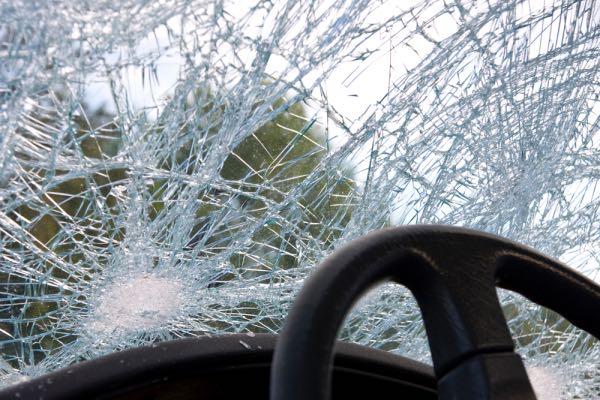 Car accidents are a common occurrence on Texas roads. These accidents range from minor fender benders to horrific head-on collisions that leave the victims with life-threatening injuries. After you have been in a car accident, it is important to seek legal representation to ensure that the other driver's insurance company is not bullying you into accepting anything less than what you deserve. The Hernandez Law Group, P.C. team will be your legal advocate and help you fight for the compensation you deserve.
Premises Liability Attorney in Rowlett, Texas
If someone gets hurt on another person's property, they have a right to seek compensation for their injuries against the property owner. The team at the Hernandez Law Group, P.C. works hard to ensure that those victims who suffered from an accident due to a negligent property owner can get the compensation they deserve.
Our team handles the following categories of premises liability law:
Workplace Injury Lawyers in Rowlett, Texas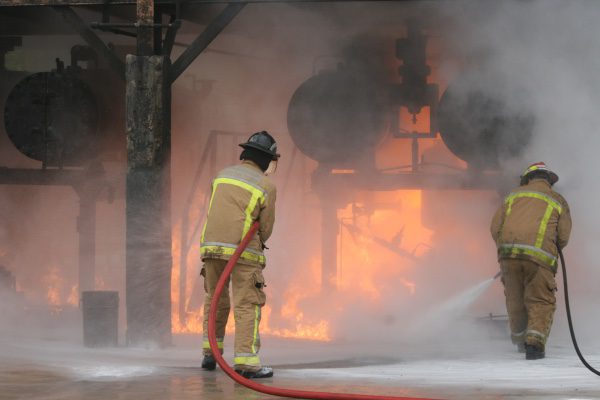 Texas workers face numerous challenges after they have been injured in an accident at work. Missed time from work due to their injuries, costly medical bills, and damages to personal property can leave these workers and their families in financial turmoil. Thankfully, the dedicated work injury attorneys at the Hernandez Law Group, P.C. know this.
Our team works hard to help you get the compensation you deserve by proving your employer's fault for the injuries you sustained. We do this by gathering evidence and working around the clock to show, without a doubt, that your employer's negligence led to the accident that caused your injuries.
Local Resources for the Residents of Rowlett, Texas
While we handle your case, there are some additional resources you can use to keep you and your family safe. These are as follows:
No matter what type of personal injury case you face, you can rest assured that the legal team at the Hernandez Law Group, P.C. will fight for you. Contact our team today for more information on our legal services or to schedule a free, no-obligation consultation.
We also have law offices in Abilene and Amarillo.
Read Our Latest Articles: