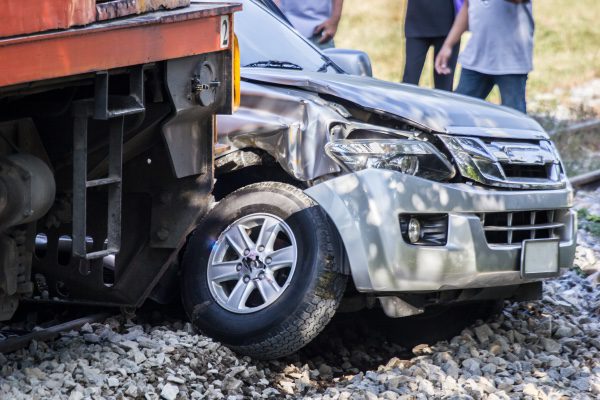 Hernandez Law Group, P.C. in Hurst, Texas
Hurst, TX 76054
Phone: (214) 900-0000
Fax: +1-972-235-4454
Hours of Operation: A representative is available 24/7
Personal Injury Attorneys in Hurst, Texas
Contact Our Experienced Dallas Personal Injury Attorney
Let Our Family Help Yours
Personal Injury Attorneys in Hurst
If you are dealing with personal injuries because of someone else's actions, you need an attorney. It is our job to hold everybody who is responsible accountable for compensating you for your experience and trauma. Hernandez Law Group, P.C. can help with several types of personal injury cases, including negligence, product liability, and school injury.
Why You Need a Personal Injury Attorney?
If someone else is responsible for an accident, there are two likely battles that you may be facing.
Lack of Cooperation and Assistance
Even though the other person may be clearly in the wrong, they may also be completely uncooperative when it comes to your requests to pay for the damages done. If the damage is substantial, it may be beyond the small claims court's hands. Police can not enforce any particular course of action without a court order. In these instances, taking the other person to court to obtain legal avenues of action will be necessary.
Skilled Defense Opposition - We Fight For You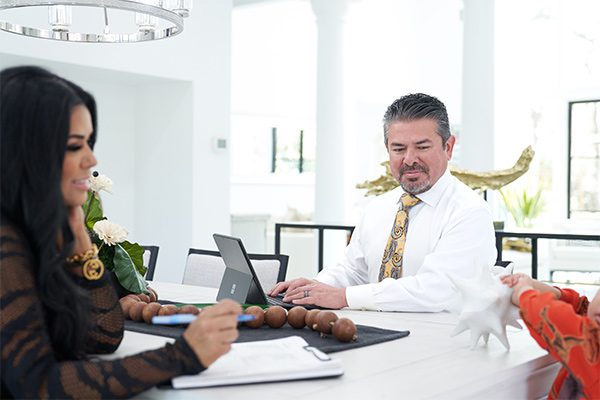 In auto accidents, you may be up against the other person, their insurance company, and that insurance company's lawyers. These people are so skilled with the system that they will know exactly what to say to coerce more cooperation out of you. It is the job of insurance companies and their attorneys and case managers to pay as little as possible for the accident.
In addition to ensuring you are compensated as little as possible, they will also do what they can to spin the situation so that you are at fault. This is because many states will completely dismiss an injury claim if the person seeking the compensation is even if the other person is 99% responsible for the accident. You need someone who will fight on your behalf.
Negligence Injury Attorneys in Hurst
Negligence occurs when there is a failure to use proper care to avoid an accident. If another person's negligence results in an injury to you, that person is responsible for compensation of all of your related losses.
Auto accidents are often a result of negligence. If someone is driving at night without using headlights this can lead to a pedestrian crossing a street thinking the road is empty. If an accident happens between that car and a pedestrian, the car with the headlights off is responsible, even if normally having the right-of-way, because of their failure to use proper care: Headlights after dark.
Product Liability Attorneys in Hurst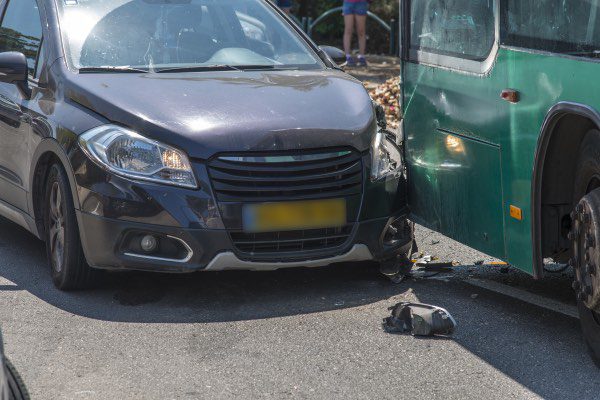 Manufacturers are expected to hold a certain standard of quality when releasing products to the general public. If this product has a defect that results in damages, the manufacturer is responsible for these. The seller may potentially be a responsible party as well.
Child toys and vehicles are some of the most common examples of product liability cases. Whenever there is a recall, that is because it has been discovered that a product was released that was defective or hazardous and the damage had already been done. One example could be a toy or adult automobile being released that has a faulty brake system.
Because some of these products can be mass manufactured, product liability matters are among the most common to become class action - suits, wherein several parties are suing the same company for the same reason at one time.
Car Accident Attorneys in Hurst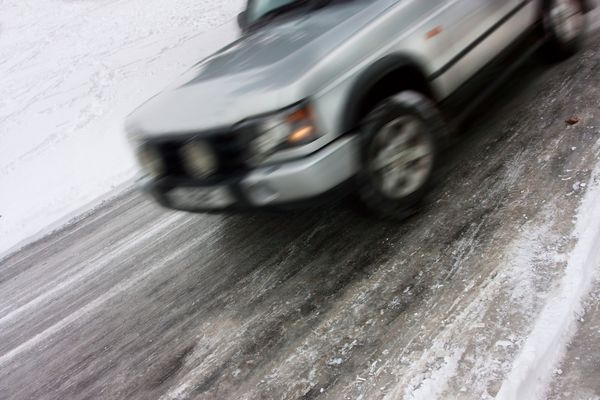 You don't have to face the dark days alone after you've been injured in a car accident. The experienced and professional legal team at the Hernandez Law Group, P.C. is ready to assist you with all your post-accident needs. We can help you find qualified and skilled medical professionals in your community to get you back on the road to recovery.
Meanwhile, as you heal, our attorneys and dedicated support staff will prepare a solid compensation case for you. We will pursue the insurance provider of the at-fault driver or drivers who bear liability for the losses, injuries, and other damages you suffered in your auto accident.
Local Resources and Events for Hurst, Texas
City of Hurst District Standards
If you are in the Hurst, Texas, area and would like to consult with an attorney about your injury, contact the professionals of the Hernandez Law Group, P.C. today. Contact us on our website or call us to schedule your 100% FREE legal consultation.
We also have law offices in Abilene and Amarillo.
Read Our Latest Articles: