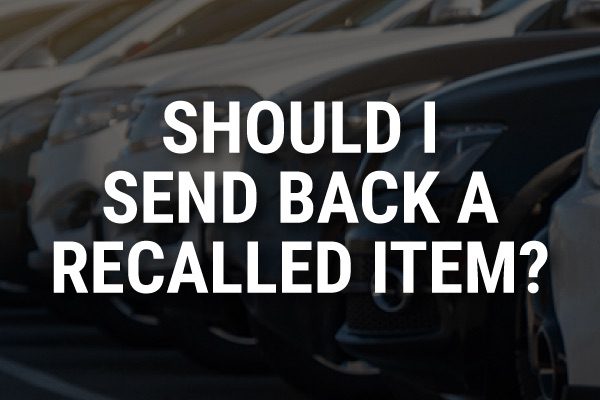 The consumer and producer relationship is founded upon trust in the quality, safety, and effectiveness of a product. That trust has been carefully nurtured over many years. When people invest in a product, such as a car, they expect it to work the way it should. However, issues such as poor product design or even failed safety tests often result in product recalls after consumers have already purchased them. Whether these issues were caught by the seller or came to light due to a horrible incident, the bottom line remains the same: that trust is broken and it takes years to get it back.
Unfortunately, product recalls are more common than we tend to believe. You will likely purchase a product that will eventually be recalled for some problem that arises if you haven't done so already. How do you know if a product you purchased was recalled? And what do you do once you find out you have invested in a recalled product? Here is a guide from your trusted products liability attorneys at the Hernandez Law Group, P.C.
Most Recalls Are Never Brought to Public Attention
Many people rely on news media outlets as their way of gaining information about what is going on in the world around them. Unfortunately, not a lot of media outlets cover product recalls unless there is a large story that is sure to gain the public's attention. It is always prudent to remember that news outlets are a good resource, but they are also a business.
Most businesses, such as toy manufacturers, don't have the means or the responsibility to contact you about a recall. In this case, they put out a public announcement on their websites, through the Consumer Product Safety Commission, or in stores to make customers aware that there may be a potential problem with the product they have bought or intended to buy.
Larger retailers though, such as carmakers, are required by law to attempt to make contact with owners who may be affected by the recall. This attempted communication can be in the form of a phone call, email, or a letter stating the reason for the recall and the company's response to right the problem. Unfortunately, this type of communication is not always effective, especially if the car went through private sales or consumers fail to update their contact information with the car manufacturer.
What Happens if a Product I Bought is Recalled?
There are a couple of steps you should take when a product you have bought has become recalled.
1. Don't Use the Product
Whether it is a food item, a vehicle, or an everyday household item, the most important step to take is to not use the item in question, even if you have previously been using it. Using it poses an increased risk of injury, illness, or in worst cases, death.
2. Check the manufacturer or agency website that issued the recall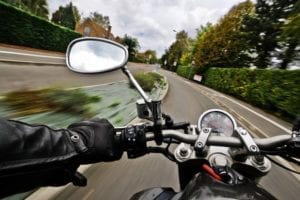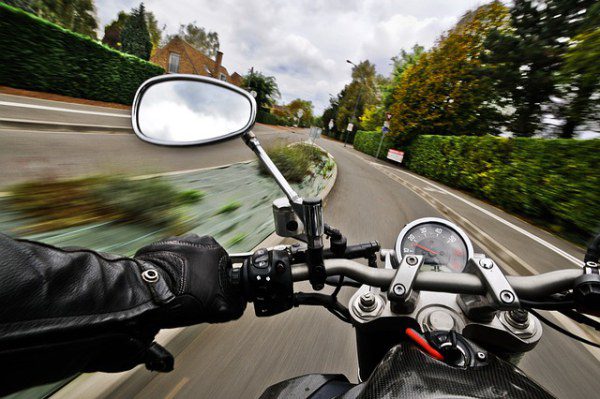 When a recall becomes available on a product, they have to have a plan to ensure that the defective items are handled properly. The agencies or the manufacturer will give detailed instructions on whether the product needs to be brought in to be fixed, replaced, or disposed of and refunded. You can also call the toll-free number for the Consumer Product Safety Commission to get this information.
Auto Industry Recalls
Certain industries have their own ways of handling product recalls. For example, cars that are recalled are often asked to be brought into the dealership to be repaired. This is true for even used cars that may not have been bought at the dealership. You can look up your vehicle's VIN to check if there are any recalls on your car. It is highly advised to have auto recalls repaired as soon as possible to prevent damage to your vehicle, potential car accidents, or other types of dangerous situations.
Household Product Recalls
Household products are typically brought back to the store for a refund, or you may need to send the defective product back to the manufacturer. In the latter case, it is the manufacturer's job to pay you back the refund and pay the postage for the shipment.
Food Recalls
When it comes to food recalls, the most important thing is to stop using or eating the product and throw it out. Typically with food, no refund or replacement will be given. If you or a loved one has been affected by contaminated food, it is important to bring that food item to your doctor for testing to ensure that it was the food that made you ill. If so, you should contact an attorney to see if you can get compensated for medical expenses and missed time at work.
Product Recalls
In rare cases, the recall will feature special instructions as to the safe disposal of an item. For example, with items such as the Samsung Phone Battery Incident in 2018, there may be instructions to take the item to a specialist to ensure it is properly disposed of without causing more damage. This is often the case with sensitive products, such as batteries, products that may have dangerous chemicals, or products that are found to have dangerous amounts of lead.
Resources for Recall Information
It is important to save these few websites and check them regularly to ensure that the products you are buying don't end up on the recall list. You can also sign up for email alerts which will allow you to get live-time information on product recalls. Doing these simple things can help ensure that you and your family are safe from dangerous or hazardous products.
Were You Hurt In an Incident With a Product?
Sometimes, unsafe products make themselves known in horrible ways. Whether it is a child getting hurt due to a poorly designed cradle or car brakes malfunctioning and resulting in a rear-end accident, the damage can be horrific.
If you were the victim of a defective product, don't lose hope. The dedicated Product Liability Attorneys at the Hernandez Law Group, P.C. can help you get the compensation you deserve. We fight hard to ensure that you and your family are taken care of by gathering the necessary evidence to prove the defendant's negligence. Contact our team today to schedule your free no-obligation consultation.