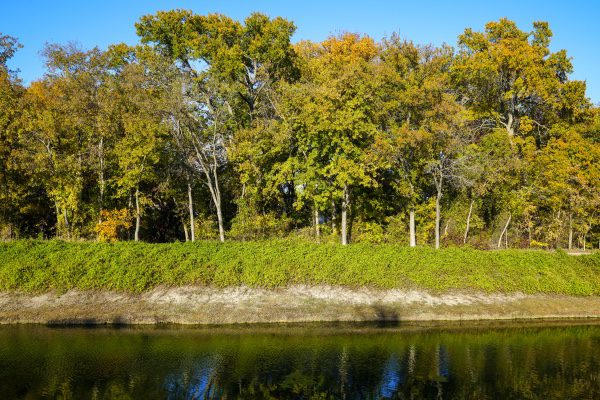 Hernandez Law Group, P.C. in Wylie
Wylie, TX 75166
Phone: +1-214-900-0000
Fax: +1-972-235-4454
Hours of Operation: A representative is available 24/7
Personal Injury Attorneys in Wylie, Texas
Contact Our Experienced Dallas Car Accident Attorneys
Let Our Family Help Yours
Experienced Personal Injury Attorneys in Wylie, Texas
Hernandez Law Group, P.C. is committed to making the stand and fighting for the rights to fair compensation for the individuals of Wylie, Texas. When you are injured in an accident due to the negligence of another, our legal experts will be right there to guide you through the legal process to get you the compensation you deserve.
All personal injury cases are different, so it takes creative and resourceful experts to ensure that you can navigate the challenges that may arise in your case. That might mean gathering the right information to show exactly what happened in the accident or finding the perfect expert witness to prove that your injuries were caused by the other party's negligence.
Our attorneys have successfully gained compensation for victims from a wide range of accident cases, including but not limited to:
Personal injury cases
Car accident cases
Premises liability cases
Work injury cases
Knowledgeable Car Accident Attorneys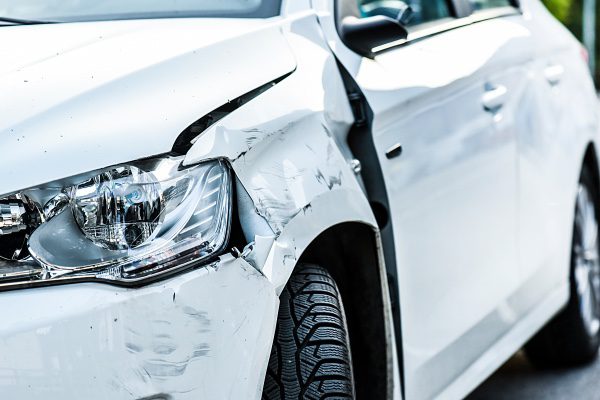 In 2022, there were a total of 427,806 car accidents across the state of Texas. This resulted in 4,481 deaths and 244,902 injuries. While car accidents may be anything from a minor fender-bender to a serious accident, in all cases, they bring destruction and hefty bills.
After you have been in a car accident that was the result of the negligence of the other driver or drivers, you will want to seek experienced legal representation. The car accident attorneys at the Hernandez Law Group, P.C. can help you get the compensation you deserve to cover the cost of damages and medical expenses. We don't allow insurance companies to bully you into settling for less than you deserve. Our legal specialists will ensure that you receive the full compensation you deserve to cover the mounting expenses for injuries, vehicle damage, and other damages so that you and your family will not be burdened with financial hardship.
What Types of Car Accidents Does the Hernandez Law Group, P.C. Represent?
Our attorneys represent a wide range of car accident cases. Here is an extensive list of our car accident legal services:
Personal Injury Attorneys in Wylie, Texas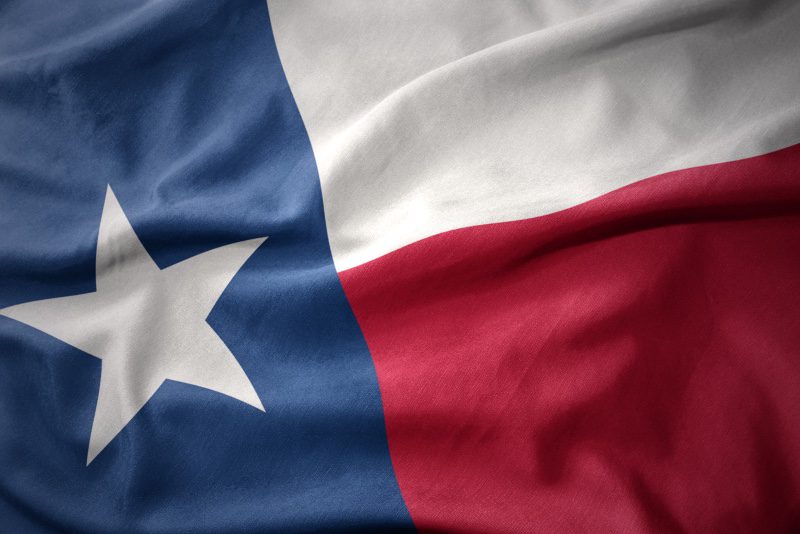 Personal injury refers to damages and injuries that result from a person's negligent behavior. Whether it is an unleashed dog biting you or faulty wiring in a house causing a house fire that results in multiple burns, you deserve compensation for your injuries. The personal injury attorneys at the Hernandez Law Group, P.C. have dedicated their lives to fighting for the right of the individuals in our communities to get the compensation they deserve. Recovering from these serious injuries is hard enough, so why should you have to worry about the financial hardship as well? Find relief by getting the compensation you deserve by partnering with the legal team at the Hernandez Law Group, P.C.
What Is Negligence?
By legal definition, negligence is the failure to use reasonable care to avoid an accident that results in the injury or loss of life to another person.
What Types of Personal Injury Cases Does the Hernandez Law Group, P.C. Represent?
We represent a variety of different personal injury cases, including the following:
Knowledgeable Work Injury Attorneys in Wylie, Texas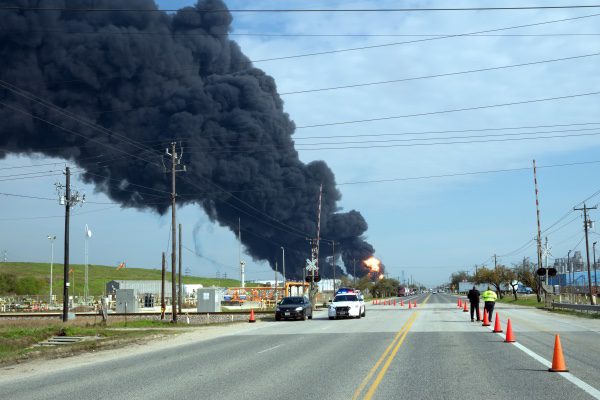 Every year, hundreds of thousands of workers across the United States are injured in preventable work accidents. In the State of Texas, workers face numerous challenges after being involved in an accident. Many are unable to return to their jobs after their accident, as their injuries are too extensive. Others find that the compensation they get from workers' compensation is not enough to cover their damages, and they are left footing the bill for costly medical treatments.
The Hernandez Law Group, P.C. knows the uphill battle that many Texas workers face after they have been hurt on the job. We support these workers by ensuring that they know their legal options and the best plan to protect themselves and their families after a workplace accident.
Work Injury Accidents the Hernandez Law Group, P.C. Represents:
Which Industries Have the Most Accidents Every Year?
According to the Bureau of Labor Statistics, these occupations see the most accidents and serious injuries every year:
Laborers/material handlers
Semi-truck drivers
Cleaners/janitors
Nursing assistants
General maintenance and repair workers
What Are the Most Common On-the-Job Injuries?
There is a wide range of injuries that can result from a workplace incident, however, the most common are as follows:
Strains/sprains
Herniated/bulging discs
Traumatic brain injuries (TBI)
Hematomas
Concussions
Musculoskeletal injuries
Broken bones
Legal Resources for Wylie, Texas
Get the Compensation You Deserve
If you have been injured in an accident due to the negligence or recklessness of another person, the legal representatives at the Hernandez Law Group, P.C. can help! Our personal injury attorneys are highly qualified and experienced in navigating the legal system to get our clients the compensation they deserve. We know how to handle insurance companies and are not afraid to take your case to court if we cannot settle it outside. Give our legal experts a call today to set up your free no-obligation consultation to go over the specifics of your case.
We Also Have Law Offices in Abilene and Amarillo.
Read Our Latest Articles: