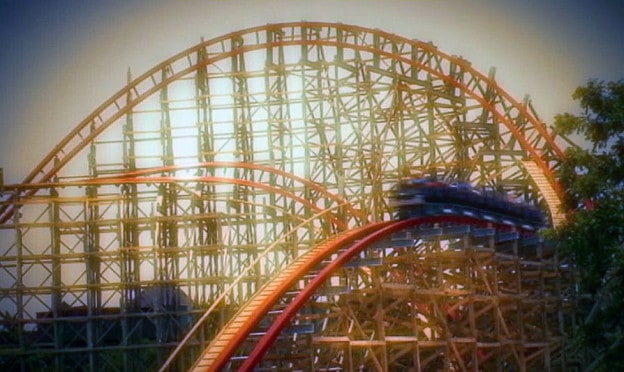 The roller coaster accident at Six Flags in Arlington, Texas of last week shows us yet again how an innocent, fun situation can turn into a nightmare.
Deadly Fall off a Roller Coaster
Rosy Esparza was enjoying a day out with her son at this popular amusement park when disaster struck. Witnesses have said they heard ms. Esparza complained about the safety bar not "clicking" like it was supposed to, but her objections were quickly dismissed by ride operators.
Around 6:30 PM on Friday she was then flung out of the roller coaster as it dropped from its notorious steep drop. Witnesses later stated: "She goes up like this [lifts her arms] and then when it [the roller coaster] drops to come down, that's when it released and she just tumbled."
Six Flags' management was quick to issue a statement that they could not specify what happened, out of respect to the family. Experts from Gerstlauer Amusement Rides, the German producer of the carts used on the Texas Giant, have been sent to the amusement park to investigate the incident.
Meanwhile, the Esparza family is left behind devastated by this horrible accident. If you are injured in an accident, consult Dallas Personal Injury Attorney today.