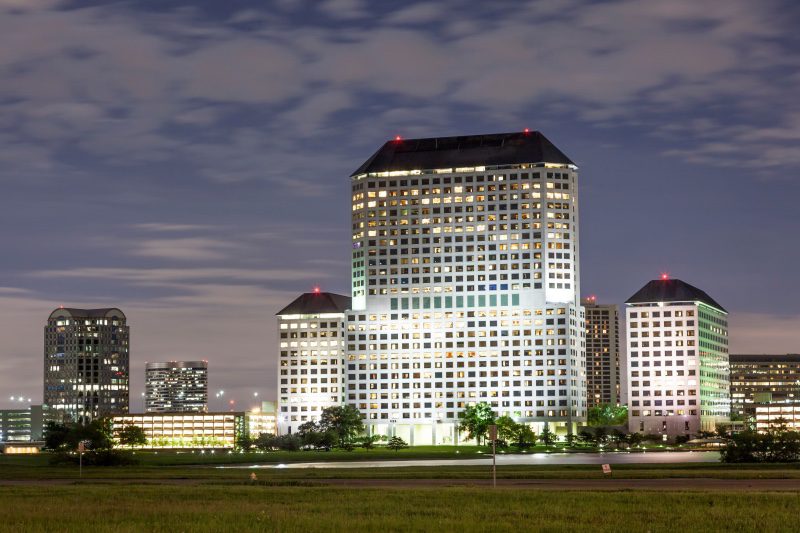 Hernandez Law Group, P.C. in Irving
Irving, Texas 75014
Phone: (214)900-0000
Fax: +1-972-235-4454
Hours of Operation: A representative is available 24/7
Personal Injury Attorneys in Irving, Texas
Contact Our Experienced Dallas Car Accident Attorneys
Let Our Family Help Yours
Personal Injury Attorneys in Irving, Texas
Hernandez Law Group is a personal injury law firm that proudly representing residents of the Irving, TX, area who have been injured because of the actions (or inactions) of another. Our attorneys have the training and courtroom experience necessary to ensure you are taken advantage of by the people at fault, authorities, and/or their insurance companies and legal representation.
The Hernandez Law Group, P.C., has a 24-7 call service that can be reached anytime after your accident. Call our office immediately for a FREE consultation.
Winning is No Accident
The attorneys of Hernandez Law Group will fight for everything you deserve after an injury. We don't let the legal, insurance, and medical teams bully you into choosing less-than-adequate treatment or settlement agreements. Our team has handles personal injury matters, including:
Auto Accidents;
Crime Victims; and
Product Liability.
Usually, these kinds of cases settle without actually going to trial. However, some parties go above-and-beyond to make settling impossible. If this happens, it's important for you to have a legal team capable of litigating these issues and fighting for you in the legal system.
Being able to negotiate is certainly a useful skill when settling matters, but much more than that goes into litigation. Attorneys and paralegals will have to conduct thorough interviews and investigations, keep detailed logs of testimony and evidence, file meticulously-prepared documentation with the courts, and perform all of this while adhering to all applicable federal, state, and local rules of civil and criminal procedure. Our team has all of this covered.
Personal Injury Lawyers Who Fight For You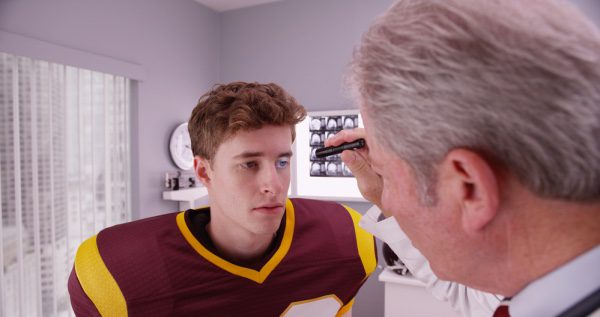 There are several ways that someone else's actions can lead to a damaging injury to you. Because of this, the team at Hernandez Law Group has the training and experience to cover any variety of injury accident cases.
These can include crime victim injuries, child/school injuries, and wrongful death matters. Even when fault is clear and established, it can be tough to get other parties to choose to do what is right - much less what is legally required - without always having to make sure that the opposing party does so. That's why we're here.
Our office has a proven track record of winning full compensation for our client's damages. We know what parties - and their insurance companies - are responsible for doing, and we hold them accountable. We will strive to ensure you get the optimal outcome for your case and you are fully compensated for your losses.
Car Accident Attorneys in Irving
Though technology continually makes aspects of driving easier, the number of accidents on the road continues to rise. What's more, you can be in an accident and the shock of it can mask injuries for a little while. While having to miss some work to get your car fixed, you might have to miss more to get some parts of your body fixed. This isn't a time you want to spend convincing insurance companies that bills still need paid. That's what we're here to do.
We handle all types of auto accidents, including hit-and-run, rollover, pedestrian, bicycle, and DWI-related collisions. We ensure that you are compensated for any lost time, all medical and property expenses, and the pain and suffering you endured due to the accident.
Irving Workplace Injury Attorney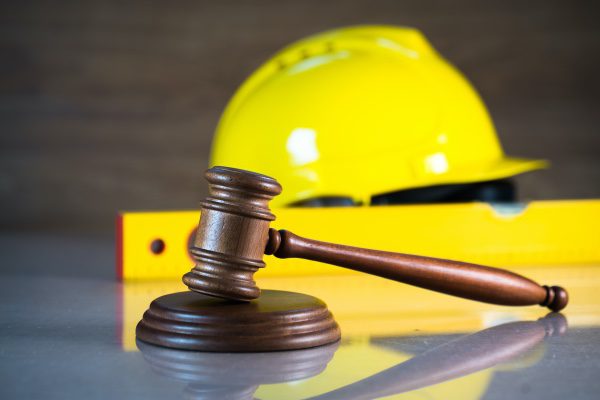 Though most states have a local Occupational Safety and Hazards Association, this does not keep injuries from happening in the workplace. Some jobs are so inherently dangerous that injuries are almost a part of the job. Others are so comfortable that it is easy to overlook a safety hazard.
If your workplace created a situation that led to your injury, they are responsible for the damage. For this reason, most workplaces carry workers' compensation insurance. However, Texas does not require it.
Proving fault is often the most difficult part of a workplace injury. The attorneys of Hernandez Law Group excel at connecting the dots. When injuries limit your ability to return to your job, it may be necessary for an attorney to help protect you from being terminated for failure to work rather than laid off, which can have a major impact on your case (especially if the employer is uninsured).
You may be eligible for additional compensation if your workplace is grossly negligent in what led to your injury. If it applicable, our attorneys will ensure you are not left out of this option.
Community Resources for Irving, Texas
If you have been injured but wish to review the Texas lawsuit process before speaking with an attorney, we have outlined the general injury lawsuit process on our website here.
If you have any questions about personal injury, contact us immediately. The other party - be it the person who injured you, an employer, or an insurance company - greatly benefits from people going it alone. It enables them to settle for a fraction of the expenses. They have no incentive to get you what you deserve. At Hernandez Law Group, we will endeavor to make certain that someone else's negligent actions don't cost you.
We also have law offices in Abilene and Amarillo.
Read Our Latest Articles: