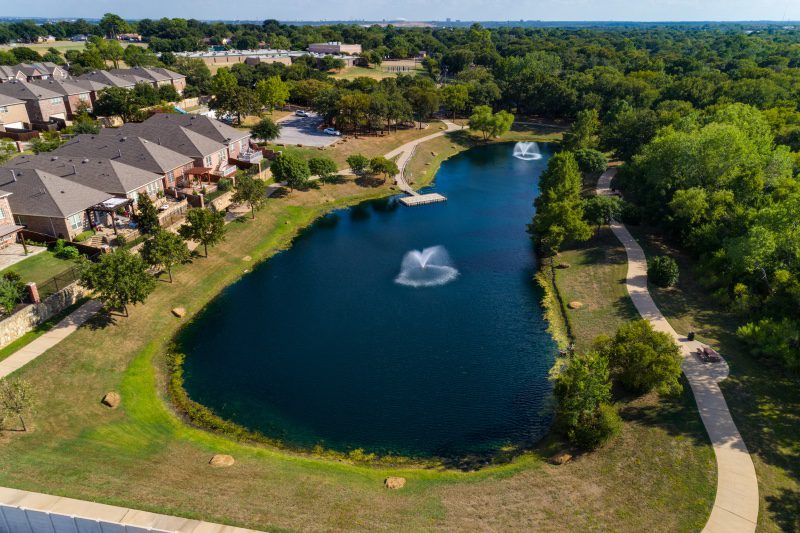 Hernandez Law Group, P.C. in Euless
Euless, TX 76039
Phone: (214)900-0000
Fax: +1-972-235-4454
Hours of Operation: Representatives are available 24/7
Personal Injury Attorneys in Euless, Texas
Contact Our Experienced Dallas Car Accident Attorneys
Let Our Family Help Yours
Experienced and Skilled Euless Personal Injury Attorneys
Hernandez Law Group, with three offices in Texas and one in Mexico, offers personal injury legal services in Euless and the Dallas metro area, including the services of Juan Hernandez, a Board Certified Personal Injury Attorney. Working with five other attorneys, Juan and the Hernandez Law Group concentrate their practices in personal injuries, car accidents, premises liability (slip-and-fall injuries), and worker's compensation claims.
The Hernandez Law Group covers a broad spectrum of personal injury cases. If you or a loved one has sustained an injury due to another's negligence, you should retain one of our personal injury lawyers who will allow you to focus on your own mental and physical recovery while we focus on your financial recovery.
A personal injury lawsuit is based on the concept that the negligent person who caused an injury should bear the costs of that injury instead of the victim. When someone fails to use the required care to avoid an accident and causes a loss or injury to another person, the at-fault individual is liable for the injured party's costs.
Hernandez concentrates its practice on these kinds of negligent personal injury cases. Among the specific types of claims they handle are:
Euless Car Accident Attorneys
Every year, more than 2.5 million people in the United States are injured in an auto accident. These automobile accidents range from minor fender benders to more serious collisions, such as head-on or multi-vehicle collisions. After you have been in a car accident, you will want to have experienced legal guidance to help you get the compensation you deserve. The car accident attorneys at the Hernandez Law Group, P.C. will be your advocate in ensuring that you get the compensation needed to cover your medical expenses and damages.
Our attorneys has experience handling the following types of accident claims:
What Are Common Causes of Car Accidents in Euless?
Common causes of car accidents include:
Work Injury Attorneys in Euless, Texas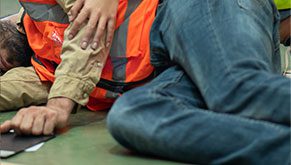 Hernandez Law Group also features a practice in work-related injuries for a number of industries, including;
Proving fault when you have been injured on the job can be tricky, which is why it is important to speak with a knowledgeable work injury attorney. The work injury attorneys at the Hernandez Law Group can help you understand what legal options are available to you and what the best course of action for your case is. We have helped with a wide range of cases, establishing liability against the employer or any third party that was involved. Contact our team today for more information.
Premises Liability Attorneys in Euless, Texas
The Hernandez Law Group also provides experienced and knowledgeable attorneys working with premises liability cases. Premises liability cases are more commonly known as slip-and-fall cases, though they actually cover a more comprehensive range of cases than that. Premises liability includes:
Winning is No Accident for Our Personal Injury Lawyers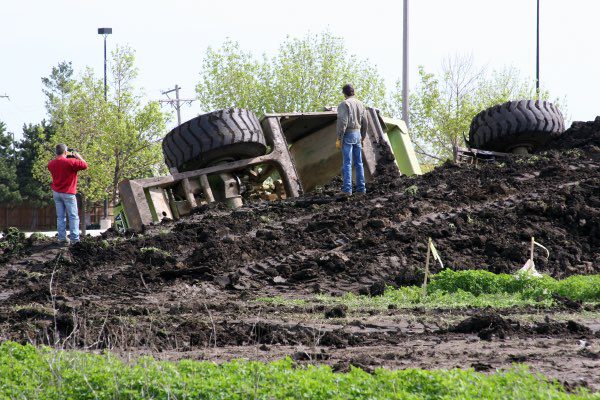 Hernandez Law Group is proud to serve the hardworking individuals in Euless, Texas and the surrounding areas. With fluency in both English and Spanish, we are able to care for all members of our community. We understand that you need empathetic legal services during the stressful recovery time after an accident.
Hernandez Law Group knows that you're already suffering financially from your injury and are apprehensive about taking on the additional expenses of hiring a lawyer. You don't need to worry about that. Our team offers contingency-free agreements to its personal injury clients. The Hernandez Law Group's "no-win, no-fee" contingency fee contract means we take on your case with no upfront fee.
If you win or reach a satisfactory settlement, the firm will receive an agreed-upon percentage of your settlement. If you don't win or obtain a settlement in your favor, we do not charge you any legal fees for handling your case. We believe that everyone injured by the negligence of another party deserves the opportunity to obtain compensation they deserve for the injury they suffered at the hands of another. Your financial situation should not close the courthouse door against you.
Contact Hernandez Law Group for a Euless Personal Injury Consultation Today
Contact the Hernandez Law Group, P.C. for help with your personal injury case. When you've been the victim of an accident, you deserve to have experienced local counsel. Hernandez Group strives to ensure you receive the compensation you deserve for your out-of-pocket medical and other expenses, lost wages, pain, and the damage to your property. Let Hernandez Group advocate against the negligent party and fight for your recovery. Contact us today for a free, no-obligation consultation and case evaluation.
We also have law offices in Abilene and Amarillo.
Read Our Latest Articles: