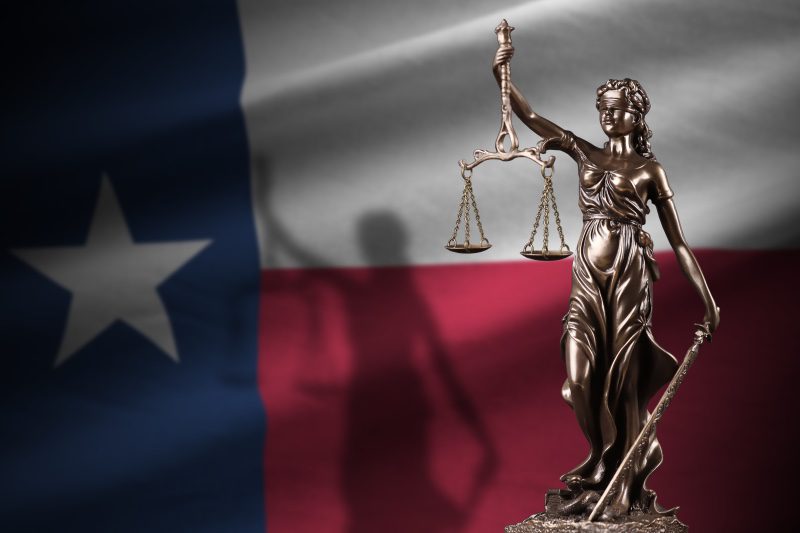 Hernandez Law Group, P.C. in Colleyville
Colleyville, TX 76034
Phone: (214) 900-0000
Fax: +1-972-235-4454
Hours of Operation: A representative is available 24/7
Personal Injury Attorneys in Colleyville, Texas
Contact Our Experienced Dallas Personal Injury Attorneys
Let Our Family Help Yours
Comprehensive Personal Injury Representation in Colleyville, Texas
Work with an experienced team of attorneys that specialize in personal injury, car accidents, premises liability, and work injuries. We fight for your rights to ensure you are covered for expenses and costs associated with injuries resulting through no fault of your own. From thoroughly researching your case for a strong defense to negotiating with corporations and insurance companies that are unfairly trying to lowball you, our team works overtime to get the assistance and compensation you deserve. Don't jeopardize your health and safety by not pursuing a case. Contact our law firm today.
Car Accidents Attorneys in Colleyville, Texas
No one likes to be involved in a car or vehicular accident. In fact, over 2.5 million people experience injuries related to these types of accidents. Many victims are severely injured, or their families must experience the loss of their death. While you may feel fine after a car accident, there is often some physical pain that may show up later. Contacting a car accident attorney immediately after an accident is always your first line of defense.

Our team gets to work on helping uncover the facts in the case. This includes gathering as much information, including any medical attention you need. There are a few things you should do at the scene (if possible) to solidify your stance:
Move the car to safety.
Contact the authorities.
Make sure everyone is okay (the other driver and your passengers).
Take pictures of everything.
Get the information from the other driver and any witnesses.
Contact your attorney.
Get medical attention if you need it.
Car Accident Claims We Handle
The car accident attorneys at the Hernandez Law Group, P.C. handles the following car accidents:
Personal Injury Attorneys in Colleyville, Texas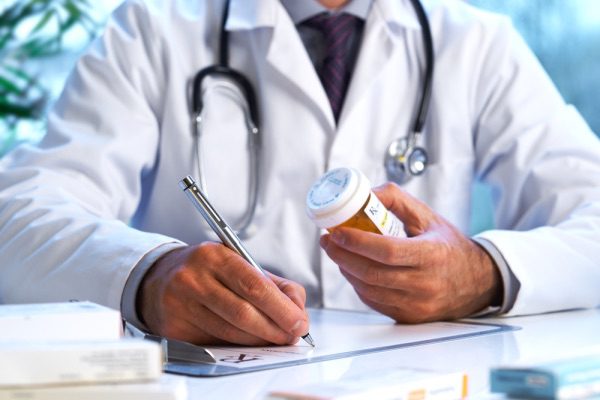 There are many different areas of personal injury that most people don't consider. Wrongful death, product liability, dog bites, fire and burn injuries, boating accidents, injuries at school, crime victims, spinal cord injuries, birth injuries, and aircraft accidents all fall under this category. While some situations may be difficult to prove, having a team with expertise and knowledge base can help get to the bottom of your case.
Negligence is also a huge factor in these types of cases. In these cases, the plaintiff must prove the defendant was a responsible party in the resulting injuries. Although complicated, it is not impossible. Once it is proven that the defendant is responsible, we assist in proving the costs of your injuries.
Types of Personal Injury Cases We Handle
The Hernandez Law Group, P.C. has helped millions of clients claim the compensation they deserve for their injuries that were caused by the negligence of another party. We have experience in the following areas of personal injury law:
Work Injury Attorneys in Colleyville, Texas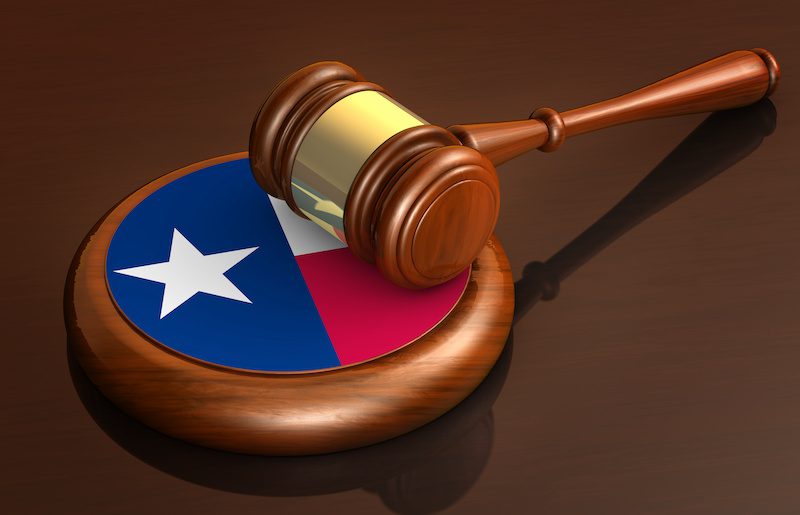 Being injured at work can affect you in multiple ways. To add insult to injury, working for an employer that avoids their responsibility to make sure you are okay is problematic. Unfortunately, there are many employers ready to shirk their responsibilities when their employees are injured on the job. We work on your behalf to ensure you are well taken care of and receive the best compensation possible for you and your family.
There are many activities that can result in a work injury.
While worker's compensation is required in some states, private businesses are not required to have this type of insurance for their employees. We understand the intricacies of these situations and are ready to represent you to the fullest in getting your injuries taken care of while you are unable to currently work or have been injured so severely that you are unable to work ever again.
Local Resources and Events for Colleyville, Texas
It's important to know how things are handled in the city. Colleyville has a CodeRED Emergency Notification system in place, so if there is a huge accident or something serious, they will take immediate action. All government services are also very accessible for residents on the City of Colleyville, Texas website at Colleyville.com. Events and things to do are also located on the city's website, which lists all the special events and festivals.
Are you involved in a situation where you may have a personal injury claim? Take the time to assess the situation in detail to determine if you think you have a case. While some cases are obvious, there are some instances where you may feel as if you don't have recourse, but really have a case that should be pursued. For more information on getting representation for your personal injury case in Colleyville, Texas, contact the team at the Hernandez Law Group, P.C. today.
We also have law offices in Abilene and Amarillo.
Read Our Latest Articles: