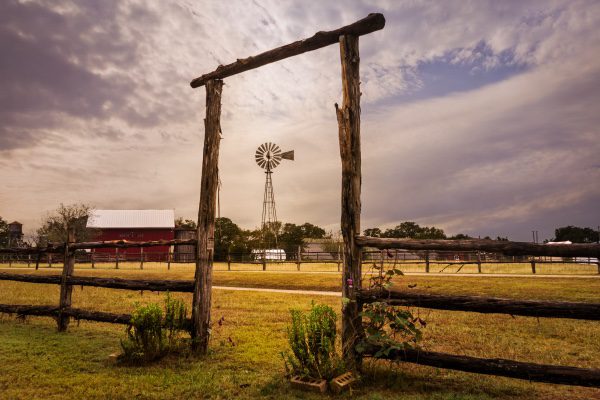 Hernandez Law Group, P.C. in Azle
Azle, TX 76020
Phone Number: (214)900-0000
Fax: +1-972-235-4454
Hours Of Operation: A representative is available 24/7
Personal Injury Attorneys in Azle, Texas
Contact Our Experienced Dallas Car Wreck Attorneys
Let Our Family Fight For Yours
Board Certified Personal Injury Attorneys in Azle, Texas
When you have been injured in an accident due to another person's negligence, you want a qualified personal injury attorney on your side. The personal injury attorneys at the Hernandez Law Group have years of experience fighting for their client's injuries and damages.
Our law firm is led by Juan Hernandez, who is among the top 2% of Texas attorneys that are Texas board certified in personal injury law. No matter if a dog bite or a slip and fall accident caused your injuries, you can rely on the attorneys at the Hernandez Law Group to fight for you.
Our team believes in pursuing civil justice after an individual's negligent behavior causes an accident. We know the recovery process is long and stressful as you figure out how to pick up the pieces. The insurance companies may try to convince you to take minimal compensation, but our attorneys will be there to confirm they filed your case correctly. Don't let the defense or the insurance companies bully you; instead, call the personal injury attorneys who are unafraid to fight for you.
What Types of Personal Injury Cases Does the Hernandez Law Group Represent?
Our experienced personal injury attorneys fight hard for our clients to get them the compensation they deserve from:
Car Accident Lawyer in Azle, Texas
After you have been in a car accident, the other party's insurance company may be hounding after you to accept the settlement they provide. Oftentimes, these settlements are far less than you deserve and can leave you footing the bill out of pocket for medical expenses and damages. Don't let the insurance companies bully you into accepting less than you deserve, and instead, seek the legal counsel of the Hernandez Law Group, P.C.
Our experienced team of car accident attorneys has helped thousands of individuals recuperate over millions of dollars from their accidents. We have experience handling the following car accident cases:
Semi-Truck accidents
Drunk Driving Accidents
Truck Accident Attorneys in Azle, Texas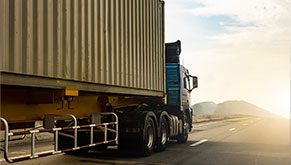 Semi-trucks are essential to our nation's economy. Truck drivers and trucking companies are responsible for truck maintenance and proper driver training, licensing, and compliance with legal regulations. An accident will likely occur when a truck driver or their company tries to cut corners to reach their destination faster.
If you have been involved in an 18-wheeler accident, your life may never be the same. Serious injuries, massive personal property damage, and missed time from work may strain you and your family's finances. The truck accident attorneys at the Hernandez Law Group, P.C. can fight for you after a truck accident.
What Are the Most Common Causes of Truck Accidents?
The Federal Motor Carrier Safety Administration tracks data on truck drivers and truck accidents. They found that the most common causes of truck accidents are:
Traveling too fast in poor road conditions
Improper maintenance of the truck
Fatigue
Driving under the influence of drugs or alcohol
Following too closely
Drunk Driving Victims in Azle, Texas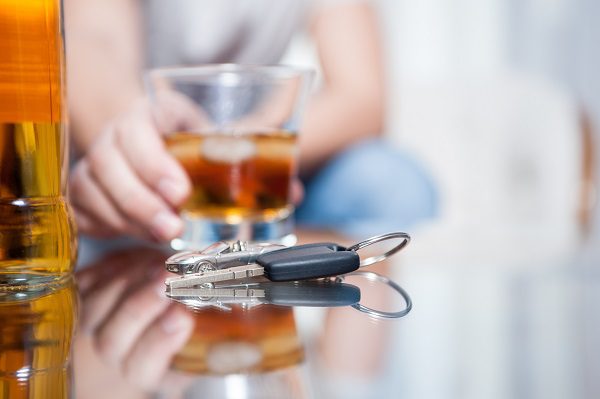 Drugs and alcohol impair an individual's judgment, making it harder to adapt to changing road or traffic conditions. Driving intoxicated significantly increases the risk of an accident. If you or a loved one has been injured in a drunk driving accident, you want a competent drunk driving accident attorney on the case.
The car accident attorneys at the Hernandez Law Group, P.C. will fight aggressively for fair compensation. Whether that means we settle outside of court or take the fight to the courtroom, our attorneys will not stop advocating for you.
Azle, Texas Work Injury Attorneys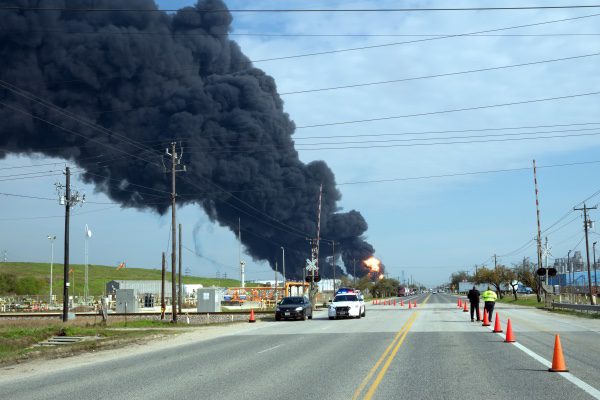 Every year, hundreds of thousands of workers across the United States are injured. In 2021, the Bureau of Labor Statistics reported that 882,730 employees were injured while on the job. That accounts for nearly 2.8% of all workers in the United States.
Texas workers face numerous challenges after suffering workplace injuries. Many of them cannot continue performing their job duties, and some may not be able to return to the workforce. On top of that, work injuries often result in hefty medical bills, loss of wages, and a long recovery, which puts a financial burden on workers and their families.
When you have been injured in a work accident, you want the dedicated work injury attorneys from the Hernandez Law Group, P.C., to be on your side. We can help you understand your legal options and determine the best course of action for your case.
What Types of Work Accidents Does Hernandez Law Group Handle?
Our work injury attorneys have experience handling the following types of work injury cases:
Which Industries See the Most Accidents Every Year?
According to the Bureau of Labor Statistics, these occupations have the most accidents:
Laborers and material handlers
Semi-truck drivers
Cleaners and janitors
Nursing assistants
General maintenance and repair workers
Community Resources for the Residents of Azle, Texas
We strive to meet all the legal needs of our personal injury clients and realize that sometimes our clients need assistance from other agencies. Below is the contact information for some helpful agencies:
Personal Injury Attorneys Who Fight for You
You don't have to face the long road to recovery alone after your accident. The experienced legal professionals at the Hernandez Law Group, P.C. are here to fight for fair compensation while you focus on healing.
We will gather evidence, determine if the liable party is responsible for your injuries, and handle the insurance companies for you. Contact our personal injury attorneys today for more information or to schedule your free, no-obligation consultation. Let our family fight for yours!
We also have law offices in Abilene and Amarillo.
Read Our Latest Articles