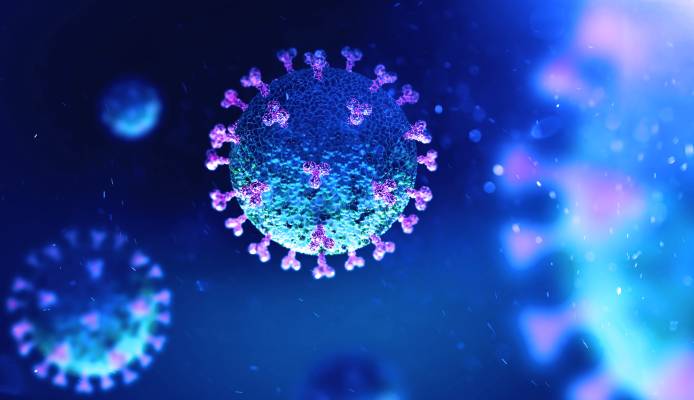 As we continue to monitor news and information surrounding the Coronavirus (COVID-19), our highest priority remains supporting our staff, clients, and community. Our thoughts and prayers are with all those impacted.
Due to the Coronavirus (COVID-19), we are taking additional precautions to keep our staff, clients and community safe.
Hernandez Law Group has enabled 100% of our staff to work remotely from their homes. In doing so, we are able to continue to serve our clients at full capacity and do our part in keeping everyone in our community safe.
What does all this mean for our law firm's current and future clients and their very important cases?
We are still open, and our phones are answered 24/7.
We are also available by text, should that work better for you.
Whether you want to consult with us on a potential new case or have questions concerning your existing case, we are still at your service.
To ensure the continued safety of our staff, clients and community, we are no longer allowing in-person visits at our office until we can do so safely.
We will keep you updated with any scheduling changes to your case due to the Coronavirus (COVID-19).
All of us at Hernandez Law Group hope you and your loved ones stay safe during this time. If you have any questions, please contact us day or night at 214-900-0000. We are here for you.
Sincerely,
Juan C. Hernandez