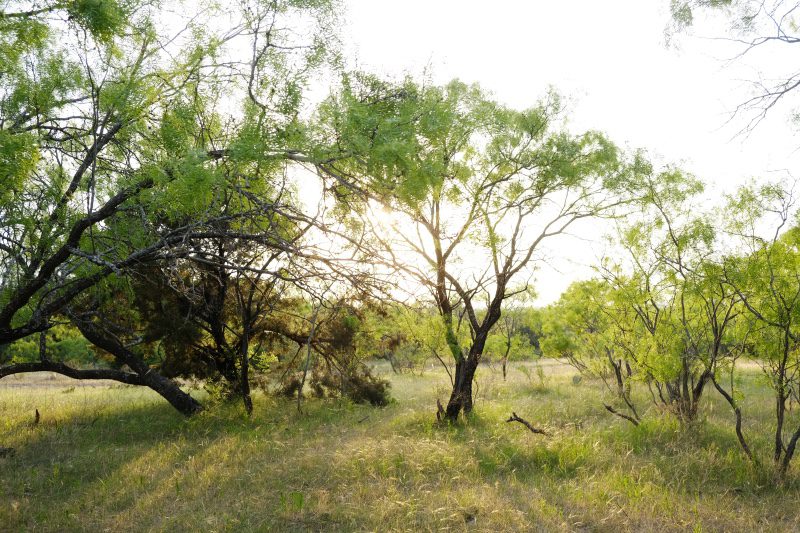 Hernandez Law Group, P.C. in Mesquite
Mesquite, TX 75149
Phone: (214) 900-0000
Fax: +1-972-235-4454
Hours of Operation: A representative is available 24/7
Personal Injury Attorneys in Mesquite, Texas
Contact Our Experienced Dallas Car Accident Attorneys
Let Our Family Fight for Yours
Mesquite Personal Injury Attorneys
The Hernandez Law Group is an award-winning, veteran-owned law firm in the greater Dallas metro area. Their team of attorneys specializes in the many facets of personal injury law. Through legal guidance, advice, and representation, the experts at the Hernandez Group, P.C. assist victims, and their family members, who have been physically or psychologically injured and are seeking fair compensation for their injuries caused by someone else's negligence or reckless choices.
Personal injury cases can become complicated and challenging to manage, which is why it is essential to consult with a personal injury legal specialist at the Hernandez Law Group after seeking medical advice.
Attorney Juan Hernandez and his team of professionals have years of experience to help recover damages for your injuries caused by another's negligence.
Personal Injury Claims We Handle
Personal injury law refers to any injury to someone's body, emotions, or mind that has been caused by another person's recklessness, negligence, or wrongful act. In this context, injury refers to the damage incurred by someone invading your rights. The attorneys at the Hernandez Law Group have brought the following personal injury lawsuits to a successful outcome -
Motor Vehicle/Automobile Accidents
Product Liability Lawsuits
Boating or Transportation Accidents
Crime/Assaults
Injuries to Minors & Children
Traumatic Brain Injuries - TBIs
Accidents that happen at work
If the negligent individual is found to be at fault for the accident that caused injury, the possible compensation may include economic and non-economic damages:
Payment for current and future medical expenses
Lost wages during recovery or potential future earnings
Pain and suffering caused by the event
Permanent physical disability or impairment
Mental anguish and anxiety
Car Accident Attorneys in Mesquite
In 2021, the National Highway Traffic Safety Administration reported nearly 43,000 fatalities on American roads, which translates to about 118 deaths daily.
The year-over-year fatalities from 2020 to 2021 increased by more than 10%, the largest one-year increase ever. The states with the largest traffic fatalities in 2021 include Texas and California, followed by the Sunshine State of Florida.
The severity of injuries that may occur from a car accident varies widely, from minor accidents to even death. For example, a head-on collision may cause life-changing injuries that impact the victim and their family.
Premises Liability Attorneys in Mesquite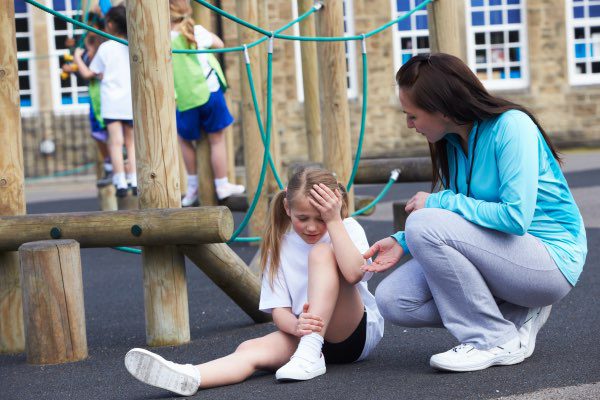 A premises liability case occurs when an individual becomes injured on another's property because the property owner failed to meet a standard duty of care. Property owners have responsibilities that mandate that they maintain safe property conditions for anyone who may visit or live on the property.
If the property owner's actions are found to be the proximate cause of a victim's injuries, those at fault may be mandated to compensate the individual who their reckless or negligent behavior has injured.
Mesquite Work Injury Attorneys
In a 2021 report from the U.S. Bureau of Labor Statistics, it was noted that the number of nonfatal workplace injuries/illnesses exceeded 2.6 million. Of the total, more than 1,060,000 injuries caused an employee in the private sector to miss one day of work during the year. And while there was a small decrease from the previous year's data in overall incidents, the rate of injury increased to 2.3/100 FTE from 2020 to 2021.
Texas workers, according to the state government, had a rate of incidents of 2 out of 100 Full-Time Employees. In 2020, there were 178,600 recordable nonfatal injuries/illnesses in a Texas private industry workplace.
Workplace injuries may cause a worker to miss work or cause an employee to change careers because the injury has made it impossible for them to do their previous work. In both cases, medical expenses tend to accumulate, which only makes the situation even more challenging.
Local Resources and Community Events for Mesquite, Texas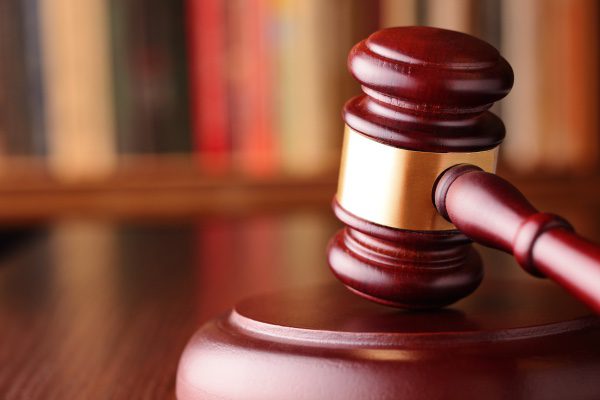 For additional information on this suburb that is located to the east of downtown Dallas, follow this link. This dedicated city-run website offers these resources regarding the city:
The police department for the city of Mesquite is located on N. Galloway Avenue. The Mesquite police department's website offers these important resources:
Other relevant links to Mesquite, Texas Community Offerings:
Contact Top Mesquite Personal Injury Attorneys Today
The team of professional personal injury attorneys at the Hernandez Law Group can help you recover compensation for injuries you have sustained due to someone else's reckless or negligent actions. For a free consultation and case evaluation, reach out to the Hernandez Law Group.
We also have law offices in Abilene and Amarillo.
Read Our Latest Articles: