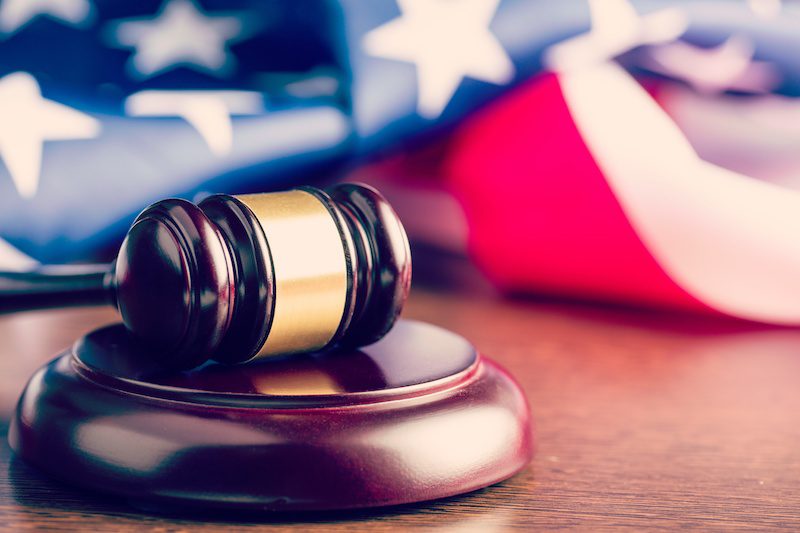 Contact Hernandez Law Group, P.C. in Dallas, Texas
Hernandez Law Group, P.C.
16850 Dallas Pkwy
Dallas, TX 75248
Phone: 214-900-0000
Fax: 972-235-4454

Board Certified Personal Injury Attorney in Dallas
Dallas is an amazing city, but living here comes with its fair share of risks. Intentional or accidental injuries can be due to a wide variety of causes, and they can lead to lots of undue suffering. In these cases, your best bet for securing compensation is filing a personal injury lawsuit.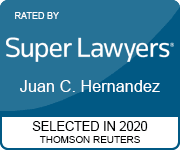 Juan Hernandez has gone the extra mile to ensure that the personal injury legal guidance that he provides is the absolute best. He is board-certified in personal injury trial law — a distinction that only two percent of Texas attorneys hold. When you work with our law firm, you can take solace in knowing that your case lies in the most capable hands.
Whether your personal injury case involves medical malpractice, a dog bite, or a slip and fall accident, you can obtain both damages and a valuable sense of closure by having a trusted attorney help you take legal action. Let the team at Hernandez Law Group, P.C. guide you through the complex personal injury legal process.
Dallas Car Accident Lawyers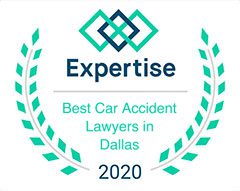 Traffic is by no means the only concern you face when you hit the road in and around Dallas; the Dallas-Fort Worth Metroplex is, unfortunately home to far too many dangerous drivers. Proving that another driver's actions were negligent, reckless, or intentional can be surprisingly tricky, so compensatory damages are far from guaranteed. It takes a skilled car accident attorney to demonstrate that another driver put not only your life but also the lives of other drivers and passengers at risk.
At Hernandez Law Group, P.C., we'll fight to prove who was at fault for the car wreck that you're a victim of. The following are just a few of the types of car accident cases that we're equipped to handle:
Hernandez Law Group's Commitment to Superior Representation
As a valued client of Hernandez Law Group, P.C., you'll work with one of the Dallas-Fort Worth Metroplex's most talented and passionate attorneys. You can count on our highly trusted Dallas law firm for support.
Having settled numerous high-stakes cases in Dallas, Juan Hernandez knows what it takes to bring your case to a favorable close. His work has earned him membership with the Million Dollar Advocates Forum and the Multi-Million Dollar Advocates Forum. Licensed to practice in Texas, he is admitted to the United States Court of Appeals and the Supreme Court of Texas, as well as the Eastern, Western, and Northern Districts of Texas.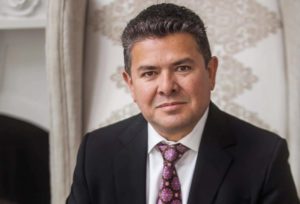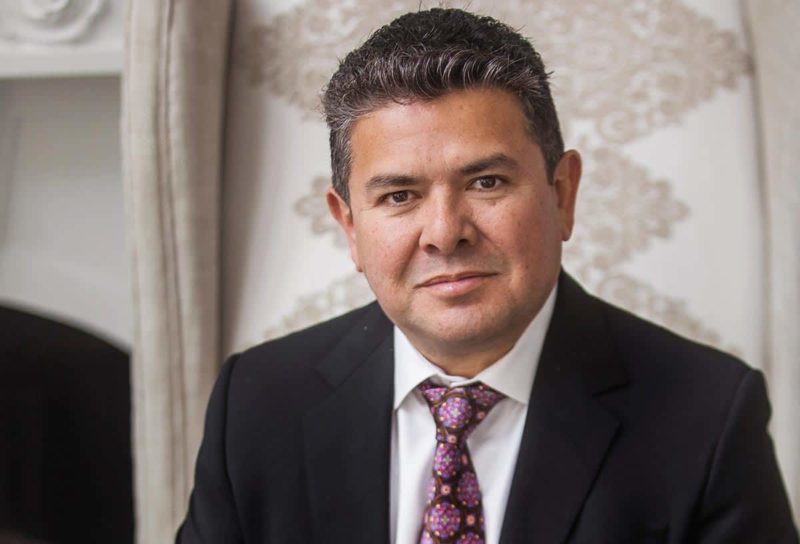 Juan Hernandez and his team are proud to provide excellent representation for the fine residents of Dallas. Over the years, we have received numerous stellar client reviews. Clients who leave reviews are consistently impressed by the professionalism of all staff members at our law firm. While clients hope they won't find themselves in another situation that requires legal assistance, they often note that they have a trusted team of attorneys that they can always return to if necessary.
Dallas Community Resources
Have you been injured and need to report what happened? Are you looking for resources to help you with an upcoming legal battle? These links can help:
Dallas Police Department. The Dallas police department's website has a variety of useful resources and documents, including an accident report form available for instant download on its homepage.
Texas Department of Transportation (TxDOT). Whether you were involved in a recent car crash or are looking to avoid future collisions, the TxDOT website is a valuable resource.
Texas Medical Board. On the Texas Medical Board's website, you can look up licenses and file complaints against physicians and other healthcare professionals.
You deserve quality representation from a Dallas attorney who cares about you and your loved ones. You'll find the compassionate, yet aggressive, legal service you deserve at Hernandez Law Group, P.C. Contact us today to schedule a free consultation.
We also have law offices located in Amarillo and Abilene.