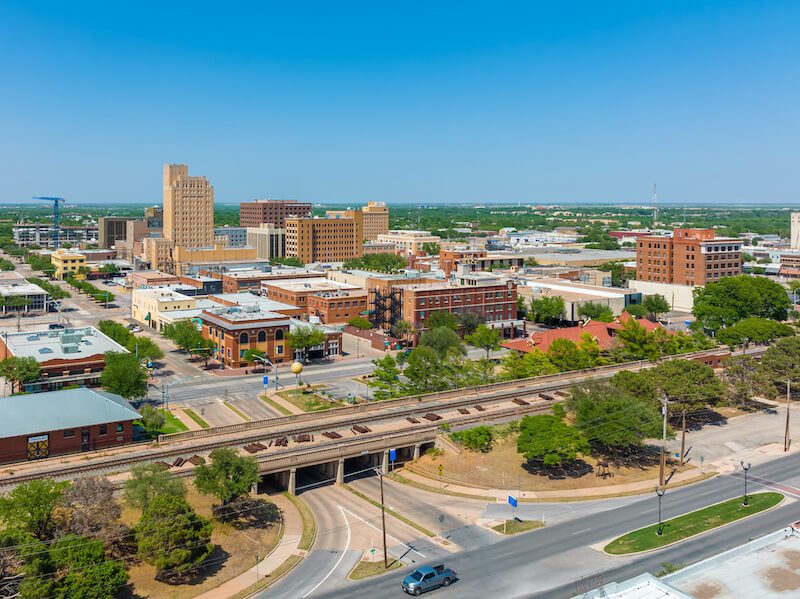 Contact Hernandez Law Group, P.C. in Abilene
Schedule a FREE Case Review Now!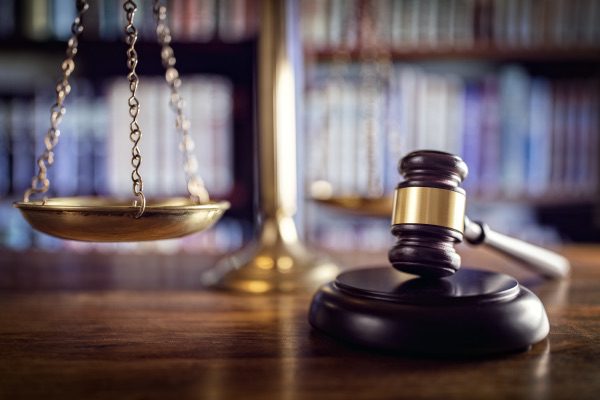 Board Certified Personal Injury Attorney in Abilene, TX
If you're looking for a personal injury attorney or are just wondering about your options after an accident, Hernandez Law Group is here to answer your questions. With board certification in personal injury trial law—a certification shared by only 2 percent of attorneys in Texas—Juan Hernandez has the experience and expertise to help make sure every injury case reaches a satisfactory resolution.
Personal injury litigation in Abilene can be complex. Each case is different, and something as seemingly small as missing a filing deadline or failing to turn over a piece of evidence could subject your legal claim to summary judgment, thus ending the case. This is why having high-quality representation is so important. We handle every type of personal injury case, and our attorneys are well-versed in Texas's laws, rules, and regulations governing this broad area of law.
Best Abilene Car Accident Lawyers
Every year, between 15,000 and 20,000 Texas residents sustain a serious injury in a car crash—a rate of about one serious injury every two minutes. And even more, unfortunately, nearly 4,000 other Texas residents are killed in car accidents each year.
After a car wreck, insurance companies are in a rush to settle the claim. Having legal representation before you negotiate with the insurance company can prevent you from accepting less than you deserve. Hernandez Law Group is the best personal injury law firm available in the Abilene, TX area.
With decades of experience in car accident litigation and the ability to quickly adapt to changes in Texas and federal law, our experienced attorneys have what it takes to bring your legal claim to a satisfactory conclusion.
Hernandez Law Group's Commitment to Fight for Your Legal Rights
The cost of an injury often stretches much further than medical bills and lost wages. We will identify these collateral consequences and can help you fight for other damages such as future lost wages, transportation costs, pain and suffering, and loss of consortium. While some law firms offer a "one-stop-shop" for a wide variety of legal claims, Hernandez Law Group focuses on just a few discrete areas of personal injury law with laser focus, ensuring our firm is a subject matter expert in these fields:
Juan Hernandez, Managing Partner of Hernandez Law Group, P.C.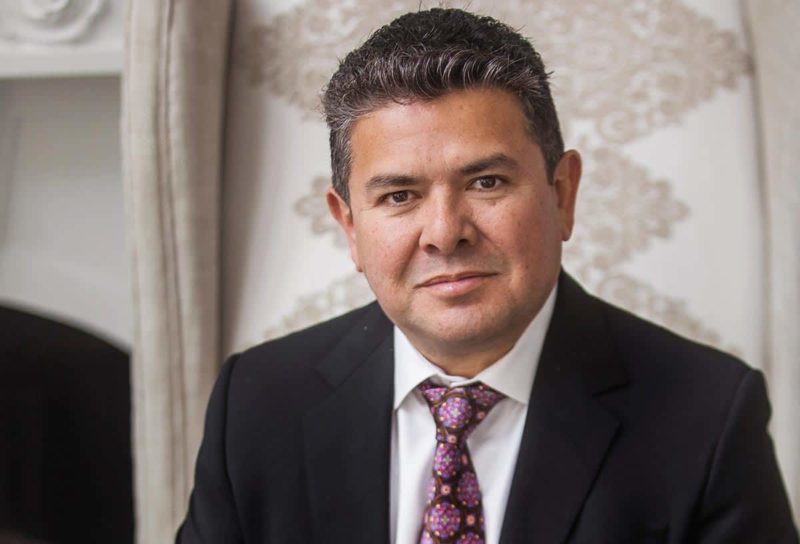 Juan Hernandez, the managing partner of Hernandez Law Group, P.C., is committed to providing clients with the highest level of representation. Because of this, he makes himself personally available—via phone and email—to every client. Our team works hard to ensure our clients get the representation they deserve.
All the attorneys at Hernandez Law Group are members of the State Bar of Texas, the Dallas Bar Association, the Texas Trial Lawyers Association, and the American Trial Lawyers Association. Juan Hernandez is also a member of the Million Dollar Advocates Forum and the Multi-Million Dollar Advocates Forum.
Local Abilene Community Resources
Texas has many resources for residents dealing with an injury (whether car crash-related or not). In Abilene, these resources include:
If you or a loved one has been injured in an accident, the time to act is now. Don't sign or settle anything until you've received expert legal advice. Contact the attorneys at Hernandez Law Group, P.C. in Abilene, TX to schedule a free, no-obligation consultation. We also have law offices located in Dallas and Amarillo.