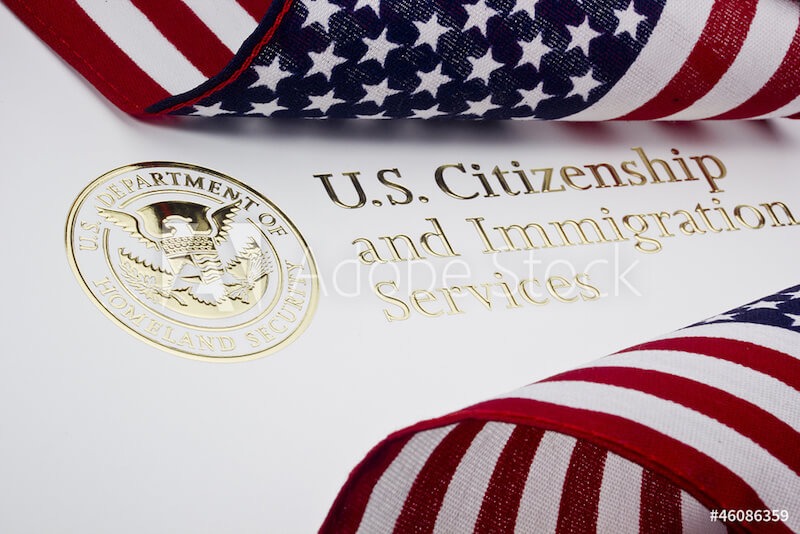 Immigration Law Attorney in Dallas
Each day, immigrants from all over the world pursue the dream of coming to America and gaining U.S. citizenship. Unfortunately, many immigrants lose their opportunity for U.S. citizenship because they lack proper legal representation. Immigration, citizenship, and nationality are increasingly complex and dynamic areas of law. Only dedicated and specialized professionals can be expected to keep up with the demands of guiding clients through this ever-changing environment.
Legal Representation – Immigration, Citizenship, and Resident Cases
The Juan Hernandez Law Firm focuses on immigration matters and represents private individuals, families, businesses, and organizations in visa petitions to the U.S. Citizenship and Immigration Service, as well as defends and litigates cases before Immigration Judges, the Board of Immigration Appeals, United States District Courts and United States Circuit Courts.
Additionally, although our offices are located in Dallas, we are qualified to represent all immigration clients in visa applications throughout the United States and in U.S. consular processing throughout the world. Contact us to schedule a consultation.